Drop is natuurlijk door en door Nederlands, maar drop met een chocoladejasje is zelfs voor ons Nederlanders een verrassing. Al ruim 40 jaar lang vertaalt Venco haar passie voor drop naar een uitgebreid assortiment van de lekkerste dropjes. Venco gaat nu out of the box en introduceert een unieke smaaksensatie, Venco-drop in het hart en een dikke laag Belgische chocolade erop: Choco D'rop! Venco Choco D'rop is verkrijgbaar in maar liefst vijf verschillende smaken, ultieme verwennerij in een verrassend chocoladejasje.
LEKKER NIEUWERWETS
Venco begrijpt de hunkering naar drop. Met liefde en passie mengde Gerrit van Voornveld vanaf 1878 zoethout, Arabische gom, kruiden en suiker tot hij het beste recept voor zijn puur Hollandse drop had ontdekt. Nu, ruim 140 jaar later, vormt de oer-Hollandse Venco drop nog altijd de kern van de nieuwste innovatie, Choco D'rop.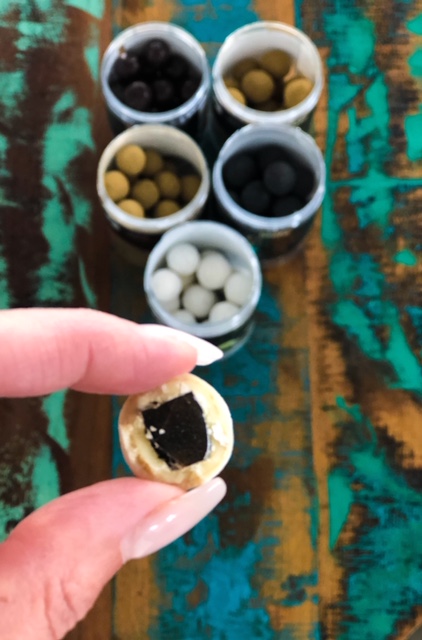 Het hart van drop wordt omhuld met een dikke laag kwaliteitschocolade (Rainforest Alliance gecertificeerd) en een smaakvolle topping voor extra variatie. Een verrassend, lekker nieuwerwetse smaakbeleving voor wie zin heeft in de echte verwennerij van chocolade en tegelijkertijd dol is op de smaak van drop. Een nieuwe smaakbeleving maar nog steeds lekker Nederlands van binnen.
Wie proeft is om! Het is een feest voor de smaakpupillen en verkrijgbaar in vijf smaken: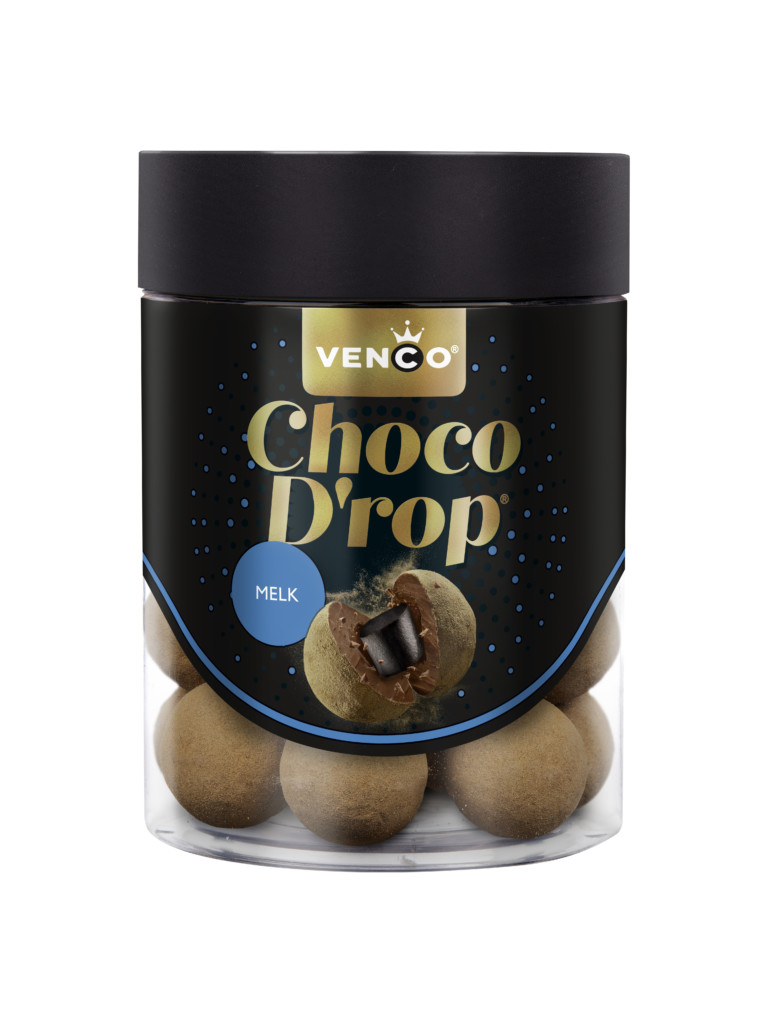 Choco D'rop Melk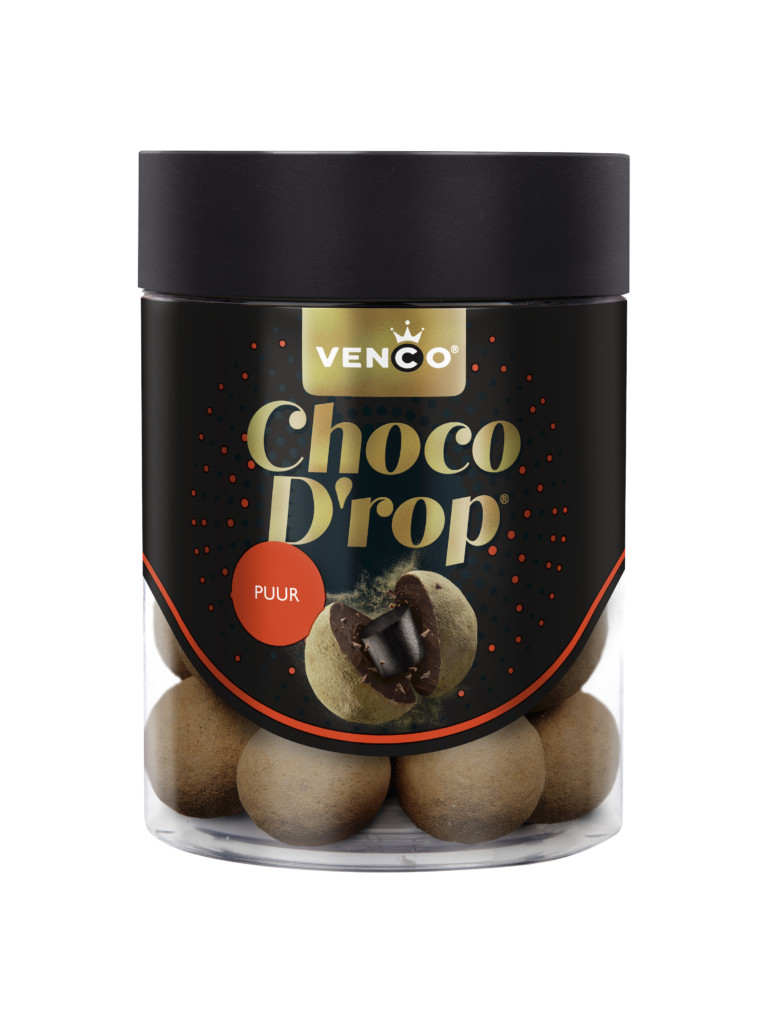 Choco D'rop Puur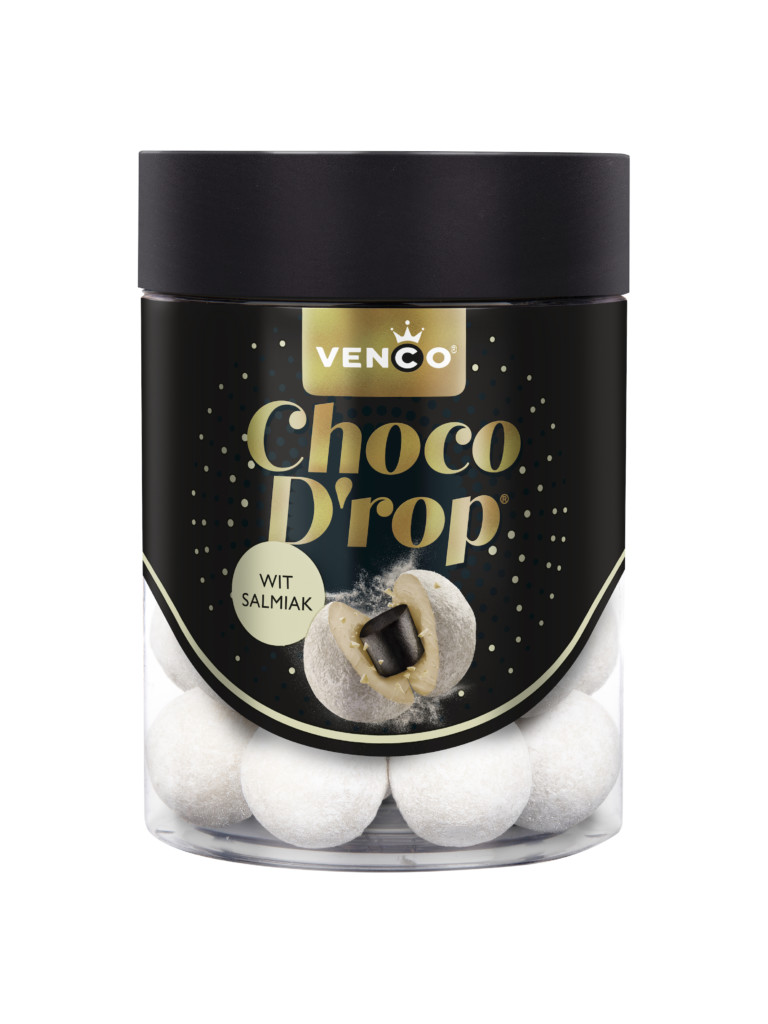 Choco D'rop Wit Salmiak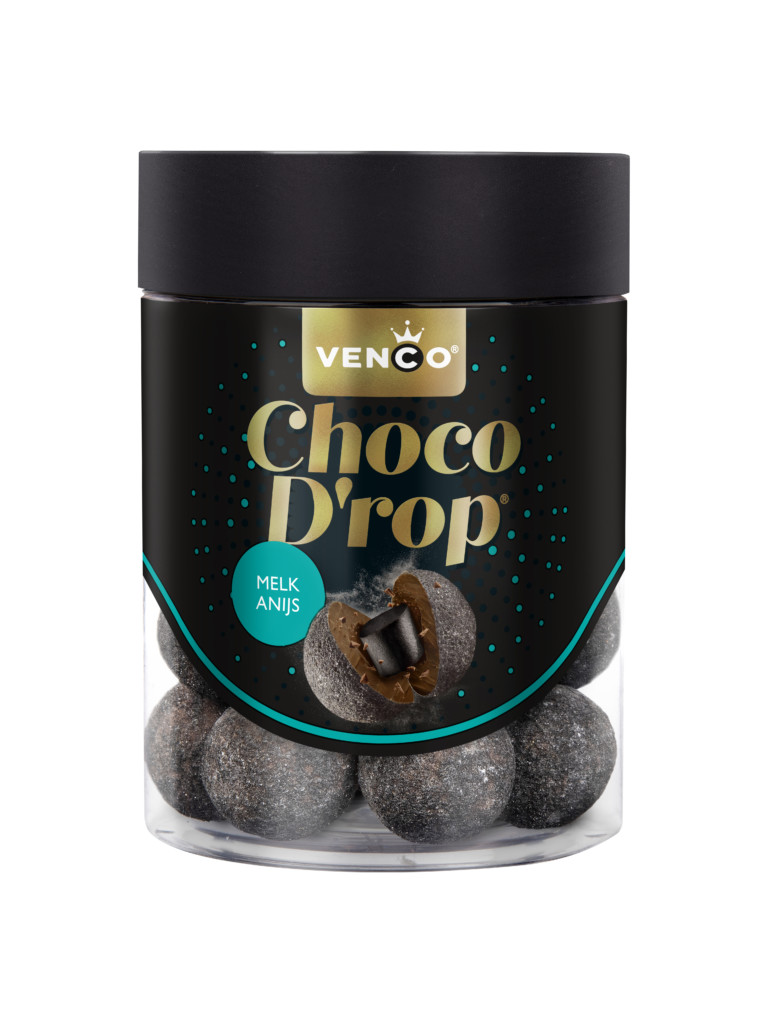 Choco D'rop Melk Anijs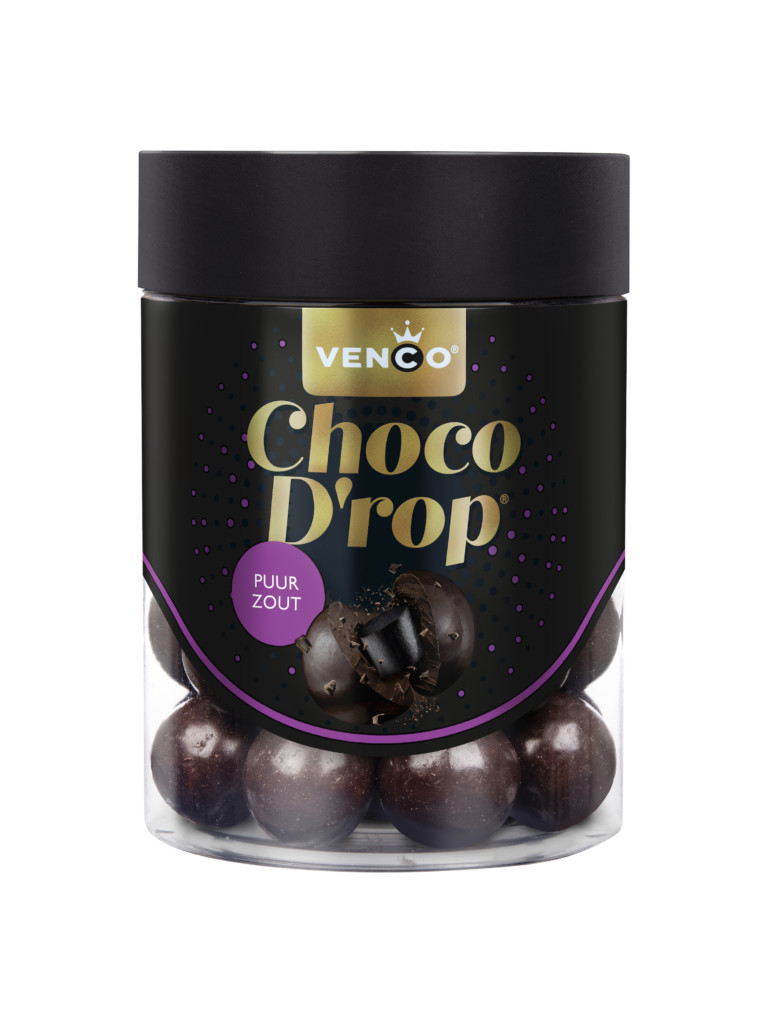 Choco D'rop Puur Zout
Met de stijlvolle verpakking geeft Choco D'rop een gouden randje aan elk verwen moment! Venco Choco D'rop is vanaf 8 februari verkrijgbaar bij de grote supermarktketens. Consumentenadviesprijs € 2,99 (pot 146 gram).
XO Frieda
Deze blogpost bevat producten die ik heb ontvangen.
0