Perhaps you had already seen it in my IG Stories, a super well-filled goodie crate with only vegetable power beans from HAK.
The crate contained 5 handy stand-up pouches with different kinds of beans. In addition, specially developed for us, two matching spice mixes by chef and vegetable coach Herman den Blijker. I made a delicious dish with the Kidney beans and I share the recipe below.
HAK Vegetables. Bravo for the bean!
Beans, or legumes, are super healthy. They are a source of healthy fiber, protein and good carbohydrates. Because they contain so much protein, they are good meat substitutes. Ideal for the vegetarians and vegans among us.
Did you know that beans are not only good for your health, but also good for our planet? The ecological footprint of beans is low, they make very few demands on the soil and can grow on dry soil.
Beans are also extremely versatile. With these 5 different bean varieties I can vary endlessly, each with its own taste and bite.
Mexican Nacho Dish
Ingredients for 4 people
1 bag of HAK Kidney beans
500 grams of minced beef
2 avocados
1 red pepper
3 tomatoes
1 jar of corn
1 bag of nachos
grated cheese
125ml sour cream
1 tablespoon of Mexican spices
Preparation
Preheat the oven to 220 degrees.
Fry the minced meat in the frying pan with a little butter.
Cut the bell pepper and tomatoes and add to the ground beef.
Add the corn, kidney beans, and spices.
Mix well and continue heating for another minute.
Place the mixture in an oven dish.
Cover with a layer of nachos and sprinkle with cheese.
Gratin the dish for about 7 minutes in the oven until the cheese has melted well.
Chop the avocados into small pieces.
Remove the nacho dish from the oven and spread the sour cream and avocados on top.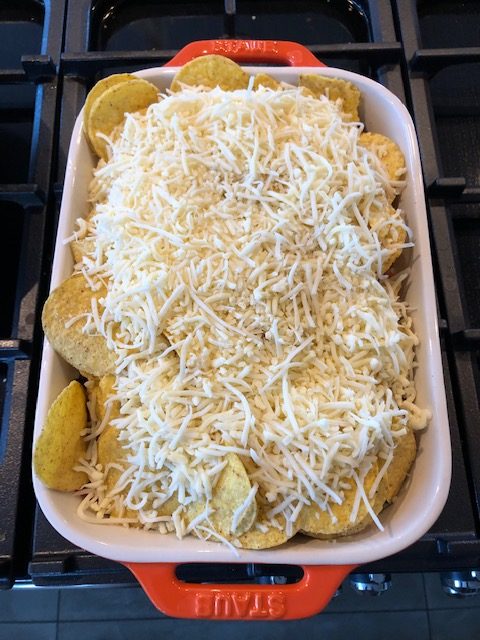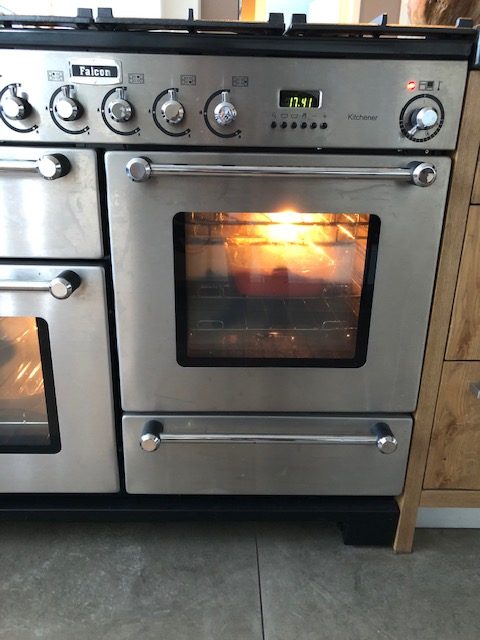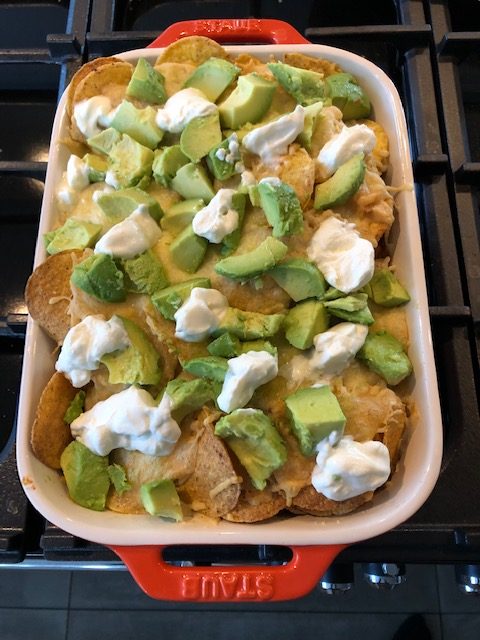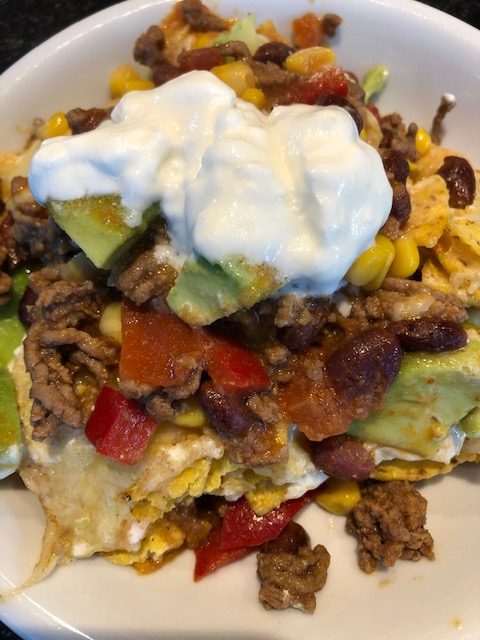 Note; I made this dish with meat because, what can I say, I like meat a lot.  Of course this dish is also delicious without meat and the Kidney beans give a nice bite.
Enjoy your meal!
Do you also have a nice cooking inspiration with the beans from HAK? Share your inspiration online with the hashtag #hakerbij.
XO Frieda
This blog post contains products that I received.
0