HAK wants to help people with The Green Normal as much as possible to eat more vegetables and legumes. A scoop of extra vegetables on your plate every day, whether it is fresh, frozen, in a pot or from a stand-up bag, does not really matter. It is all about equally healthy.
HAK is strongly committed to local and sustainable farming where farmers are paid extra for their sustainable efforts. Vegetable and local, that is the Green Normal.
The Green Normal
HAK calls for action. The way we grow, distribute and consume our food is no longer sustainable. If we want to be able to continue to eat healthy and sustainable food in the future, the current normal must be replaced by The Green Normal; vegetable and local.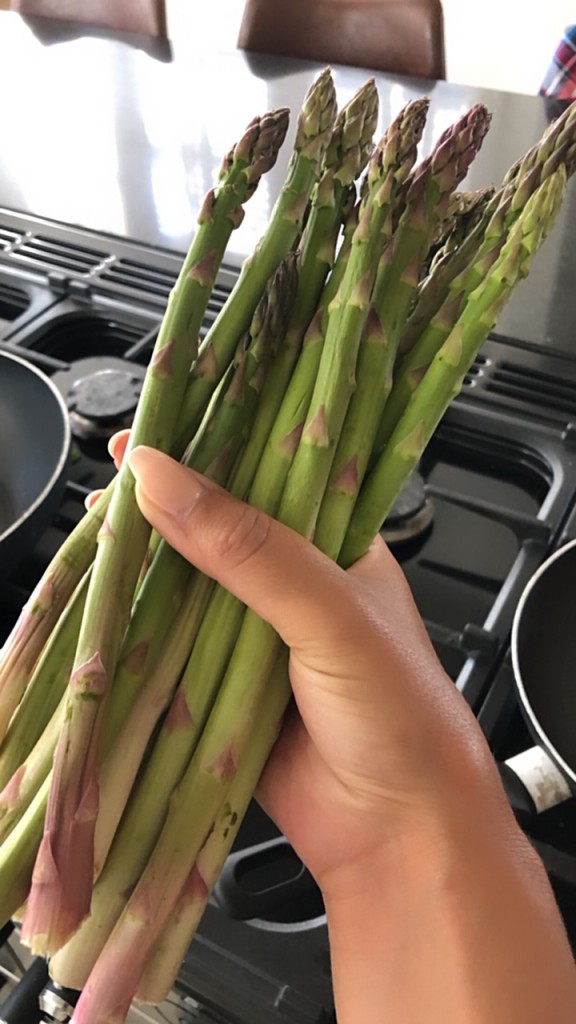 The Green Normal consists of 3 pillars:
Vegetables on your plate every day. Vegetables and beans are packed with vitamins, fiber and vegetable proteins. Eating enough of it contributes to good health.
Seasonal vegetables up close. A wide variety of vegetables grows on the Dutch fields. Each vegetable has its own season in which it grows and is harvested.
Growers pay extra for their sustainable efforts. Today's grower has an unsustainable revenue model. Growing even more at low prices for an international market is not a sustainable solution, not for the grower, not for the consumer and not for our planet.
What does HAK promise?
HAK promises to harvest at least 85% of their vegetables and legumes within a radius of 125 kilometers from their factories in Giessen. And where that fails, they do tests to be able to grow in the Netherlands. In addition, they promise to help and motivate their growers as much as possible to switch to sustainable cultivation. They pay the growers extra for their efforts.
Call for action from HAK
Opt for Dutch seasonal vegetables as much as possible. Above all, buy and eat locally. Know where your vegetables come from to help the grower, yourself and our planet.
Recipe pasta dish full of fresh vegetables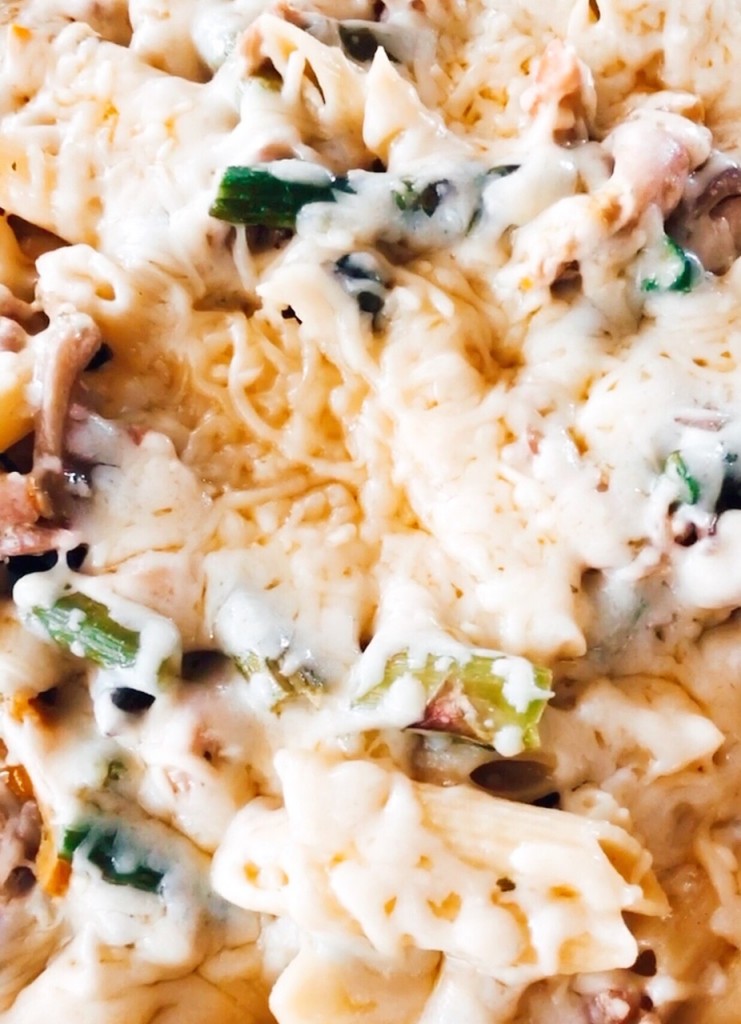 Recently I received a great press package from HAK, full of amazing fresh vegetables. I made a delicious pasta with the green asparagus and yellow zucchini.
Ingredients (4 persons)
green Asparagus
1 yellow Zucchini
300 grams of Penne
100 grams of Shiitakes
175 grams of grated cheese
(optional vegan minced meat)
Preparation
Cut the asparagus, courgettes and shiitakes into pieces and fry until done.
For the taste, add salt and spices.
Meanwhile, cook the penne until done.
Preheat the oven to 200 degrees.
Place the vegetables and penne in an oven dish.
Sprinkle the mixture with the grated cheese
Heat in the oven for 5 to 10 minutes.
Eat tasty #thegreennormal, look for more information on hak.nl.
XO Frieda 
This blog post contains products that I received.
0