If you suffer from, for example, dehydration, pimples, eczema, rosacea, or itchy and stinging skin, Probiotics is probably the missing step in your skin care. Adding Pro and Prebiotics to your skin care will restore your skin's balance. The use of probiotics in your skin care strengthens the natural barrier function of the skin and gives it extra protection against environmental influences such as the sun and air pollution. Esse Skincare founder Trevor Steyn explains how to bring nature back into your skin with Esse Probiotic Skincare.
Probiotic Skincare by Esse
Esse has a special vision on the skin and its processes. Rather than as an organ, the skin is seen as an ecosystem of human cells and microbes.
Esse means "to be" in Latin. The South African brand has an unique vision of skin care and creates effective formulas with living microbes and probiotics. The brand was founded in 2002 in the then brand new category of organic skin care products. In 2009 the company started with the switch to probiotic skin care.
The Probiotic Products
The Esse Probiotic Skincare products give the skin good bacteria that fight the bad bacteria that age the skin. In addition, the products nourish the skin with prebiotics, the "food" for the good bacteria in order to restore the skin flora to healthy.
Esse uses innovative production techniques, airtight glass packaging and formulas with extremely mild preservatives that even tolerate sensitive skin. The brand has been committed to ethical standards from the start and is certified organic, vegan, animal-free, fair trade and CO2 neutral.
Probiotic Serum € 115,00 30ml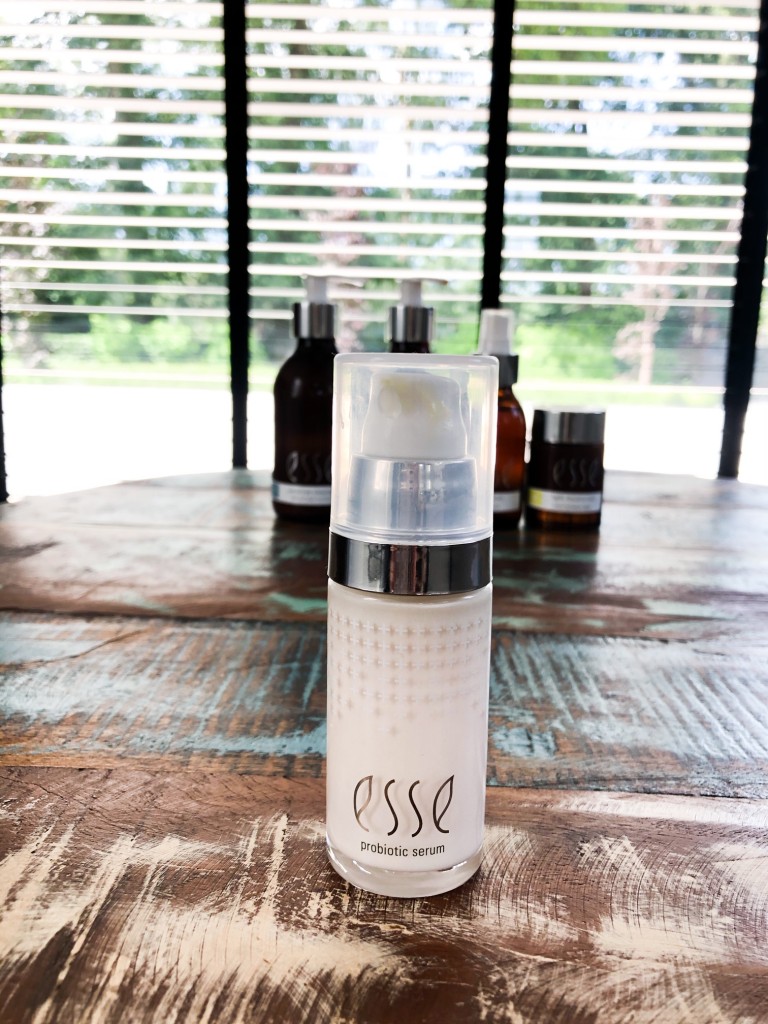 I start with my favorite product. This unique serum from the Plus line from Esse contains 1 billion live probiotics per millimeter, making it the first serum in the world with living probiotics. It restores and balances the skin's ecosystem, strengthens the skin and improves the production of collagen and elastin.
This serum feels wonderfully soft on the skin. I use it for the night and in the morning any blemishes have reduced or even disappeared. In addition, my skin is very hydrated, making lines less visible.
Toner Plus € 56,00 100ml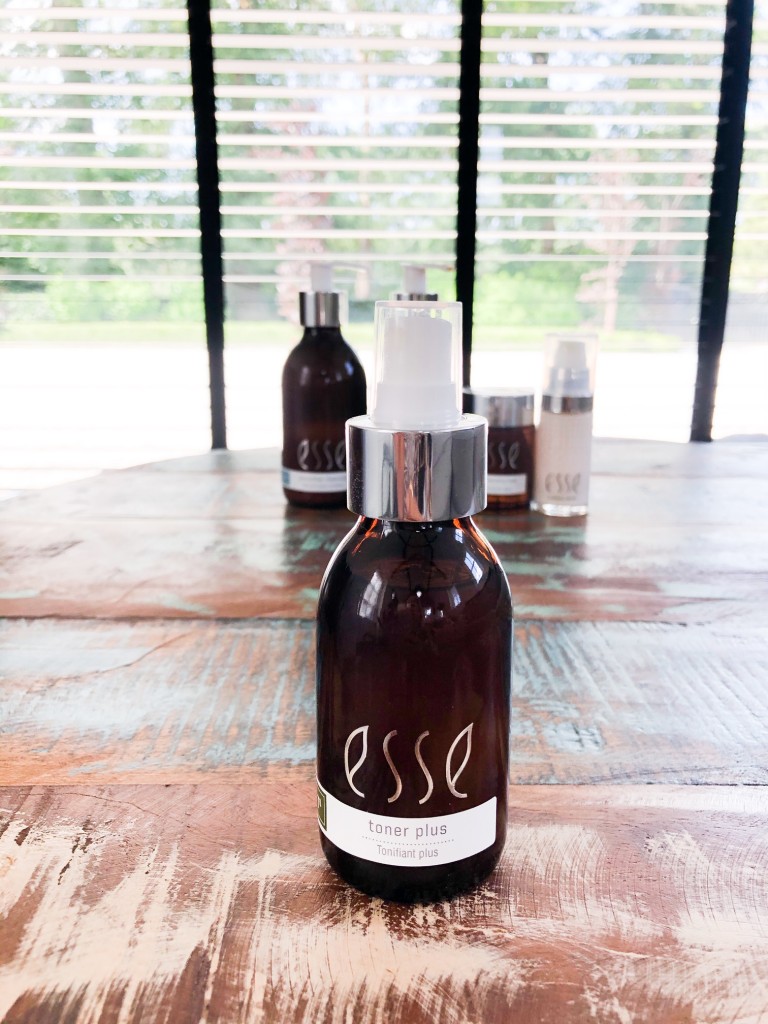 Another fine product is this spray toner with pre- and probiotics. After cleansing your skin, spray it over your face and neck to strengthen your skin barrier and moisturize your skin. A powerful remedy for skin problems and against skin aging.
This powerful toner has become indispensable in my skin care routine. It narrows my pores, feels wonderfully fresh and can be applied several times a day.
Light Moisturizer € 52,00 50ml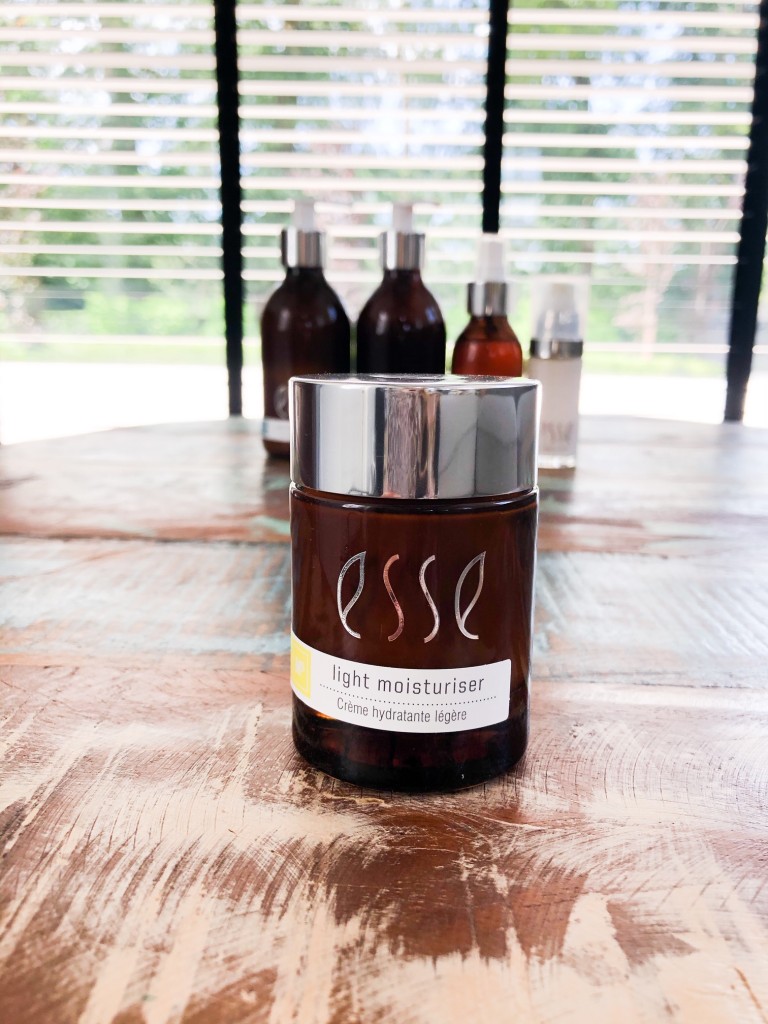 This light moisturizer with pre- and probiotics is suitable for young and oily skin types. But also for men who are not used to moisturizer. The skin's immune system is balanced, has an anti-inflammatory effect and tackles sun damage and premature aging.
Because I shine quickly, this is an ideal daytime moisturizer for me. It gives a matte skin but also sufficient hydration.
Sensitive Cleanser € 52,00 200ml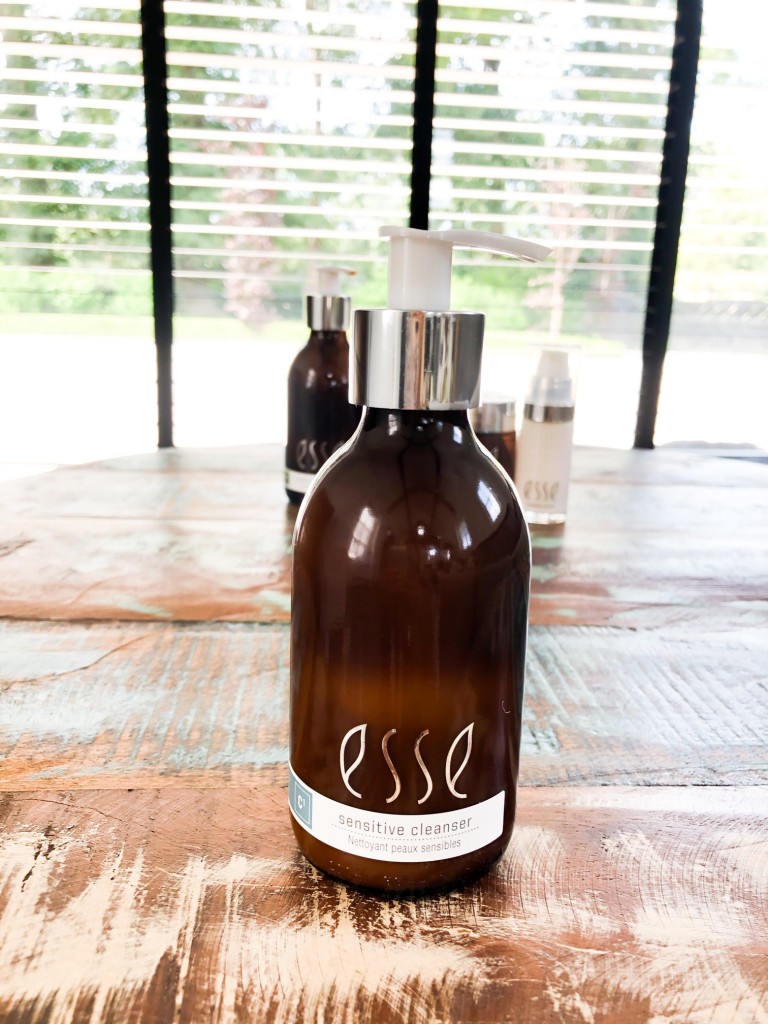 Then the cleansers. This cleansing milk is very mild for the skin. With Aloe Vera, pre- and probiotics it cleanses the skin, but at the same time softens and calms it down.
This cleanser is so gentle on your skin. It thoroughly removes make-up and dirt and gives a clean and fresh skin.
Cream Cleanser € 49,00 200ml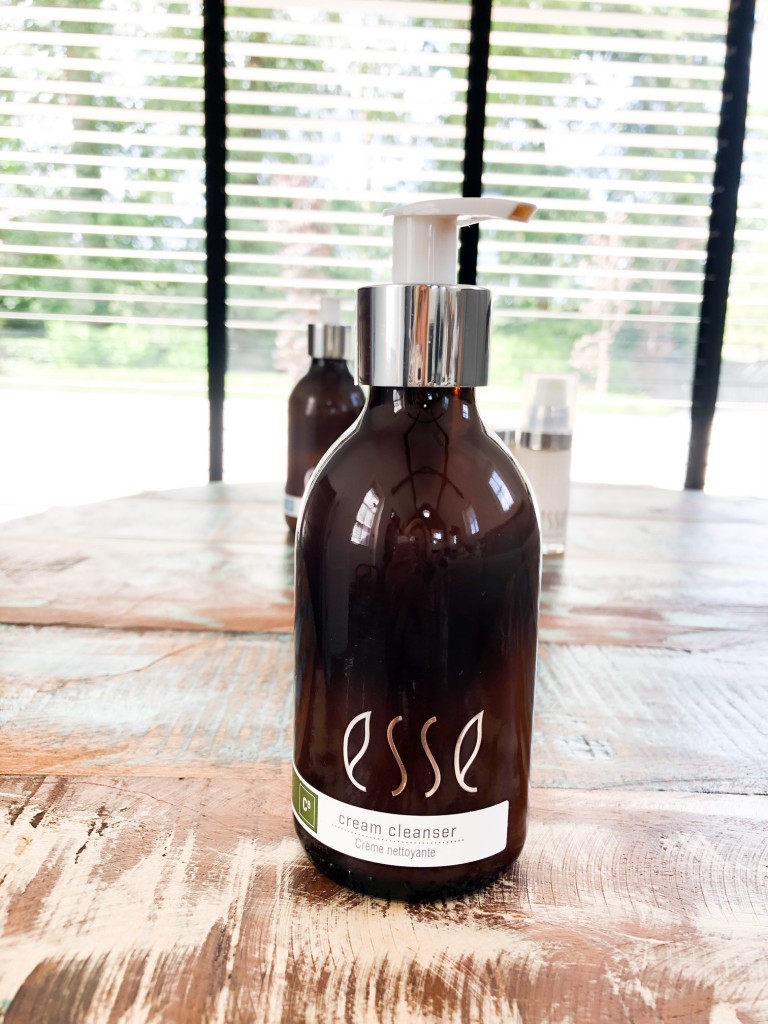 My favorite cleanser. Gently and effectively removes all makeup from my face. Also ideal for oily skin types because it binds to impurities which can be washed away.
I especially like the creamy structure of this cleanser. It cleanses my skin thoroughly and cares for my skin at the same time.
Check for more information about Esse Probiotic Skincare at esseskincare.com.
Dear Mariska from marvelousz.com has also written a blog about Esse Probiotic Skincare, read her experience here. 
XO Frieda 
This blog post contains products that I received.
0