Samen met D-reizen naar de stad van de liefde.
Met wie zou jij wel een BUSschuitje willen eten in Parijs?

D-reizen viert dit jaar opnieuw de liefde met een unieke Valentijnsactie! Verras jouw geliefde, vriendin, broer, zus of knappe buurman met een geheel verzorgd weekend voor twee personen naar de stad van de liefde. Geef aan met wie jij wel een BUSschuitje zou willen eten in Parijs en waarom met deze persoon. Wie weet ben jij één van de gelukkige winnaars en geniet jij samen met jouw Valentijn van de romantische highlights van Parijs.
Romantische Valentijnsactie van D-reizen.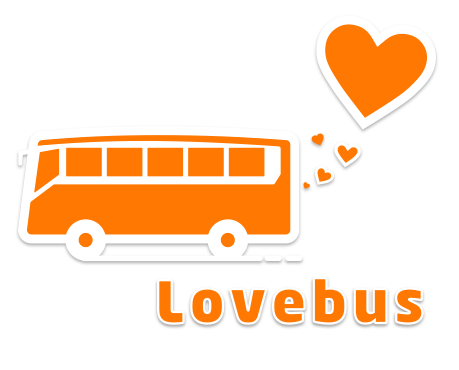 De stad van de liefde
Op vrijdagochtend 23 februari vertrekken de gelukkige winnaars met de Lovebus van De Jong Intra Vakanties naar Parijs. Op zaterdag staan een stadsrondrit, boottocht en optioneel een lichttour in de avond op het programma. Zondag brengen de lovebirds een bezoek aan de bekende vlooienmarkt Montparnasse, waarna ze weer richting Utrecht vertrekken. Reisleidster Diny van De Jong Intra Vakanties is tijdens de hele reis beschikbaar voor de leukste top-tips, zoals bijzondere restaurants en unieke 'must see' plekjes in de stad.

Hoe werkt het?
Wil jij meedoen met de D-reizen Valentijnsactie? Ga dan naar www.d-reizen.nl/valentijn en geef aan met wie jij wel een BUSschuitje zou willen eten en waarom. Voor de 10 meest romantische, grappige of ontroerende inzendingen heeft D-reizen twee plekjes gereserveerd in de Lovebus naar Parijs. Deze actie loopt tot en met zondag 11 februari 2018. De winnaars worden op Valentijnsdag zelf – woensdag 14 februari – bekendgemaakt en krijgen hierover persoonlijk bericht. De Valentijnsactie is een initiatief van D-reizen in samenwerking met De Jong Intra Vakanties.
Succes! XO Frieda.
4