Last week I had a delicious lunch together with a number of other (food) bloggers at Xiringuito in Scheveningen, organized by sweet Mariska of Marvelousz.com. Xiringuito (beach bar in Catalan) was previously beach club Doen and the new owners have taken a completely different path. Xiringuito has Mediterranean influences and you can see that especially in the menu.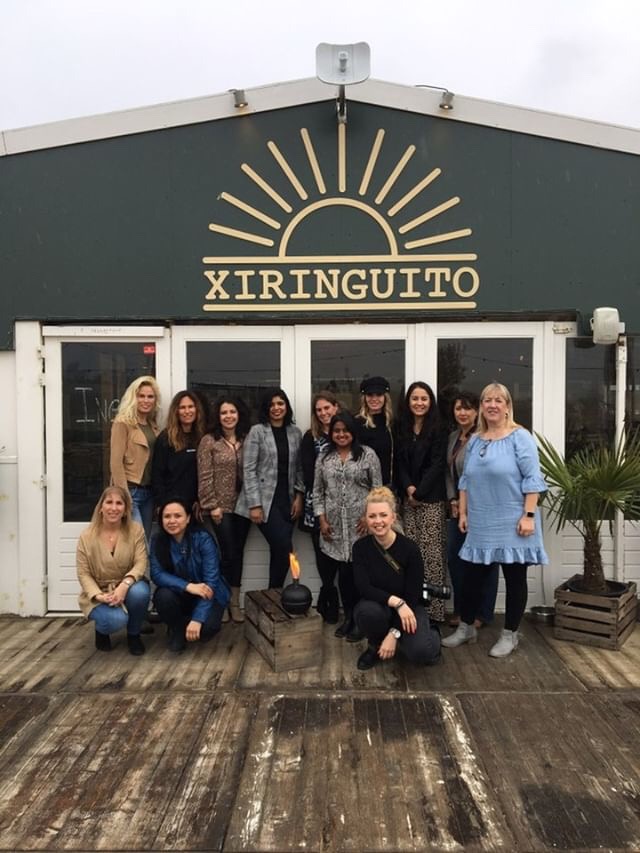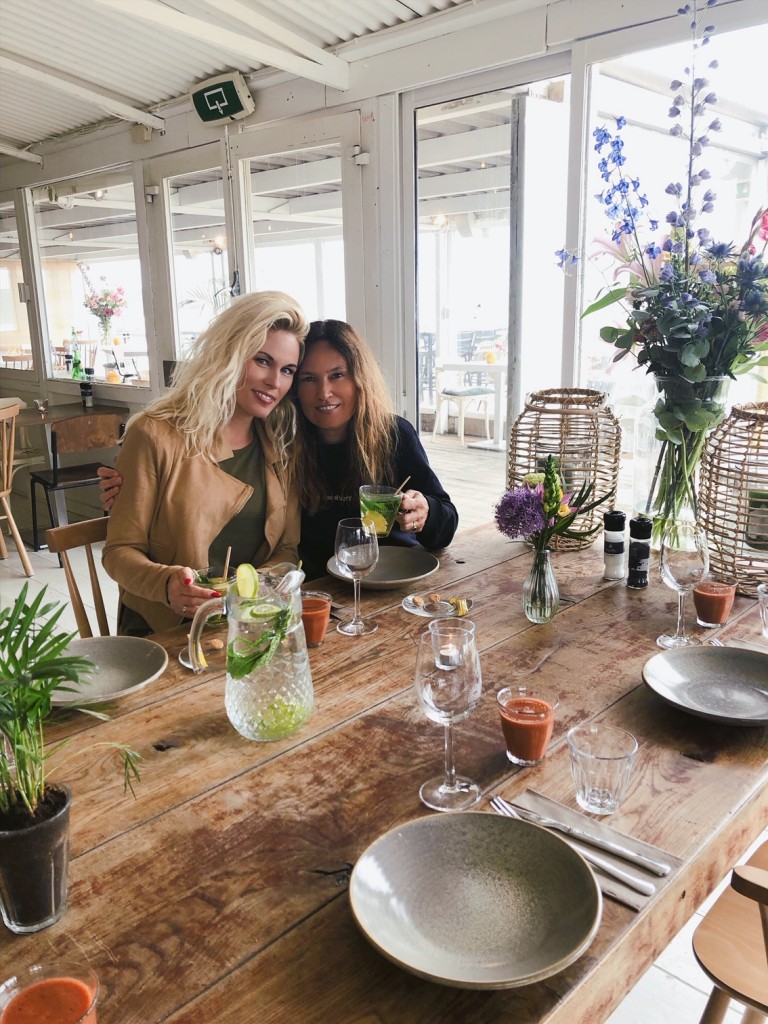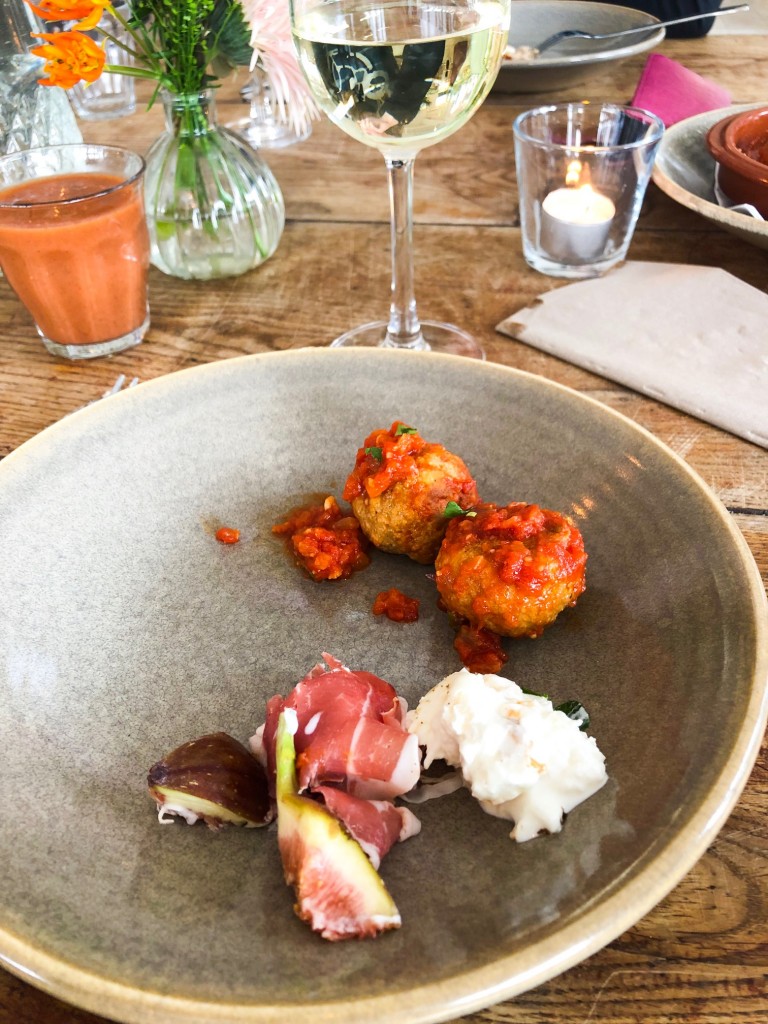 With a fantastic sea view and the wonderful warm atmosphere inside (it was rainy outside unfortunately), we were served a number of delicious dishes.
Beach Bar Xiringuito Scheveningen
Burrata Prosciutto with onion marmalade.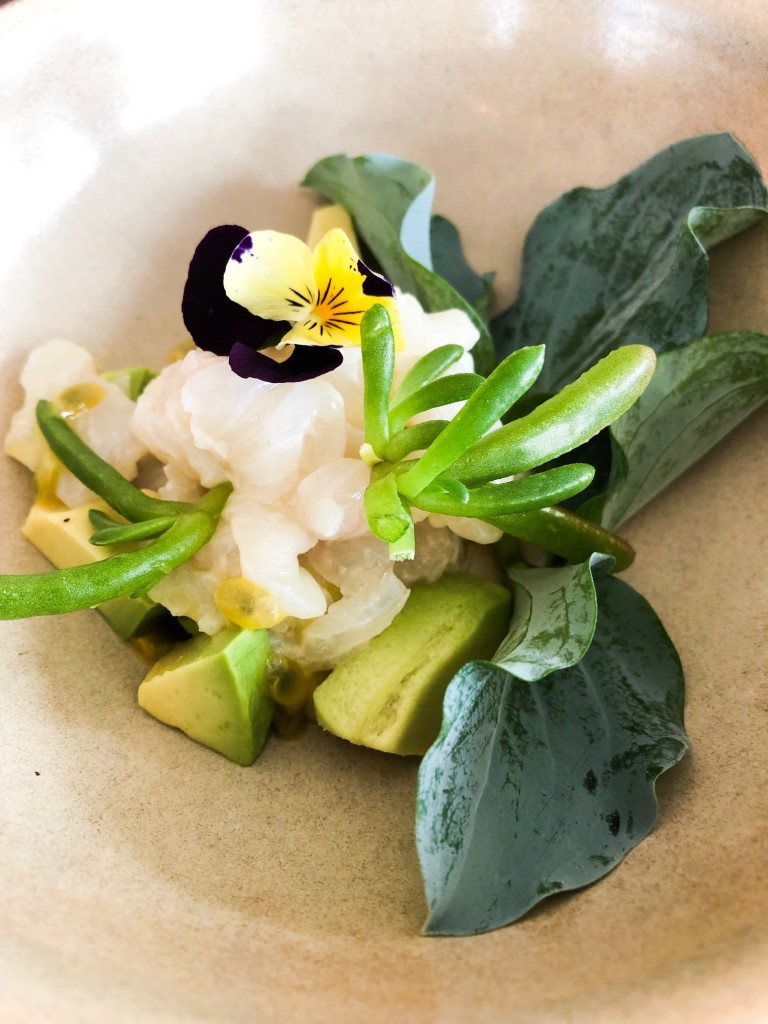 Ceviche of fresh halibut and avocado.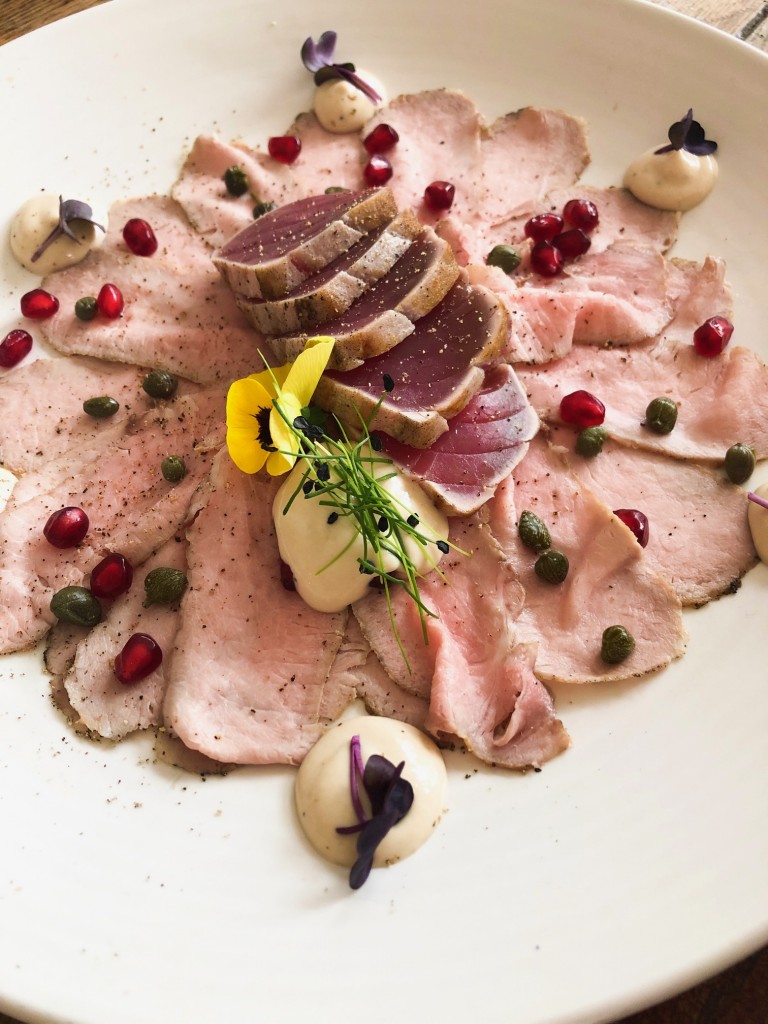 Iberico Tonato roasted Iberico loin with tuna sauce and fresh tuna.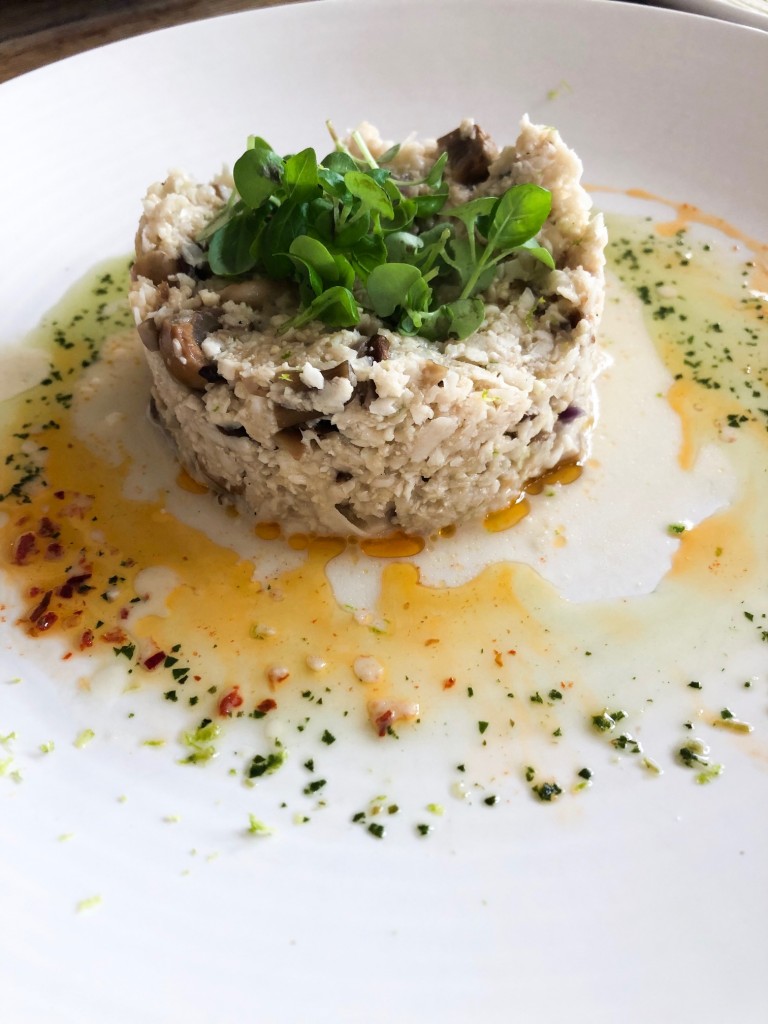 Risotto of cauliflower with mushrooms and manchego cheese.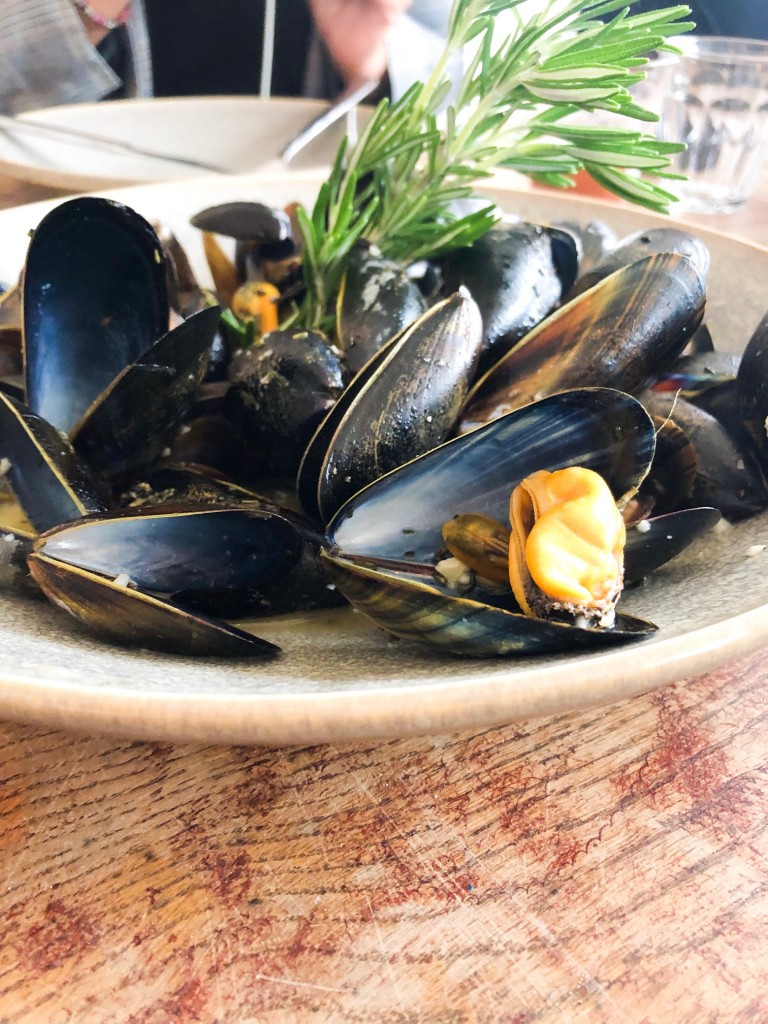 Chefs Mussels.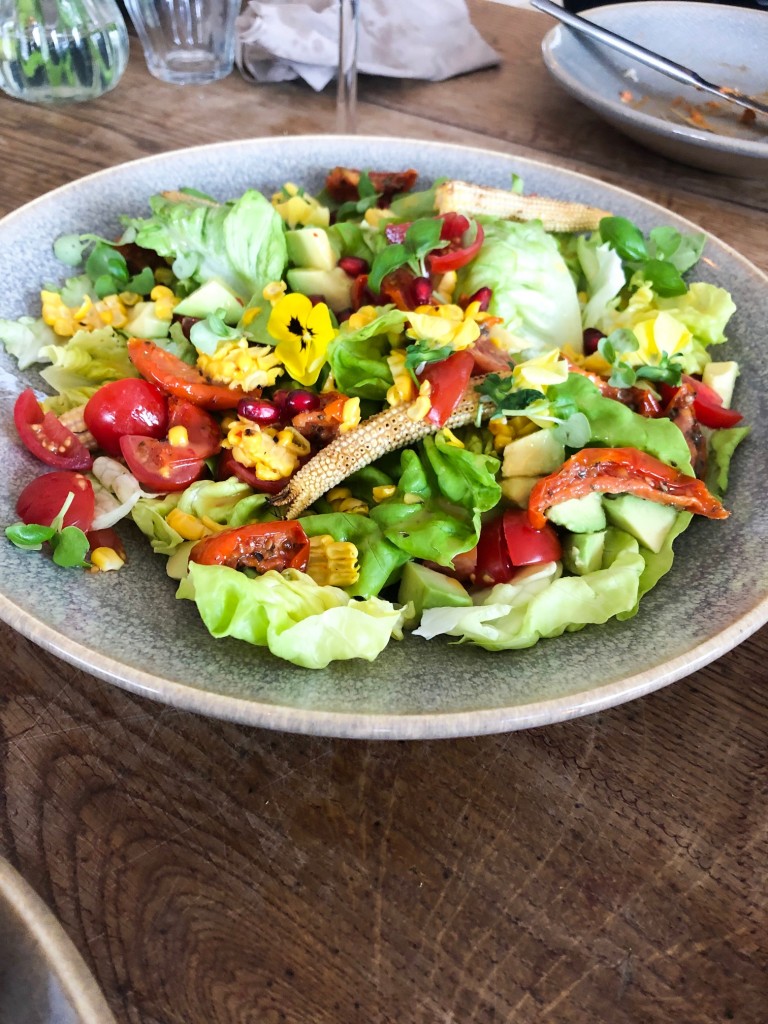 Avocado salad with grilled corn, roasted bell pepper, basil and sweet lemon dressing.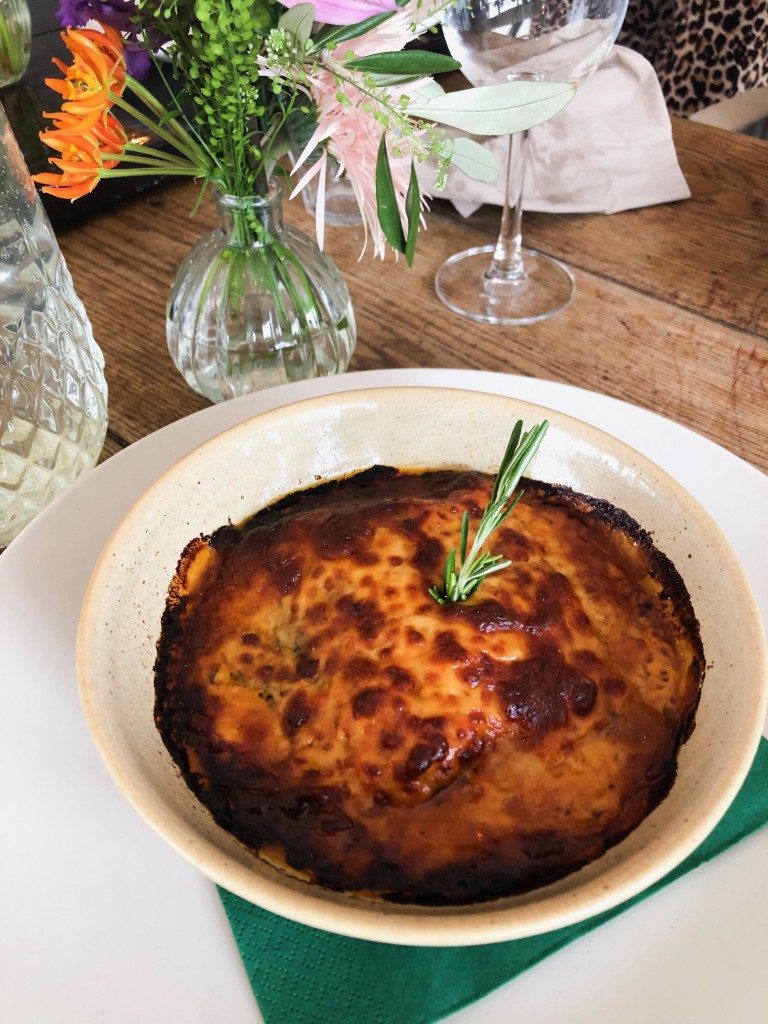 Melanza alla parmigiana vegetarian lasagna with eggplant.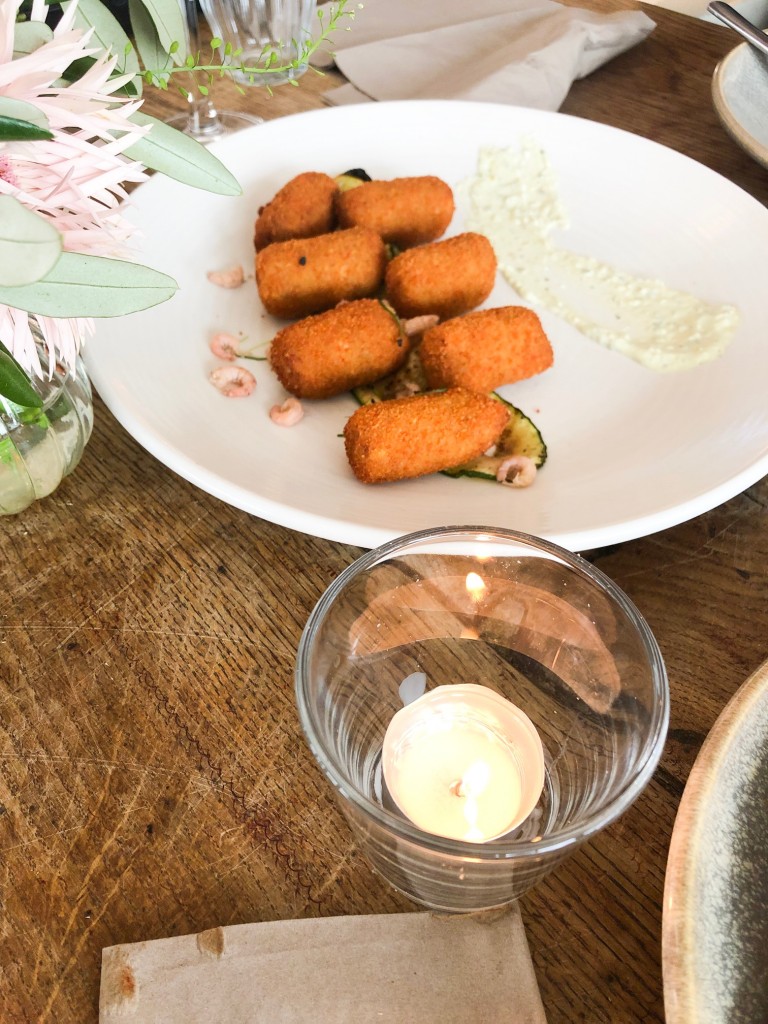 Shrimp croquettes.
WIN!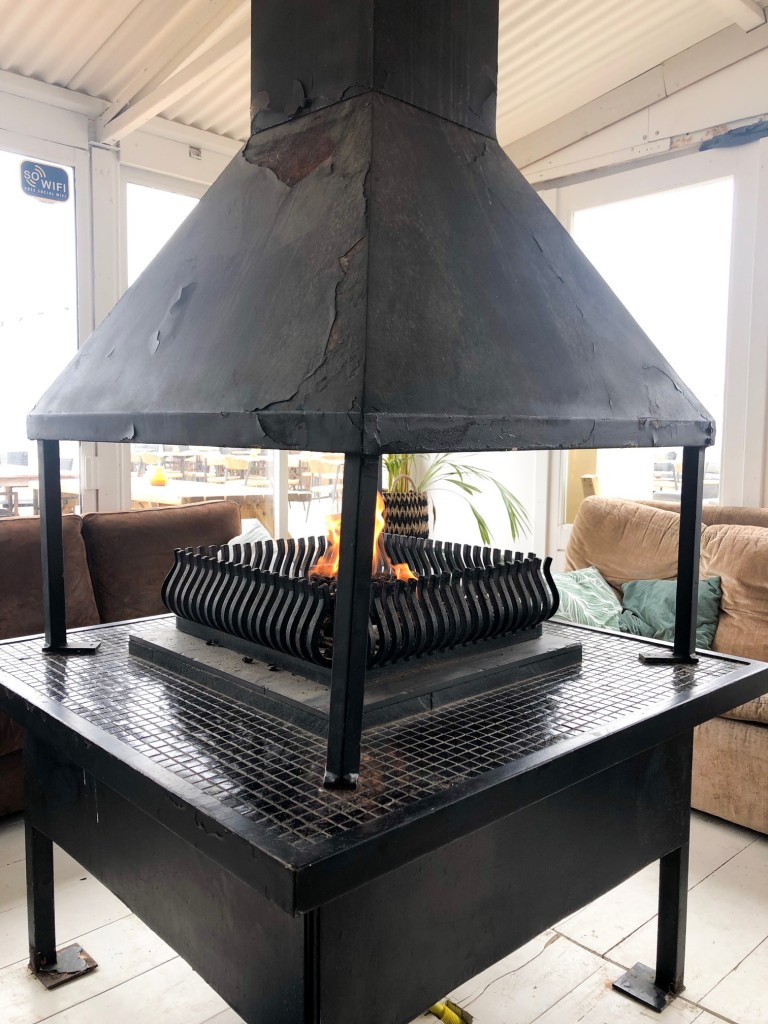 That all looks so delicious, and it was! The atmosphere inside is wonderfully warm and cozy. For the colder days there is a fire where you can sit cosily around. Outside they have a large and beautiful terrace where you can have a drink till late in the evening.
How about a delicious breakfast by the sea! I may give away a breakfast for two at Xiringuito. Follow me @friedaluth and Beach Bar Xiringuito @xiringuitonl on Instagram and tag under my Xiringuito photo (beach photo) with whom you want to have breakfast by the sea with.
XO Frieda
This blog post contains products that I received.
2