Of course you hope for warm summer days with balmy evenings, where you actually don't need a jacket. But there are always days and evenings when that nice summer jacket is essential. Especially in summer jackets there's always a lot of choice. The trends of 2019; oversized and striking. Below you will find a number of beautiful jackets that fully meet the latest trends.
Summer Jackets Trends 2019
Puffer Coats
The quilted jackets are ideal for those summer days when the temperature drops considerably. These jackets are comfortable and can actually be worn anyday.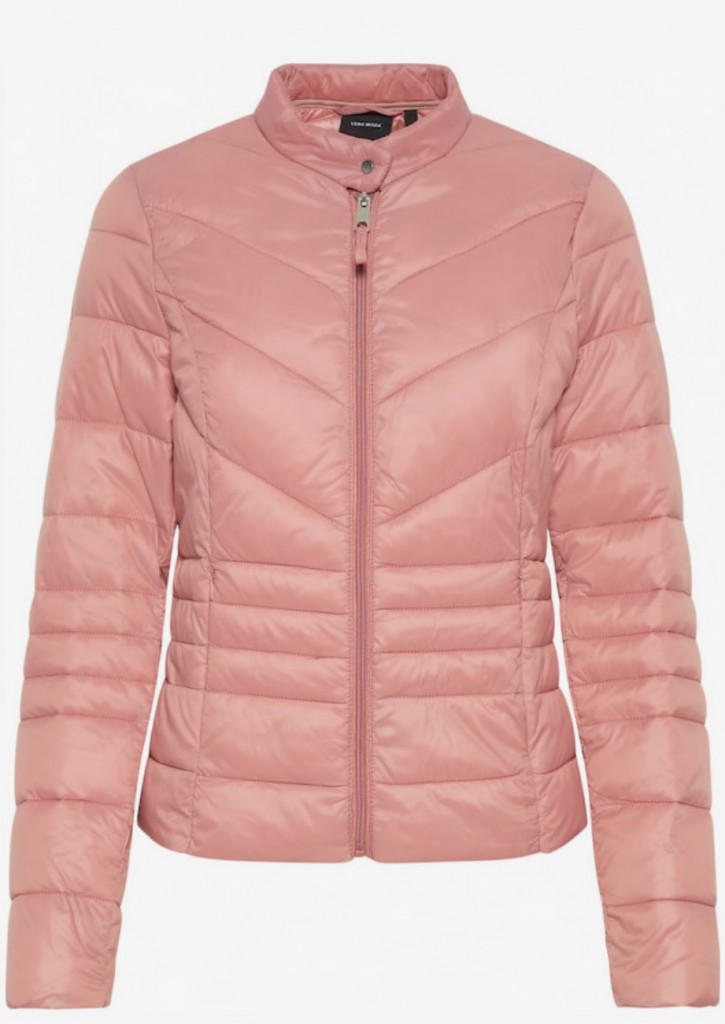 Vero Moda Tussenjas 'Msiv Soraya' available in 7 different colors.
Statement leather
Leave your black leather jacket in the closet for once and go for more spunky. The trend; a striking color or a special model.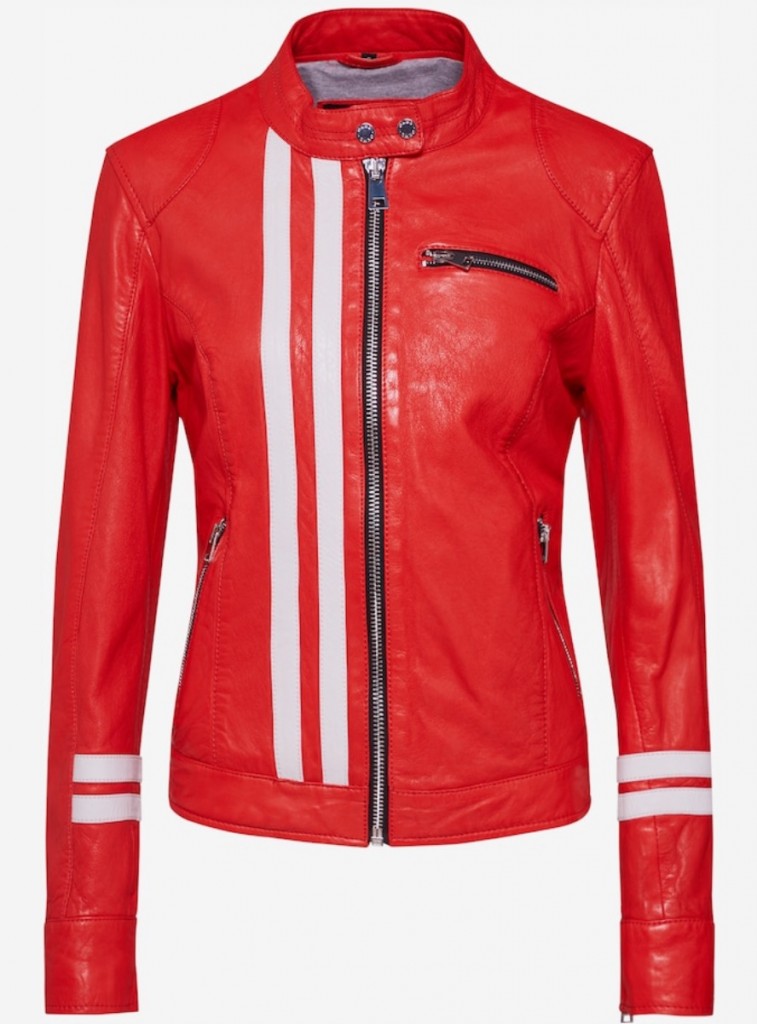 Oversized and checked
With a checkered jacket you are always stylish. The trend now is large checked, and then preferably on an oversized jacket.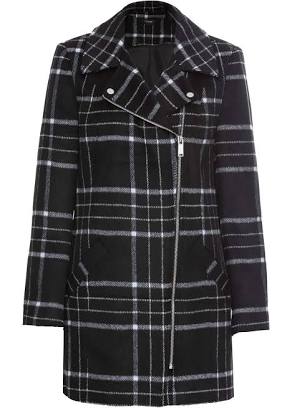 Loose-fitting Blazer
The blazers as you saw them in the 80's are back again. The real fashionistas go for a large blazer including shoulder pads.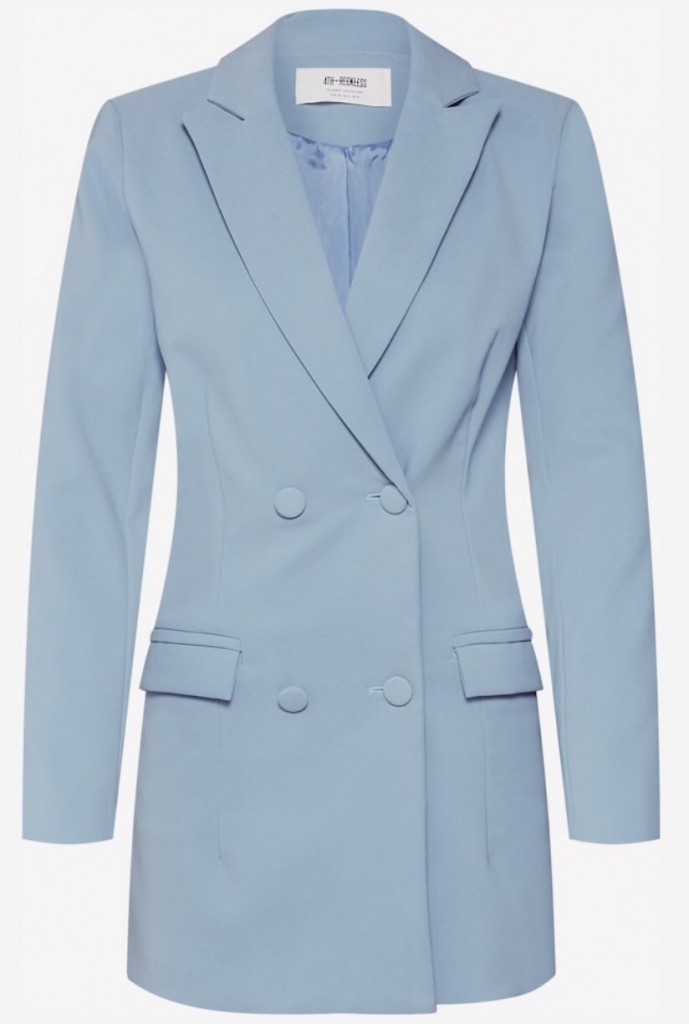 XO Frieda 
0