I've been a little sloppy with Instagram Stories and didn't really post structurally these recent weeks. I promise to do better ;). There are often days that I'm gone all day and then completely forget to shoot pictures.
Tip: Today is Cyber Monday which means another online shopping day after Black Friday with lots of discount. Suppose you see a product in my Instagram Stories you'd like to have it's beneficial to buy it today.
Instagram Stories November 12 till November 25. 
Saterday November 12.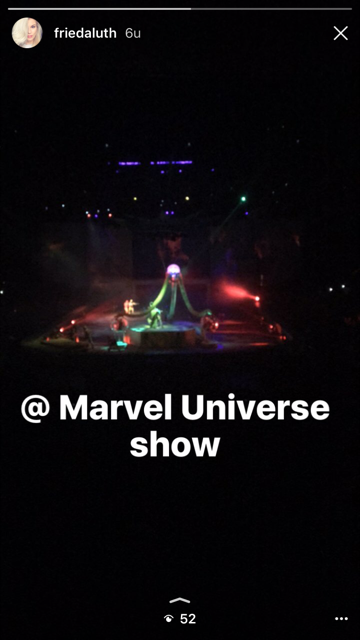 Our youngest is a fan of everything that has to do with Marvel, with Spiderman as his favorite superhero. That Saturday there was a Marvel Universe show. Our kids and their nephew loved it (we didn't). 
Sunday November 13.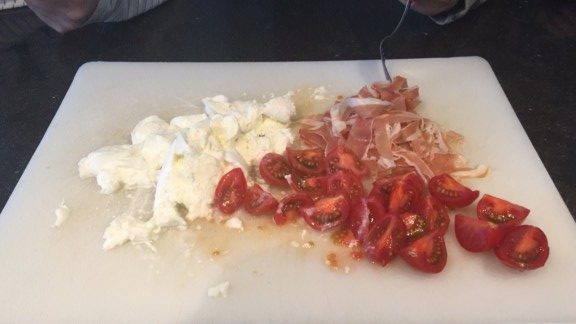 As a snack we all love tomato, mozzarella and parma ham. Normally I sprinkle lots of pepper over it but the kids don't like that so much.
Monday November 14.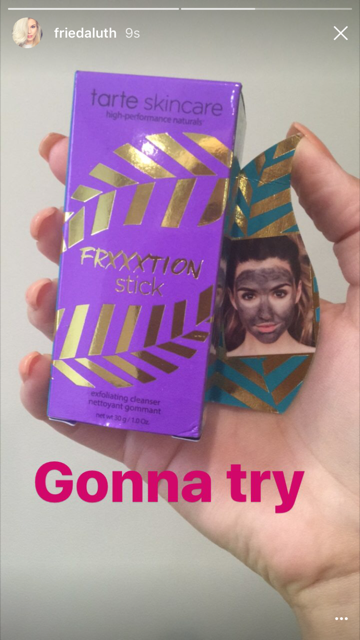 I was curious about this Frxxxtion Stick by Tarte Skincare. At the moment I'm testing this 3 in 1 scrub, cleanser and mask. Ideal for on the go use, this product is definitely worth a review.
Tuesday November 15.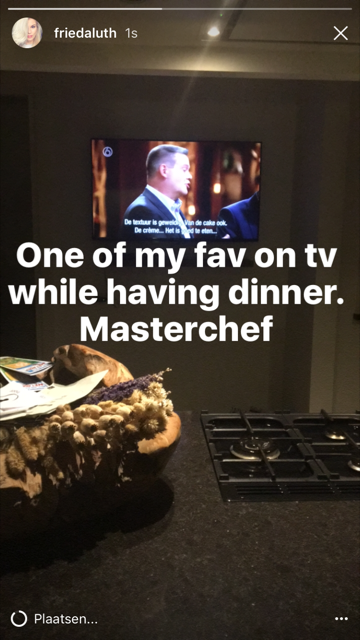 Nothing more fun than watching MasterChef Australia while having dinner (or after dinner while drinking coffee).
Thursday November 17.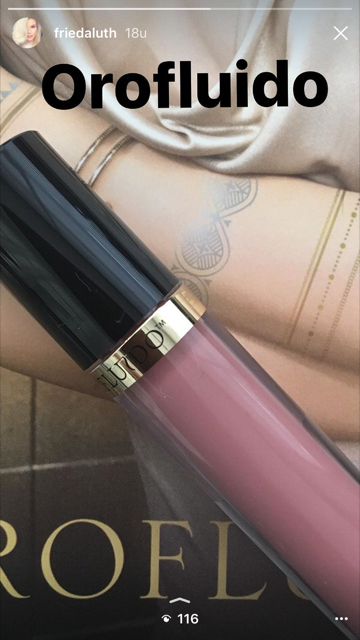 Orofluido is a brand they sell in the hair salon where I always go to. Occasionally they have another fine product in their range as a Limited Edition like this lip gloss, the color is a beautiful nude and gives a lot of gloss.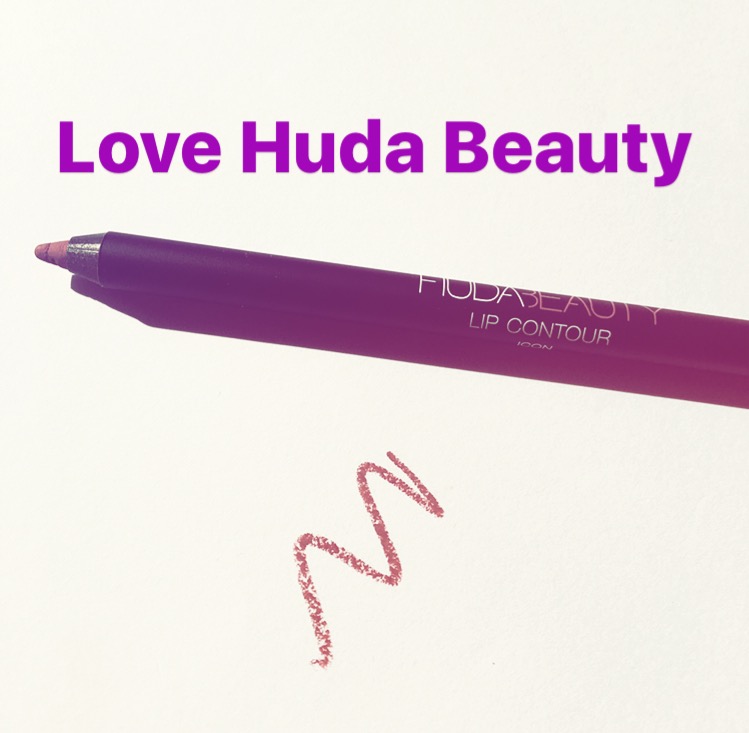 This lip liner by Huda Beauty is a true multitasker and can also be used to color in your entire lips. The formula is moisturizing and doesn't give you a dry feeling. The result is a matte finish that lasts for hours. The above is the color Icon, a beautiful red-brown color.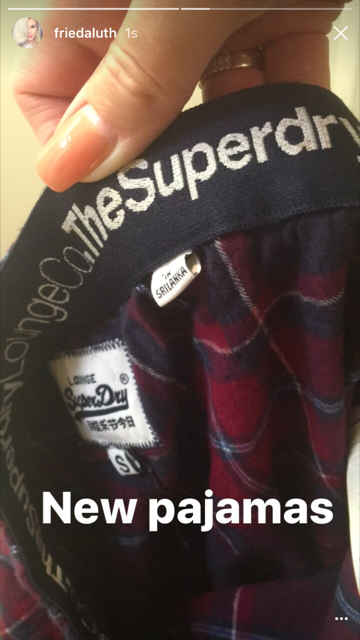 I love the brand SuperDry with their pretty basic clothing, especially the hoodies are top notch. My pajama pants had to be replaced and when shopping for new clothes I found this cute pajama pants. 
Friday November 18.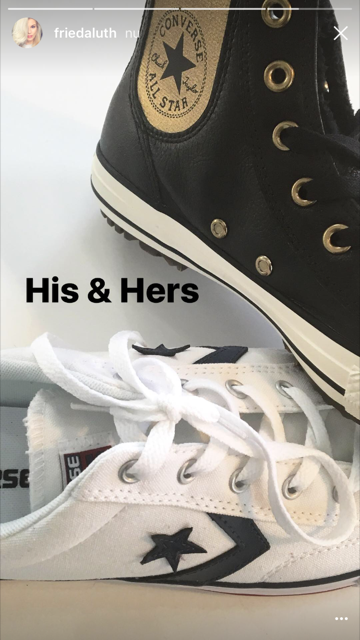 The next day our new Converse shoes came in we had ordered. Sit comfortably and walk delightful. Check now Cyber Monday at Converse, 30% off everything (see banner below).
[ad name="HTML-7″]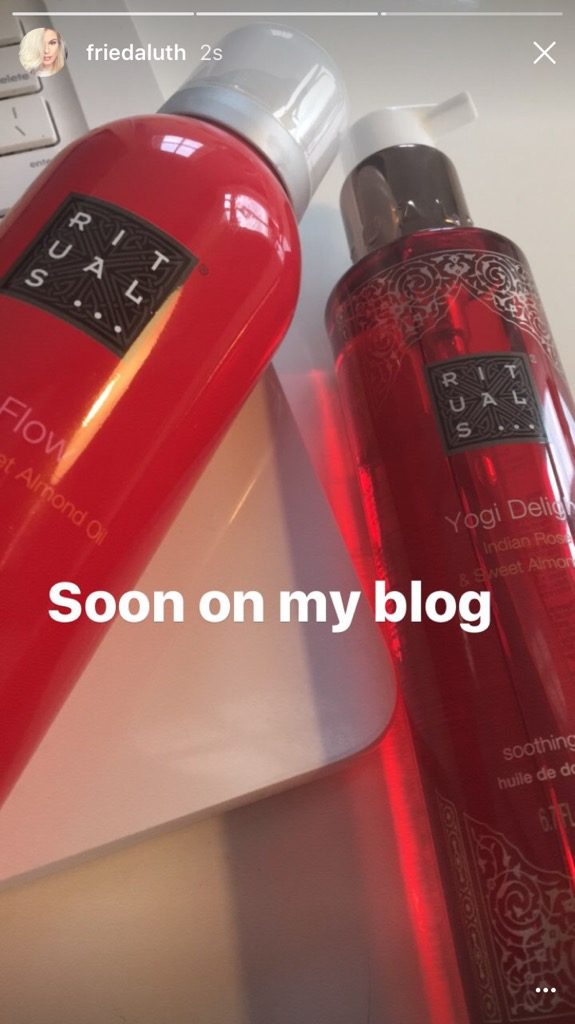 A foaming shower gel and shower oil that smell delicious to Indian Rose. You can read my review here. Rituals Cosmetics is available at Lookfantastic.com. 
Saterday November 19.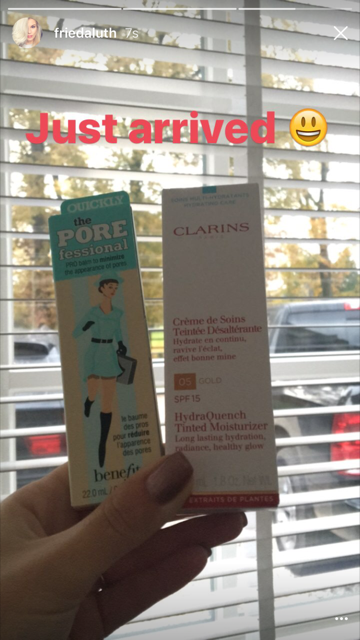 Online I bought for myself the Porefessional primer by Benefit. The tinted moisturizer by Clarins I bought for my mother in law who is a big fan of all Clarins products. 25% discount on the entire range at Douglas.nl (but not on Benefit Cosmetics). Check 20% discount at the Benefit Cosmetics shop.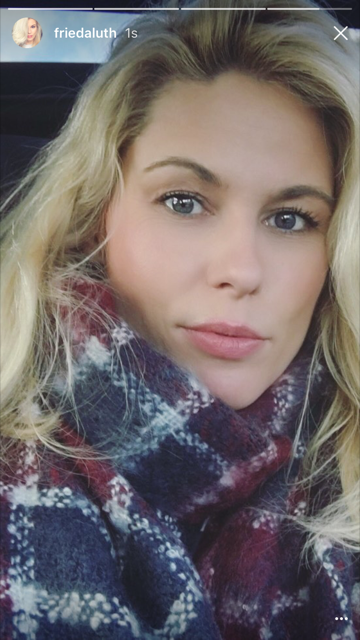 On the way to my parents in law. Scarf is by Superdry and I pretty much live in it now that it's so cold outside.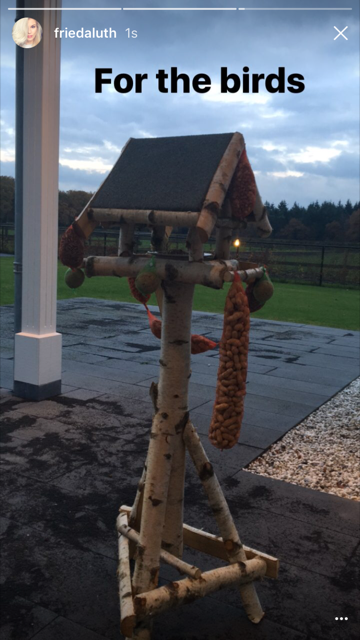 How cute is this birdhouse! Made by my father in law with gathered wood. Our terrace always looks so bare in the winter, this brightens it up a little bit.
Sunday November 20.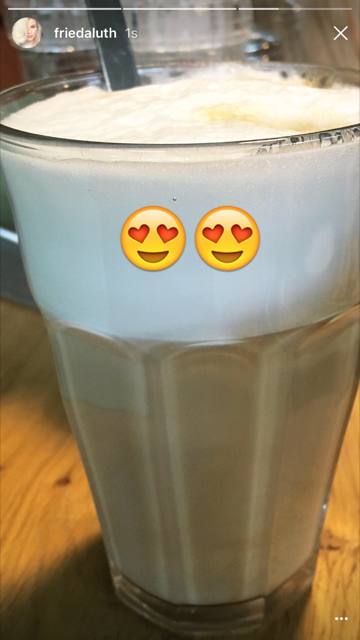 Sunday we went shopping for our home. On a rough day like that you need a good lunch with coffee ;).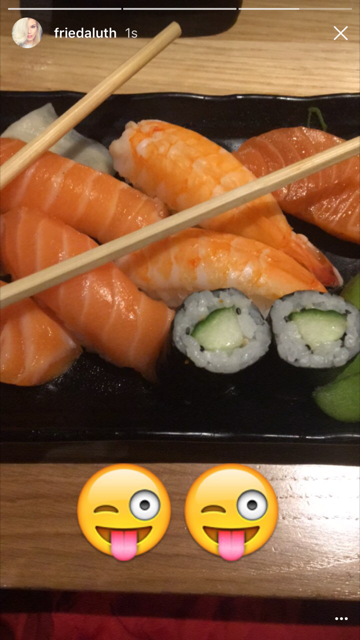 That night we went out to eat some delicious sushi at Shabu Shabu (it was our anniversary).
Tuesday November 22.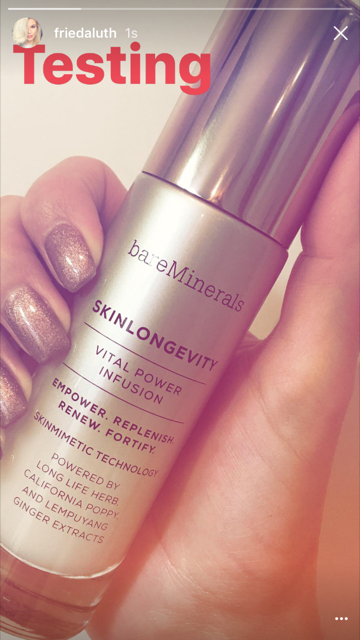 About this serum Ive already written a review. Skinlongevity of bareMinerals is a thin serum that exfoliates your skin and gives it moisture so fine lines are less visible. bareMinerals Skinlongevity Vital Power Infusion is available at Lookfantastic.com Use the code LF15 for 15% discount.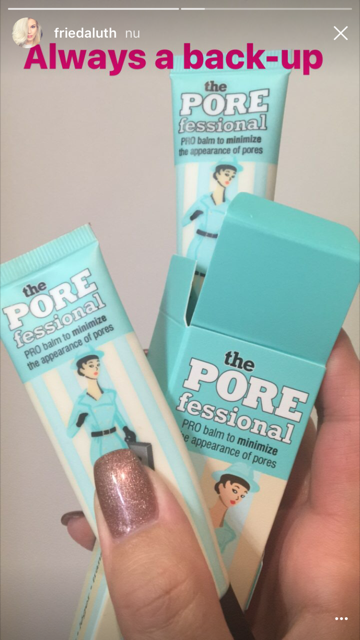 There he is again, my favorite primer! This is a primer that I use every day and which I always make sure I've a backup at home. Now 20% discount at Benefit Cosmetics.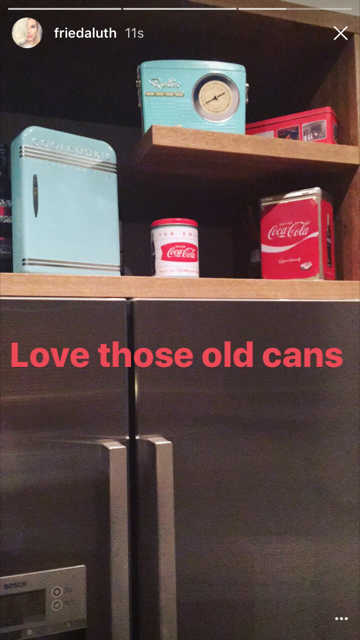 We bought this cute retro cans. Purely for decoration because there's nothing in it ha!
Thursday November 24.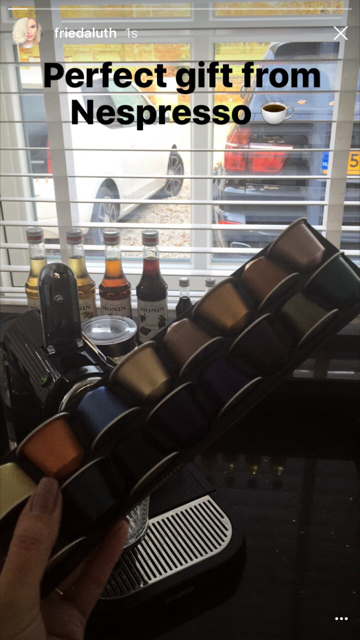 I think it's clear by now that I've a serious coffee addiction. The Nespresso cups therefore go fast. As a thank you for the many orders we received a variety of cups as a gift from Nespresso.
Friday November 25.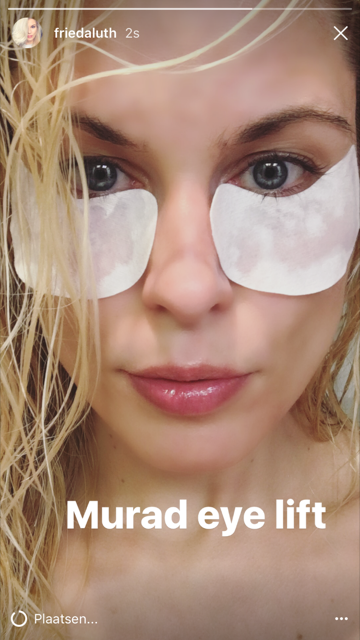 Don't be shocked but this eye lift serum from Murad is fantastic. I think I will write a review soon on this. Available at Lookfantastic.com Use the code LF15 for 15% discount.
That was another look at my Instagram Stories of the past few weeks, I hope you like it!
XO. 
0