Begin dit jaar zag je veel modellen op de runway met metallic lippen, de nieuwe trend van 2017 voor je lippen. Een lipgloss hoort glanzend te zijn maar de metallic lipgloss of lipstick tilt de glans op je lippen naar een heel ander level.
Ik houd van matte lippen en gelukkig blijft deze trend nog even, maar ik was wel gelijk enthousiast over deze nieuwe metallic trend. Je lippen lijken voller door de metallic glans en geven een sexy effect.  
De meest fantastische merken gaan mee met deze nieuwe trend en ik heb de mooiste metallic producten voor je lippen op een rij gezet. 
Metallic Lippen.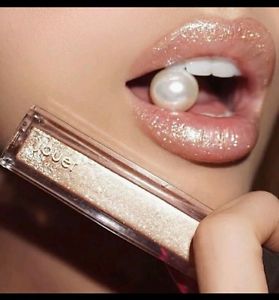 Een zachte metallic kleur is heel erg mooi. Nieuw bij Beauty Bay is het merk Jouer Cosmetics. De Long-Wear Lip Topper creëert een metallic finish die je alleen kunt gebruiken of over een lipstick heen. Deze lipgloss is een lichtgewicht en bevat kokosolie voor zachte lippen. Beschikbaar in 5 verschillende zachte kleuren met een geweldige glans.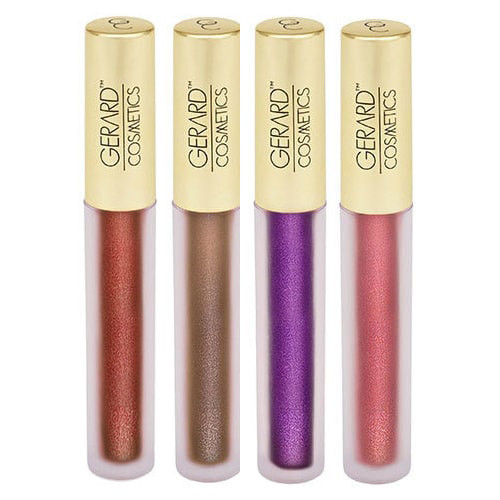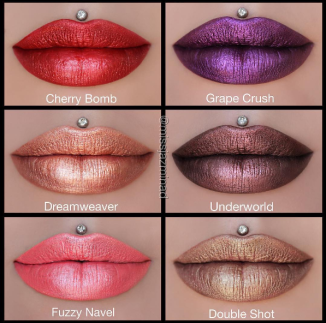 Ga je liever voor de wat meer gewaagdere kleuren dan zijn de Gerard Cosmetics Metallic Liquid Lipsticks echt iets voor jou. Deze liquid lipsticks hebben een volledige dekking met een metallic matte finish. De formule is creamy en de sterk gepigmenteerde kleuren blijven de hele dag mooi. Beschikbaar in 8 gewaagde kleuren.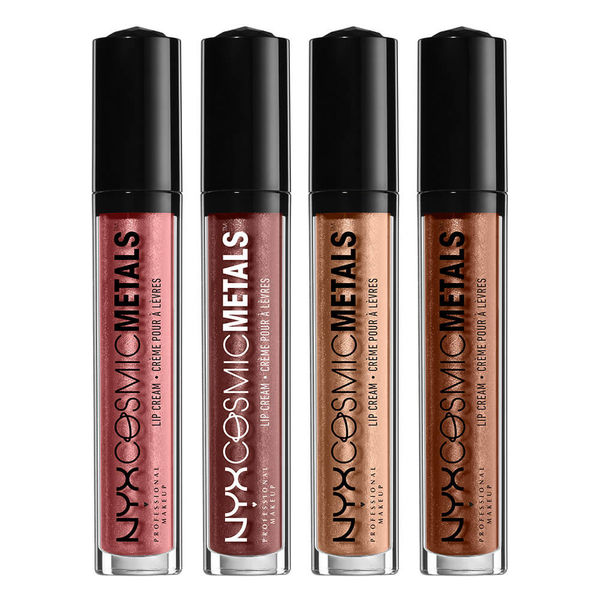 Deze heb ik zelf ook en zijn echt geweldig. De NYX Metals Lip Cream zijn heel romig op je lippen en geven een mega mooi metallic effect. Ik heb de kleuren Retro Harmony en Speed of Light, binnenkort zal ik daar een aparte review over schrijven.
Wat vind jij van de Metallic trend voor je lippen? Let me know, XO Frieda. 
3