Handen wassen is iets wat in deze tijd nog belangrijker is geworden voor onze gezondheid. Vaak zijn er momenten dat je niet in de gelegenheid bent om je handen te wassen, hoe fijn is het dit ook zonder water en zeep kan. Je handen reinigen en desinfecteren waar je ook bent, om jezelf te beschermen en elkaar. Nieuw is de WOW bacteriewerende handgel, die bacteriën dood met maar liefst 70% alcohol.
WOW Handgel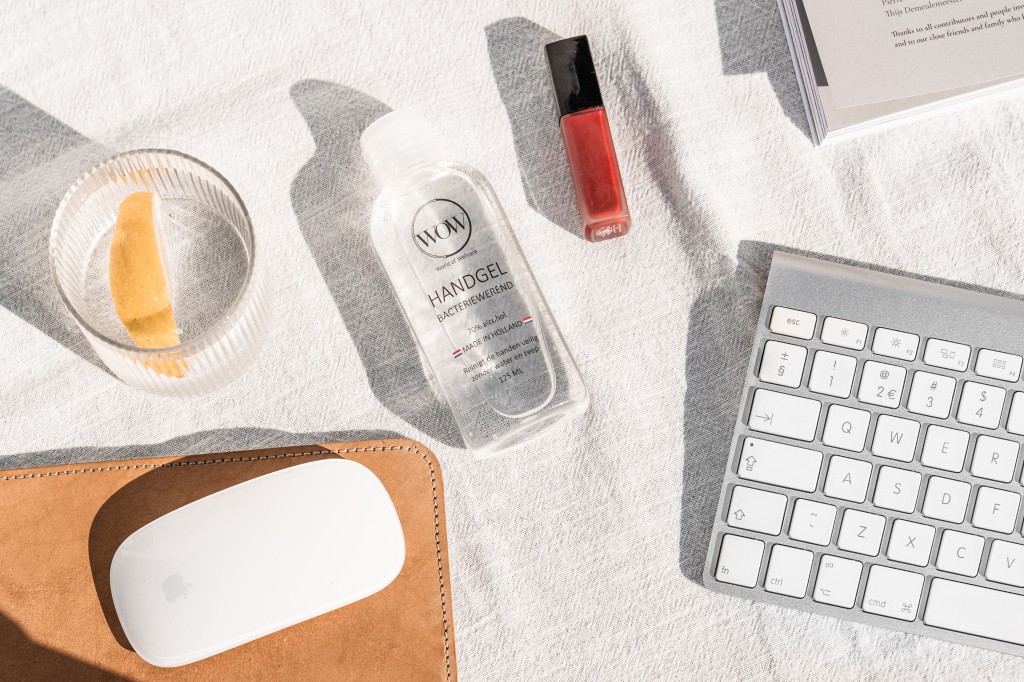 World of Wellcare (WOW) is een nieuw Nederlands luxe lifestyle merk dat gespecialiseerd is in bacteriewerendheid. Transparantie, traceerbaarheid en veiligheid van de inhoud van de producten en de verpakkingen is voor World of Wellcare essentieel en daarom gaan zij altijd op zoek naar de bron. Het eerste product dat World of Wellcare lanceert is een bacteriewerende Handgel waarmee je je handen veilig kunt reinigen zonder water en zeep. De World of Wellcare Handgel bestaat uit 70% alcohol en plantaardige glycerine om je handen te verzorgen, is vegan en verpakt in een mooi en handzaam formaat dat makkelijk doseert.
Het unieke is dat de Handgel in Nederland wordt geproduceerd door een familiebedrijf, is geregistreerd conform de Europese cosmeticawetgeving en voorzien van een veiligheidsinformatieblad (MSDS).
Self-care is not a luxury, it's a necessity. Stay healthy wherever you go!
Conclusie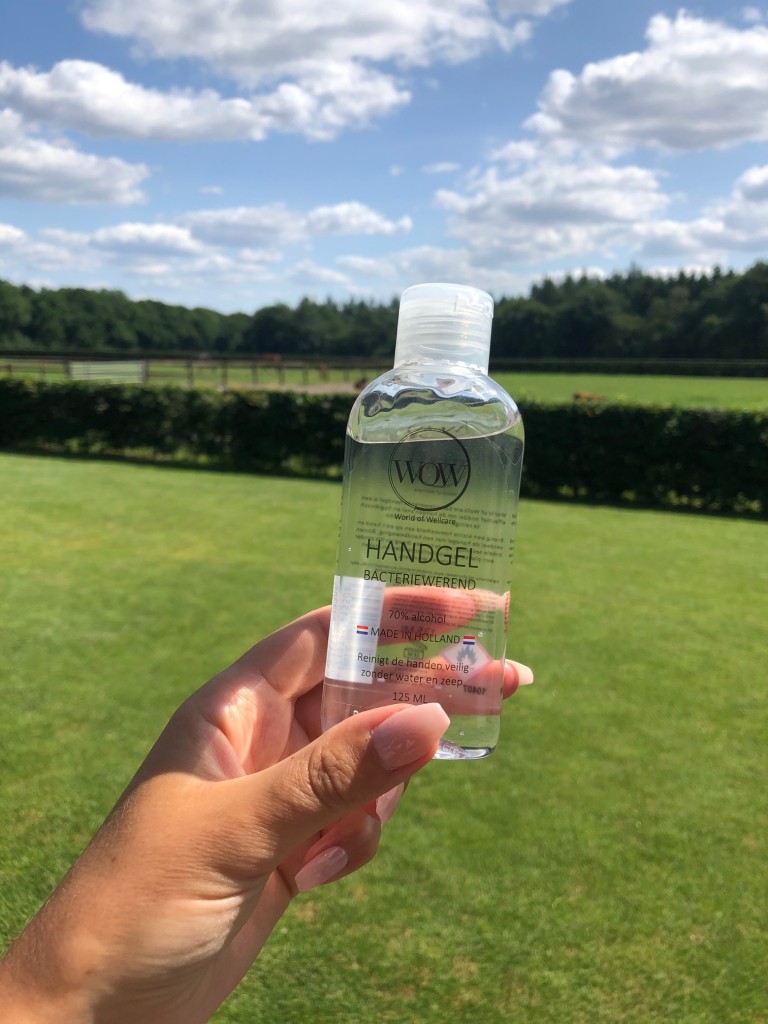 Deze handgel is in mijn handtas gegaan en gaat overal mee naar toe, het flesje is super handig in gebruik. Ook na meerdere keren gebruik worden mijn handen niet droog, maar heb ik wel mijn handen doeltreffend gereinigd. De gel trekt snel in en laat geen plakkerige laag achter, een aanrader!
World of Wellcare Handgel (125 ml) kost € 6,99 en is verkrijgbaar via worldofwellcare.com. Het flesje van 125ml is goed voor ca. 50x reinigen.
XO Frieda
Deze blogpost bevat producten die ik heb ontvangen.
0