I recently told you that the sustainability mission of Beauty Kitchen continues with the renewed series of bath and body products: The Sustainables.
I received a selection of these products, 100% natural, organically grown, and the packaging is reusable. With The Sustainables it is easy for everyone to choose sustainable products for the bathroom.
The Sustainables
THE SUSTAINABLES ORGANIC VEGAN HAND WASH 300ML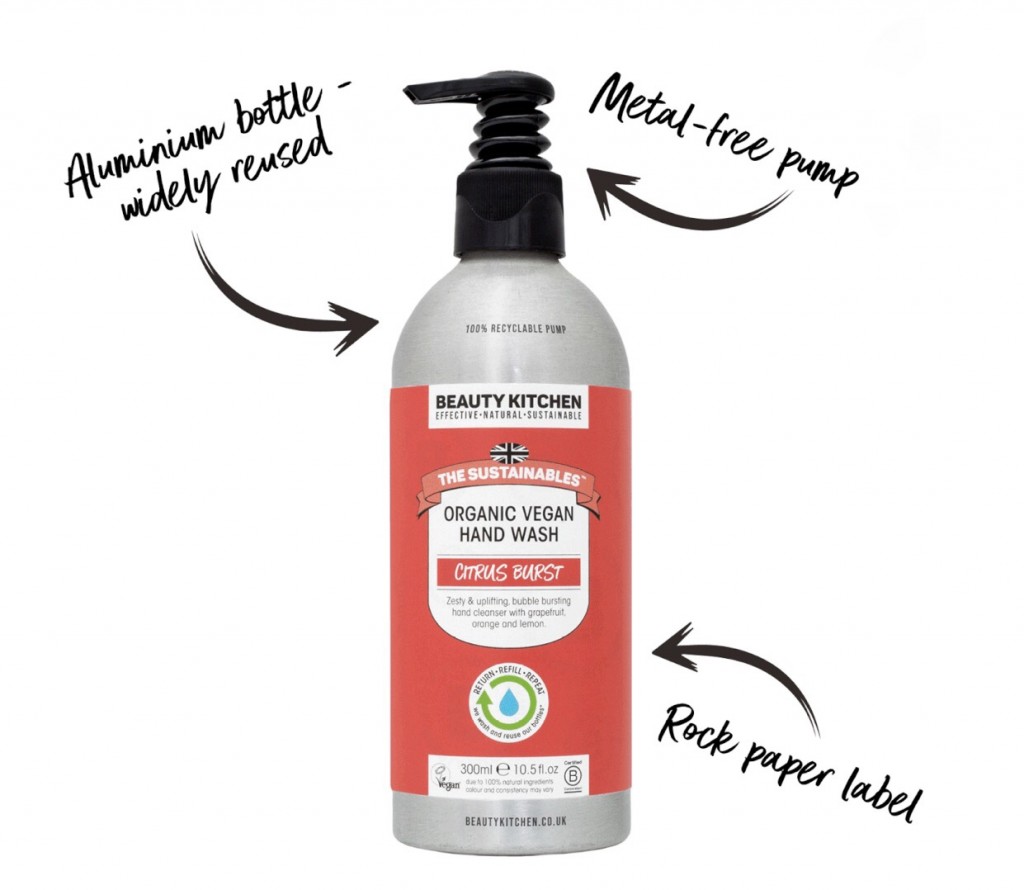 Bursting with orange, lemon and grapefruit
Organic coconut & sunflower oil
A mood-lifting fruity punch
THE SUSTAINABLES ORGANIC VEGAN BODY CREAM 150ML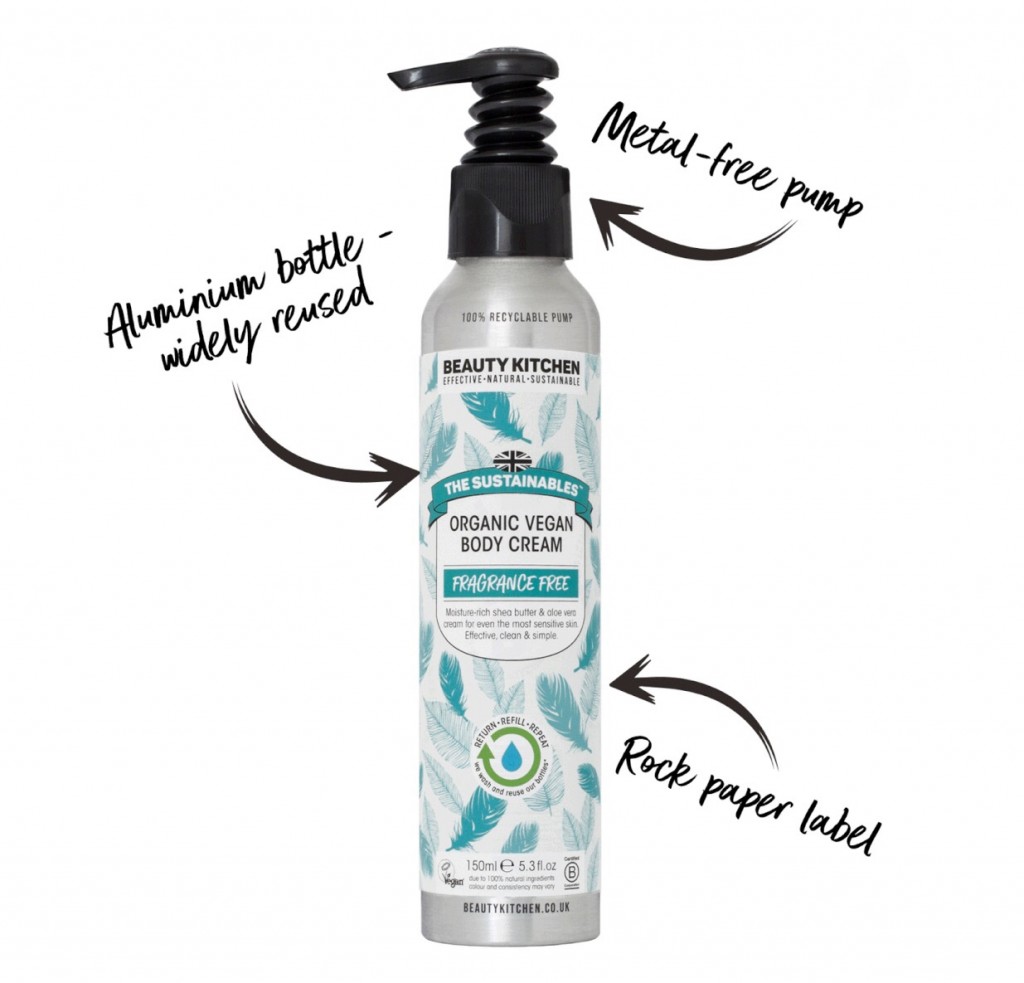 Organic Aloe Vera & Shea Butter
Gentle for even the most sensitive skin
To sooth and smooth your skin
THE SUSTAINABLES ORGANIC VEGAN BODY WASH 300ML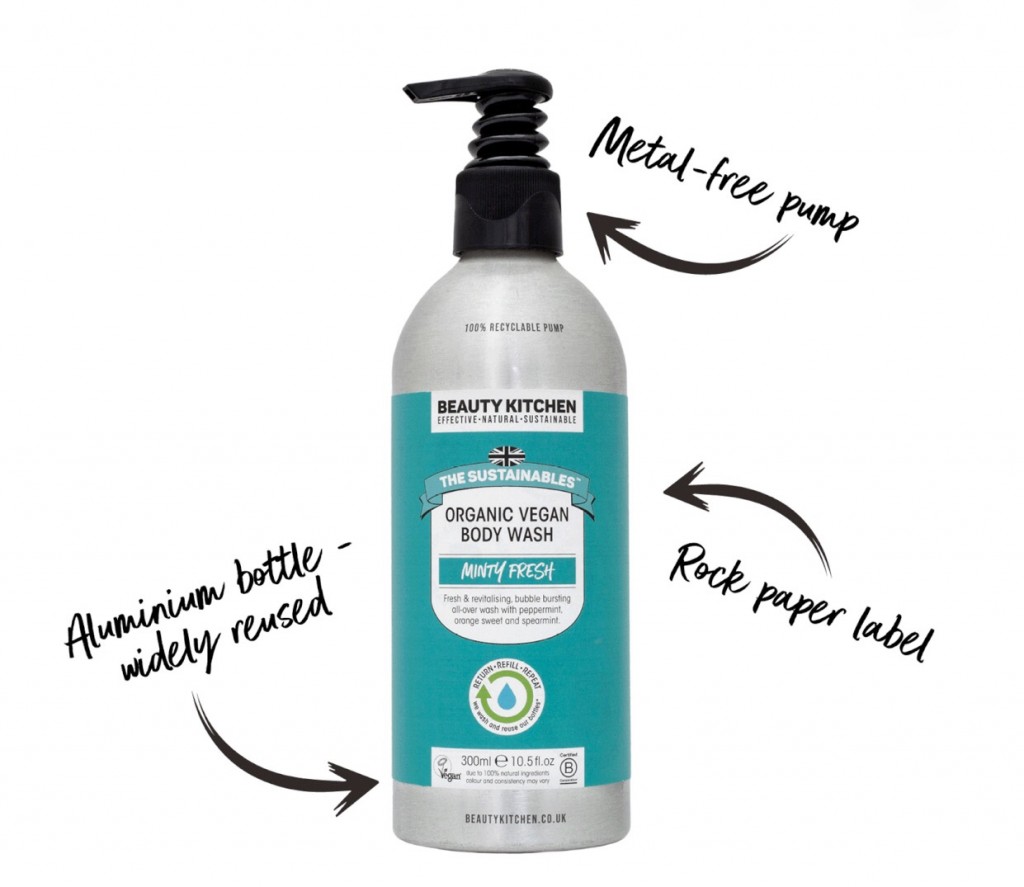 Organic coconut & sunflower oil
Developed to awaken, refresh and revitalise
Boosted with peppermint and orange sweet
THE SUSTAINABLES ORGANIC VEGAN BAR SOAP 120G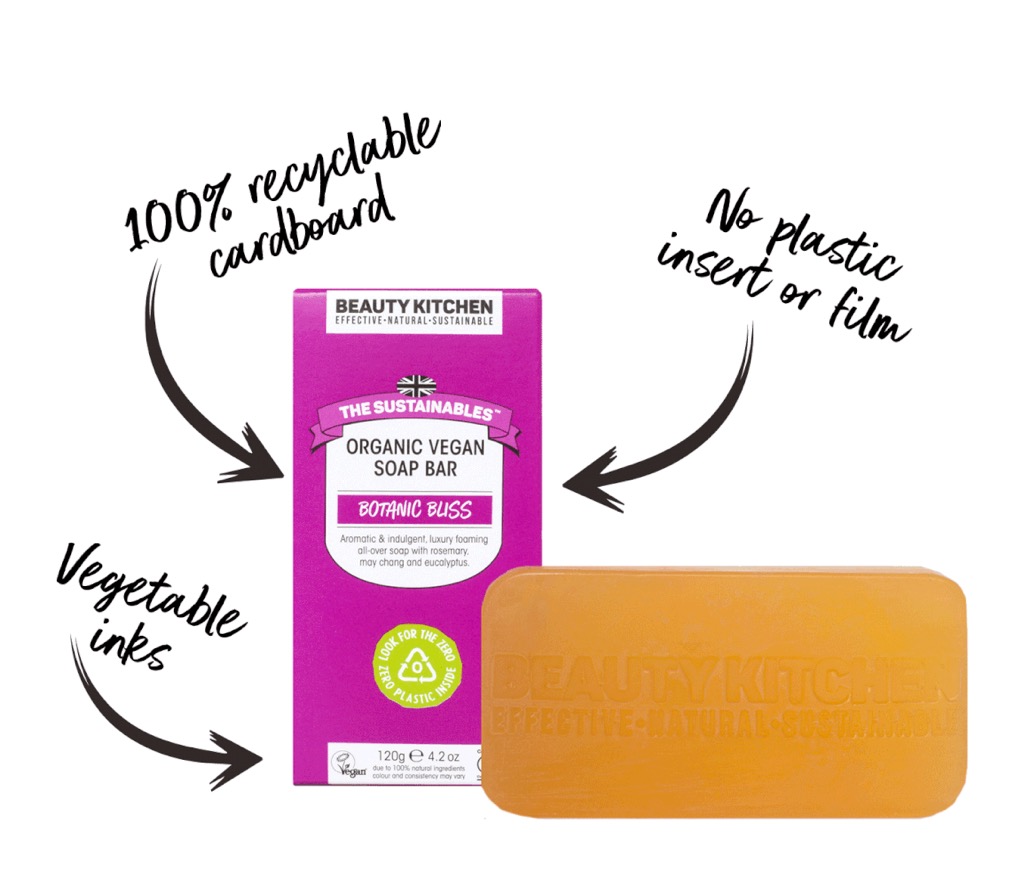 For relaxing me-time
Moisture rich
Blended with rosemary, may chang and eucalyptus
Zero waste, join us!
All The Sustainables packaging are sustainable. The vials are made of aluminum and therefore excellent for reuse. The RETURN • REFILL • REPEAT logo is printed on the packaging, which means that you can return it to Holland & Barrett. As a thank you, you will receive 200 Passion points (worth € 2) on your savings card. The empty packages go back to Beauty Kitchen, are cleaned and then used again! This process is unique because it isn't about recycling but about reuse.
The products by Beauty Kitchen are available at Holland & Barrett. Now 50% discount on every 2nd product.
XO Frieda
This blog post contains products that I received.
0