Er komen en gaan makeup trends die ik uiteindelijk toch heb overgeslagen, denk aan de hele donker paarse of zelfs zwarte lippen, opvallende lippen vind ik mooi maar de hele donkere kleuren vind ik toch wat heftig en wat mijn betreft alleen mooi voor een Instagram foto. De Makeup Trends van 2016 zijn wat minder heftig en gaan dit seizoen samen met een gezonde, frisse en stralende net-uit-bed huidje.
Makeup Trends 2016.
1. Blauwe oogmake-up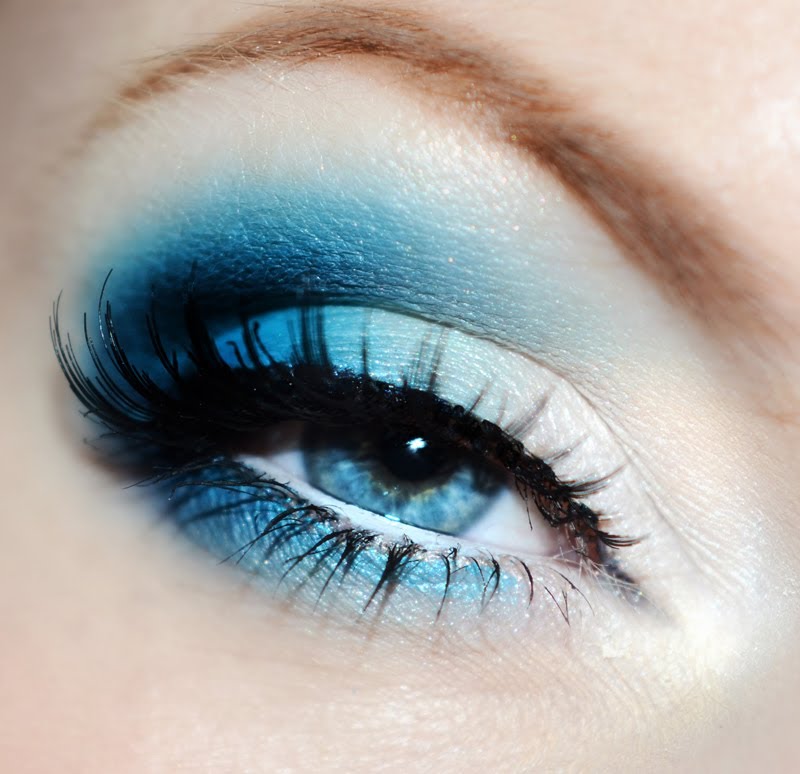 De eerste trend is de Blauwe oogmake-up trend. Blauw is een kleur wat bij iedere oogkleur mooi staat, veel gezien op de catwalk en eindeloos mee te variëren. Gebruik voor een subtiel effect bijvoorbeeld blauwe mascara met een blauw oogpotlood, of ga voor mooie blauwe smokey eyes met lekker veel kleur op de oogleden en een blauwe eyeliner.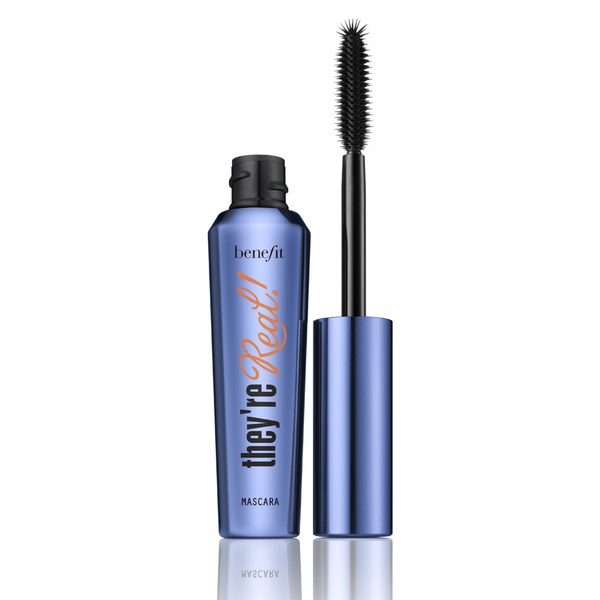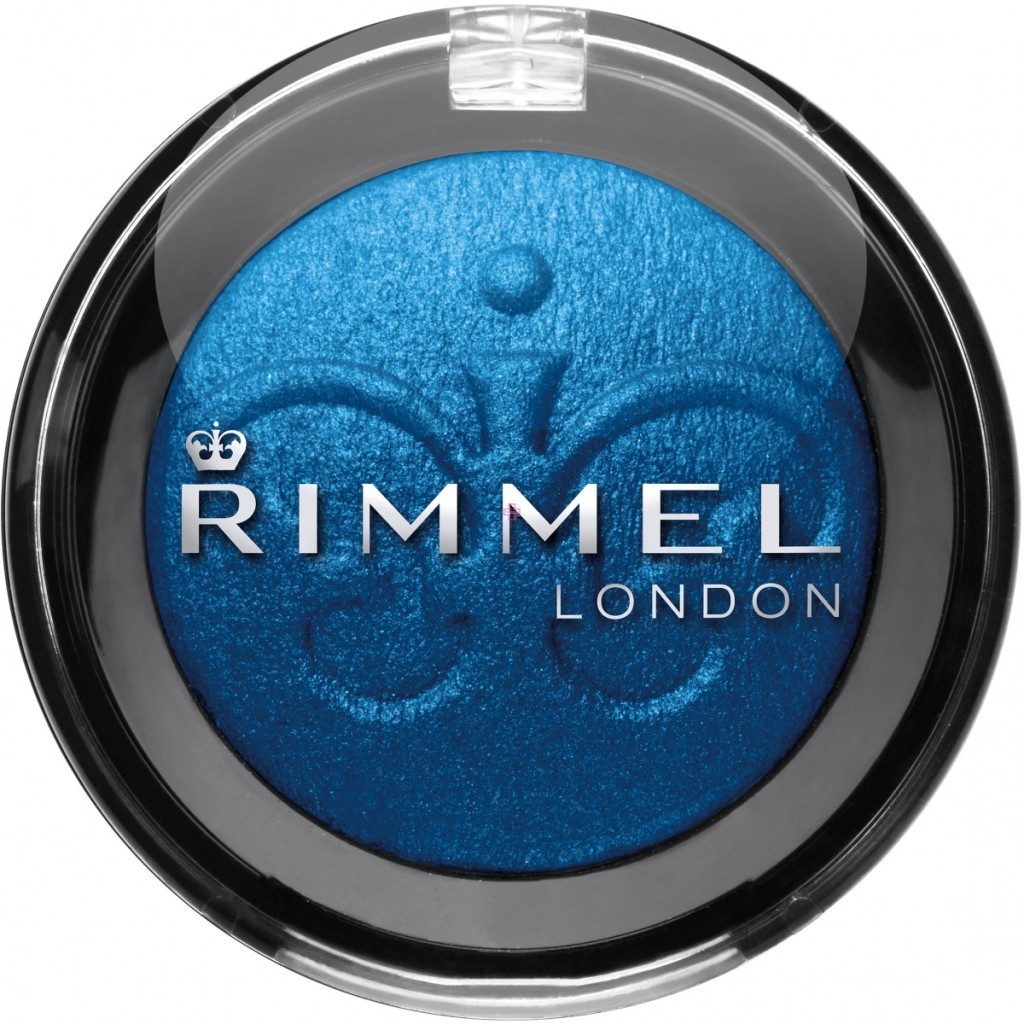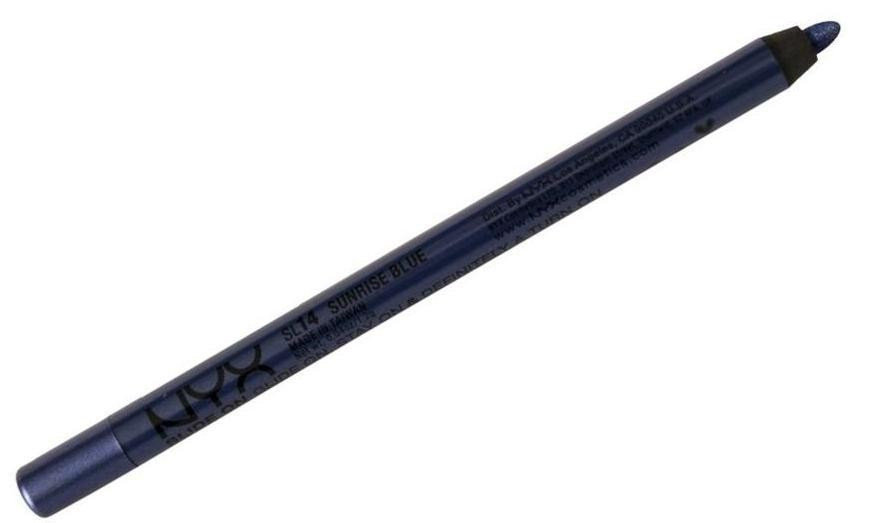 2. Helder Rode Lippenstift.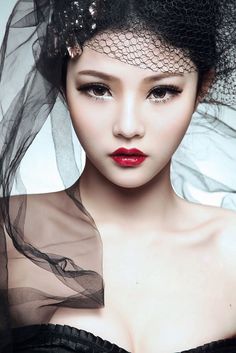 Rode lippen blijft een trend dit voorjaar en dan met name over 1 roodtint zijn de de make-up professionals lyrisch, Snow White Apple Red, een heldere kleur rood. Het maakt niet uit of de rode kleur glanst of een matte finish heeft als het rood op de lippen maar helder is.
Shop: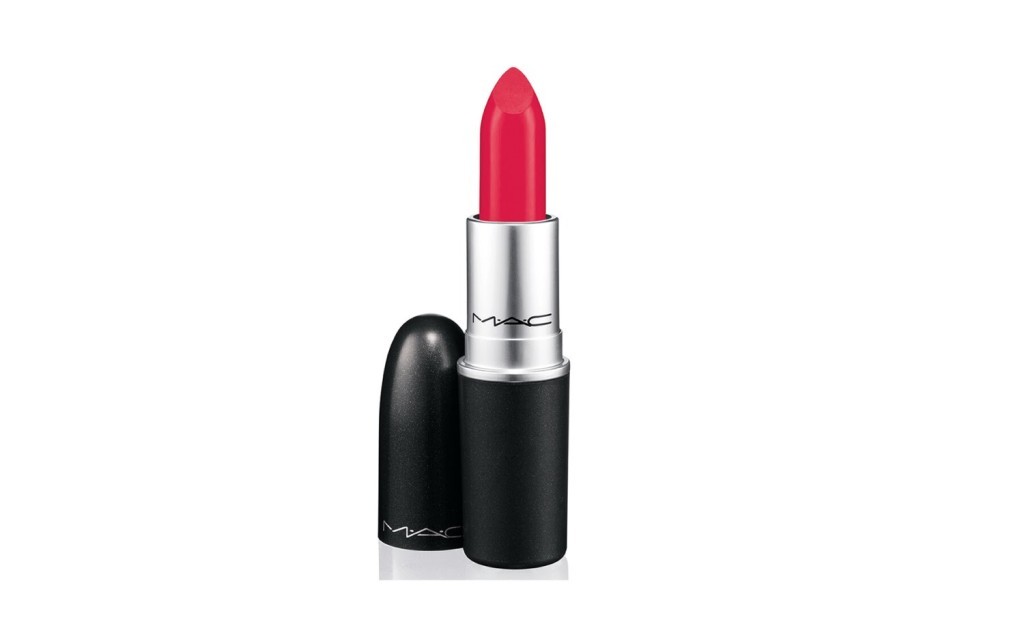 3. Pasteltinten.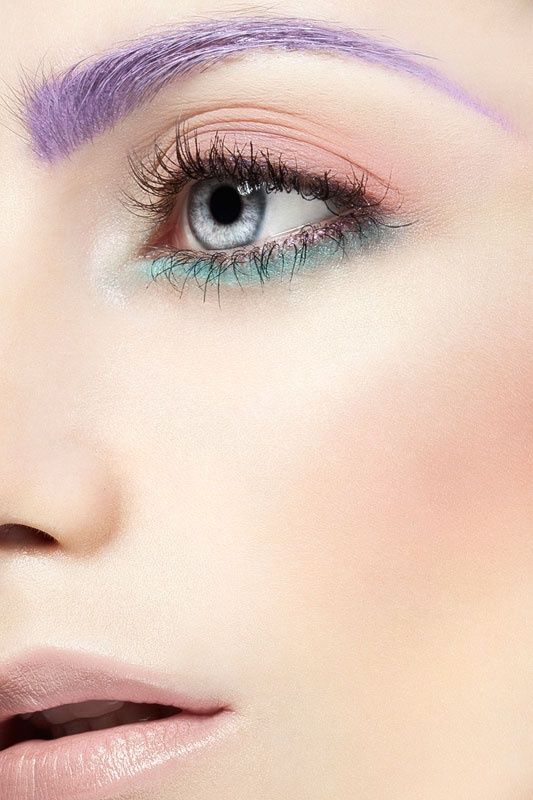 En dan niet alleen voor op de lippen maar de pastel makeup trend dit jaar is juist rondom de ogen. Denk aan zacht roze, blauw en groen maar ook aan perzik en lila tinten, stem daar meteen je blush op af voor een zachte uitstraling.
Shop.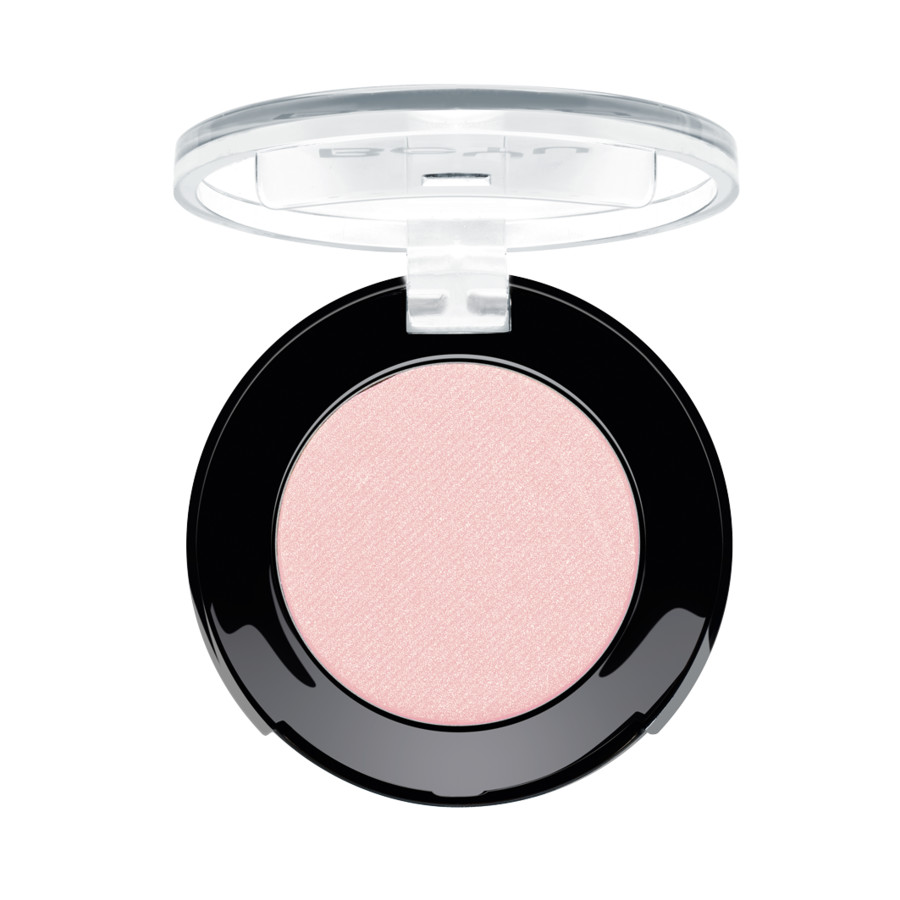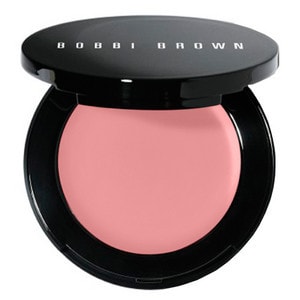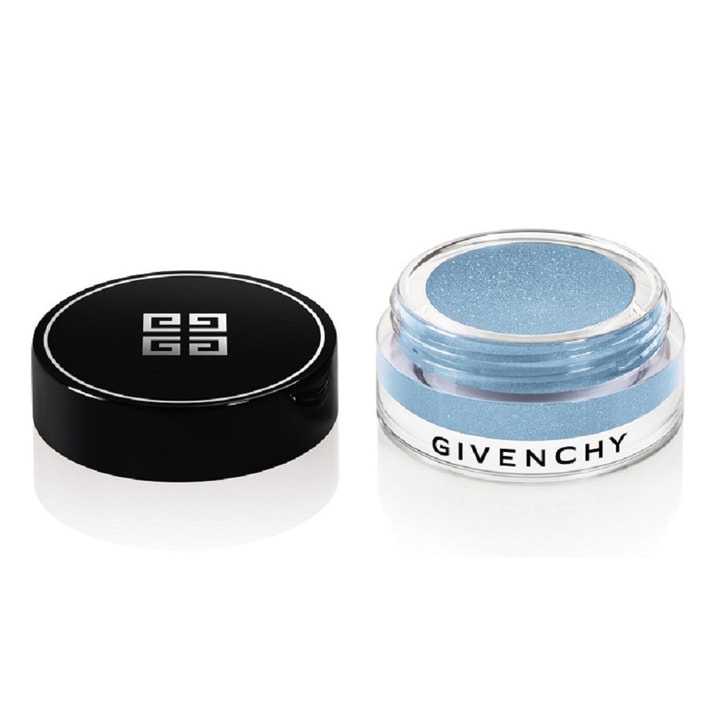 Kan jij je een beetje vinden in deze 3 Makeup Trends van 2016? Ik vind de helder rode kleur voor je lippen helemaal geweldig, je tanden lijken ook nog eens witter!
Wat vind jij van bovenstaande trends? Let me know XO. 
0