From my dear blog friends I had heard very positive things about the Filorga brand. So far, I had no experience with this brand at all and was pleasantly surprised that I was allowed to test the Filorga NCEF Reverse Eyes.
Filorga is involved in the development and production of injectables that are used worldwide by the leading cosmetic doctors, dermatologists and plastic surgeons. To put their expertise in the field of cosmetic medicine at the service of a wider audience, they have developed a series of revolutionary care products that prevent skin aging.
NCEF Reverse Eyes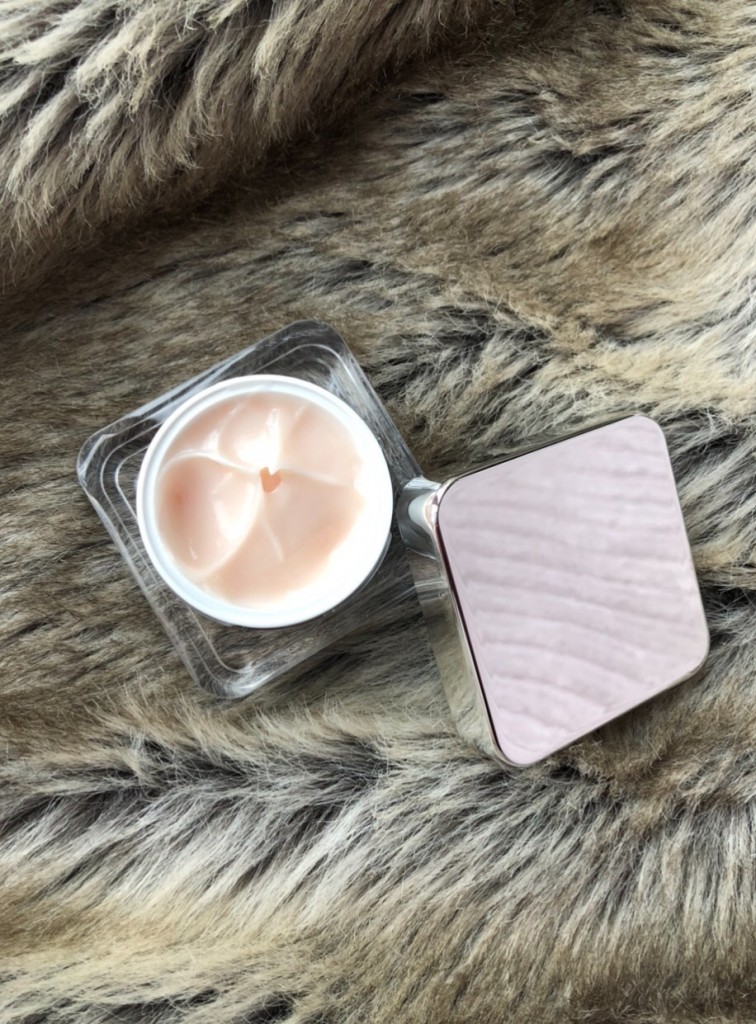 Because the skin around your eyes is thinner and more sensitive, here you will see the skin aging first. There are no sebaceous glands under your eyes, which is why the skin around your eyes is often drier, so that fine lines stand out more.
The concentrated eye cream NCEF Reverse Eyes is enriched with a cocktail of no less than 5 powerful and active ingredients. All to prevent signs of aging and to correct the eye contour
Hyaluronic acid, this magical ingredient provides the skin with moisture, protects against free radicals and fades fine lines and wrinkles.
Collagen, promotes the skin elasticity of your skin, making it fuller and more radiant.
Aescine, an extract from horse chestnuts packed with antioxidants that strengthens the vein walls so that the circulation runs better.
Vitamin C, fades superficial pigmentation spots and improves the natural healing process.
Caffeine, an antioxidant that limits moisture accumulation, say goodbye to your bags.
Conclusion
The light pink cream comes in a luxury looking 15ml jar. Because the cream is very light, almost like a gel, it is quickly absorbed into the skin. Filorga promises to give results with this all-rounder with 7 days. Because it is a kind of gel, it has a cooling effect on the skin that immediately gives a fresh look. The skin around my eyes is very well hydrated, looks fuller, making my fine lines look smoother. Wondering what it will do in the long term.
Filorga NCEF Reverse Eyes is available at Lookfantastic.com.
XO Frieda
This blog post contains products that I received.
0