Last month I was at a very nice event where the new Spring Collection from Pupa Milano, Glamourose, was shown. Only the packaging is already top, I love pink. At the end of this blog post I show a full face makeup look with the Glamourose products. The Pupa Milano Glamourose Spring Collection 2020 is available from March 2020.
GLAMOUROSE is the fascinating color story for 2020 with the warmth and depth of earth tones as the main characters. An intriguing story that brings out all warm and primitive shades and softens them with an unexpected powdery finish. A color proposal that opens for elegant shades. For the first time this is a collection in which the inspiring star player is color, in all its purity and communicative capacity. The Glamourose woman chooses earth tones to blossom in the early warmth of spring.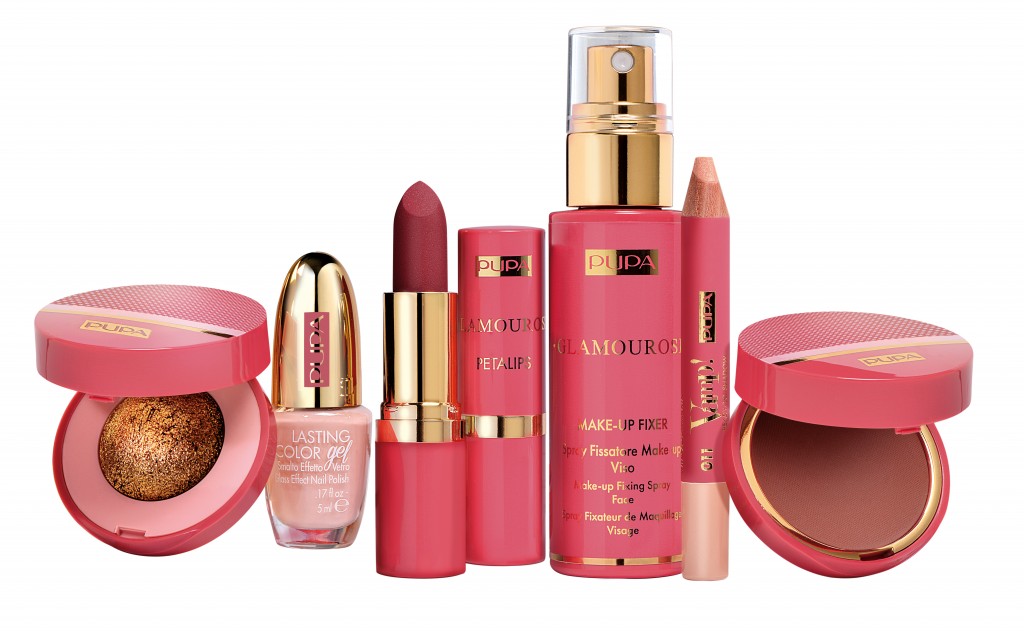 The eyes have the focus and play a key role in the color palette. A highlight of powder and stone with the Glamourose Vamp! Ready-to-shadow and radiant bronze tones thanks to the Glamourose Metallusion. The lips have a matte and ultra-fine finish by Glamourose Petalips with a refined color range from antique pink to amaranth. The face is covered by Glamourose At First Blush which gives the cheeks an orange-pink color. The makeup stays on for a long time thanks to the Glamourose Make-up Fixer. Finally, the hands close the story with the Glamourose Lasting Color Gel in the colors powder pink and strawberry red.
Glamourose Spring Collection 2020
GLAMOUROSE METALLUSION "Foil" Effect Baked Eyeshadow
Eyeshadow with a surprising sensory feeling. Upon application, this product leaves a highly pigmented film with a super metallic luster. Dermatologically tested.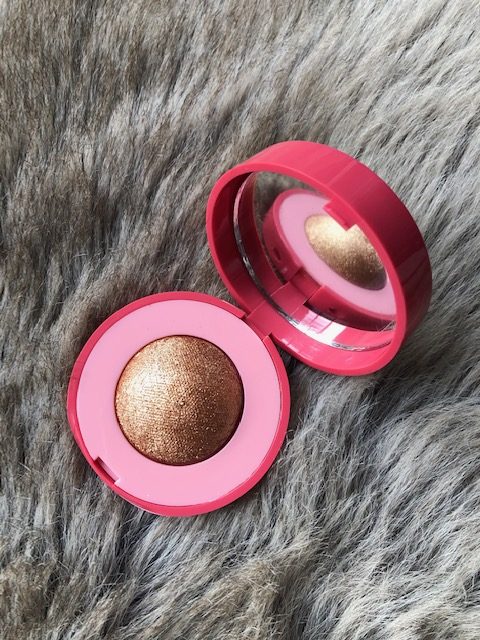 001 Glam Bronze
RRP € 18,50
GLAMOUROSE VAMP! READY-TO-SHADOW Jumbo Eyeshadow Pencil Fast Application
A revolutionary eyeshadow: a compact powder in a pencil! Velvety texture with the feel of a powder: lightweight, fine and unnoticeable. Very easy to use because in no time this eye makeup can be applied and mixed without the use of a brush. Clinically and ophthalmologically tested.


011 Powdery Nude

012 Terracotta
RRP € 17,35
GLAMOUROSE PETALIPS Impalpable Matt Lipstick
An unexpected texture envelops the lips and gives the comfort of a balm and the coverage of a matte lipstick. Lightweight and therefore unnoticeable for sensual and soft lips. Dermatologically tested.
002 Rosewood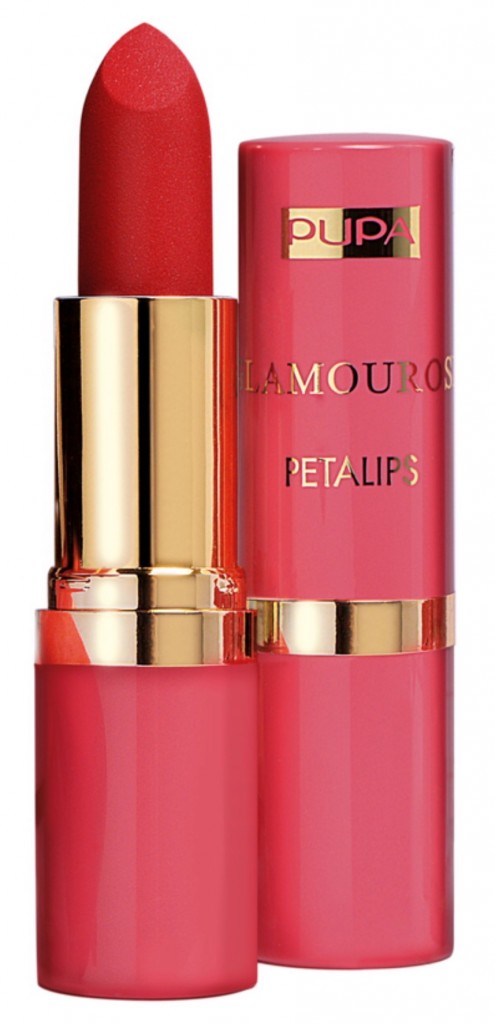 003 Tempting Red
RRP € 17,50
GLAMOUROSE AT FIRST BLUSH Cream – Powder Blush
Refined cream blush that turns into a powder when applied to the cheeks. Melts on the skin and gives a beautiful natural color. Makes the cheeks "blush" with a lightweight and radiant color! Dermatologically tested.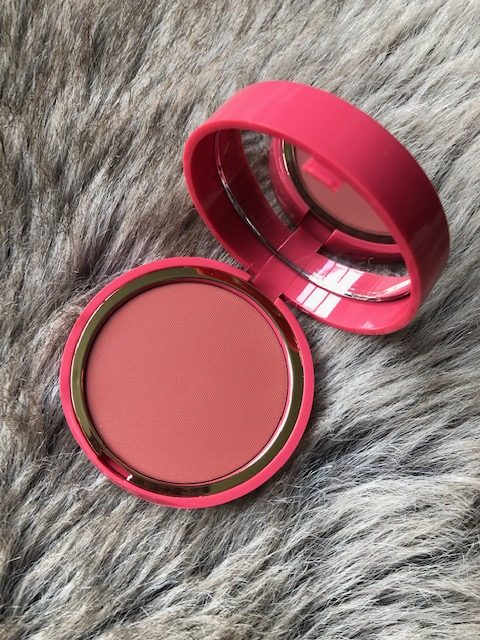 01 Desert Rose
RRP € 16,95
GLAMOUROSE MAKE-UP FIXER Make-up Fixing Spray – Face
Ultra-fine, water-based texture that fixes face makeup with an invisible film. Easy to use. Clinically and ophthalmologically tested.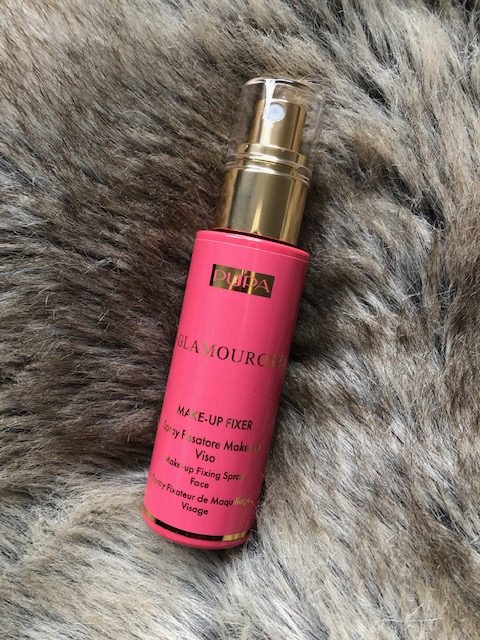 RRP 19,95
GLAMOUROSE LASTING COLOR GEL Glass Effect Nail Polish
Ultra lacquered finish with "glass effect". Rich in pigments for a rich color result and a nicely filled effect.
189 Powdery Nude
190 Karkadè
RRP € 7,95
Make-Up Look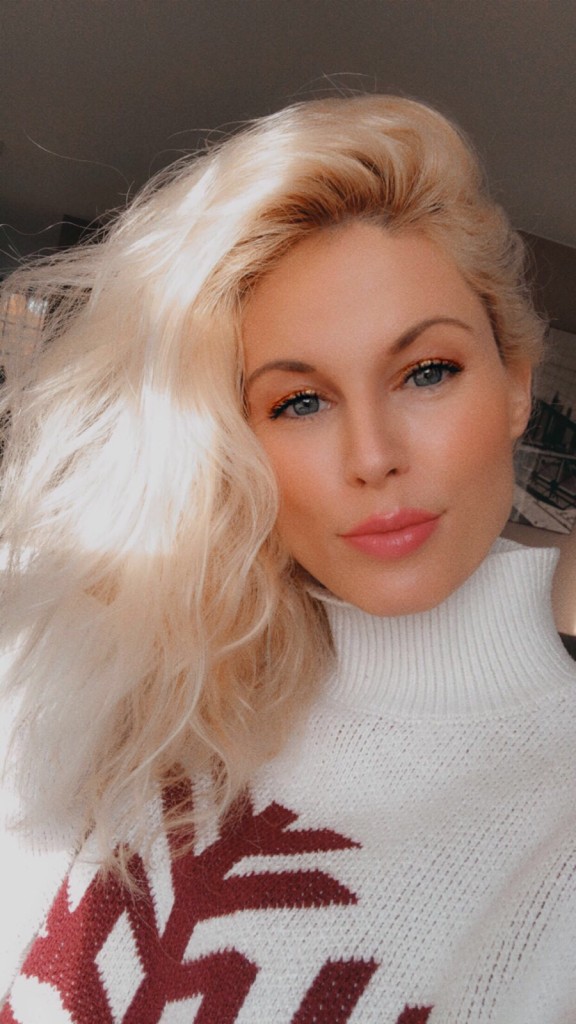 I like soft pink colors, it fits well with my skin color. On my lips I always choose a color with a hint of pink in it. The color Pink Seduction is perfect, the coverage is matte, but on the photo I used a lip balm first, hence the light shine. The Desert Rose blush gives a very natural color and stays in place. And then the metallic eyeshadow! This has pleasantly surprised me, so beautiful. I applied the color with a damp brush, so the color becomes even more intense! Of course I also used a Pupa mascara on my eyelashes, the Pupa Vamp! Mascara Explosive Lashes, my new favorite for long and full lashes. I finish with the fine makeup fixer.
The Pupa Glamourose Spring Collection 2020 is available from March 2020 at www.pupa.com.
XO Frieda
This blog post contains products that I received.
0