Frambozen, blauwe bessen, aardbeien: in de warme zomermaanden krijgen we maar geen genoeg van dit heerlijke fruit. Ze smaken niet alleen geweldig, maar hebben ook een prachtige intense variëteit aan kleuren en zijn een ware blikvanger. De nieuwe essence trend edition "berry on…" is geïnspireerd op de verschillende bestonen en is verkrijgbaar vanaf deze maand. De producten reflecteren de zomerse diversiteit van het rode fruit en geven "berry-strong" geluksmomentjes aan elke make-up collectie.
Eyeshadow Palette
01 my cherry!
De tien hoog gepigmenteerde kleuren van het oogschaduwpalet lopen uiteen van een zachte crèmekleur tot warm koper en van goudtinten tot diep kersenrood. De delicate poedertextuur biedt indrukwekkende matte en glinsterende effecten. Adviesprijs: € 6,99.
Highlighter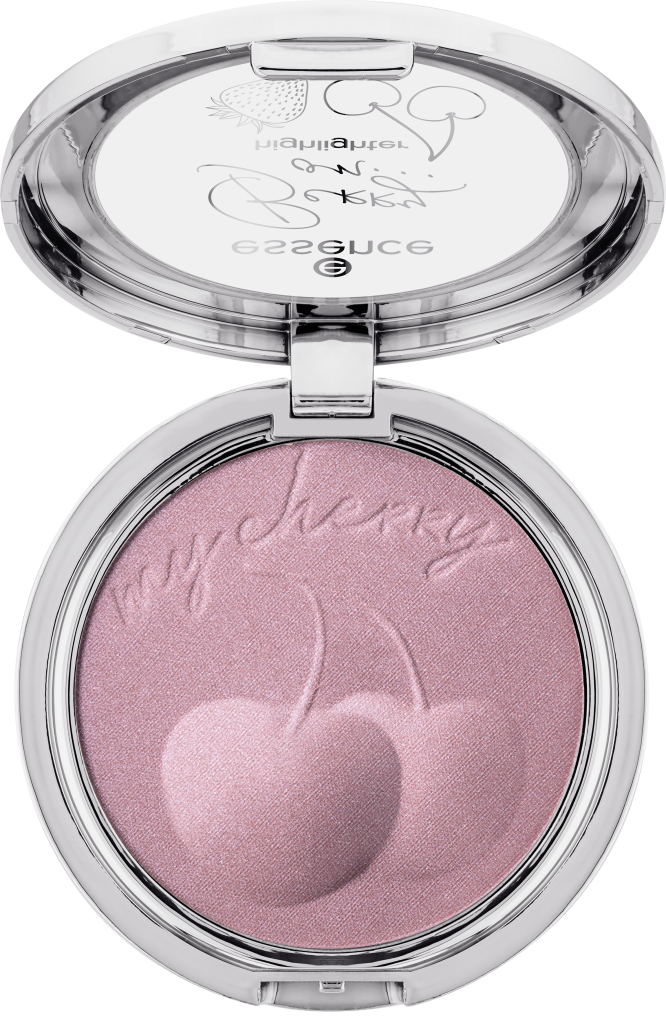 01 berry on my mind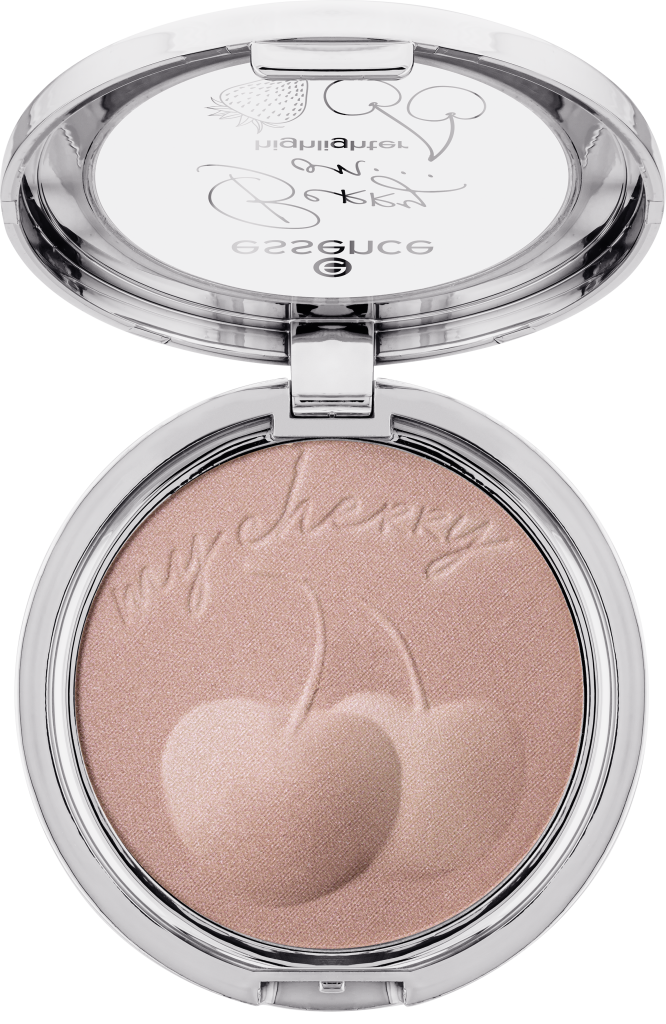 02 berry vibes!
De poederige highlighters in glinsterende rosé- en goudtinten creëren een prachtige glow: alsof je huid is gekust door een zomerse bes. De zachte, glanzende texturen zijn hoog gepigmenteerd en blenden gemakkelijk. Adviesprijs: € 3,89.
Face Brush

01 hello berry!

De gezichtskwast is perfect voor het aanbrengen van poedertexturen zoals fixeerpoeder, blush of bronzer. De zachte synthetische haartjes zorgen ervoor dat de pigmenten optimaal blenden en prettig aanvoelen op de huid. Adviesprijs: € 2,99 
Eyeshadow Brush

01 happy berry!
Of je nu kiest voor een subtiele make-up of een krachtige statement look, met deze oogschaduwkwast wordt elke oogmake-up een succes. De zachte synthetische haartjes absorberen de kleurpigmenten van de oogschaduw optimaal en zorgen voor intensieve resultaten op het ooglid. Adviesprijs: € 1,59.
Matte Liquid Lipstick
01 berry nice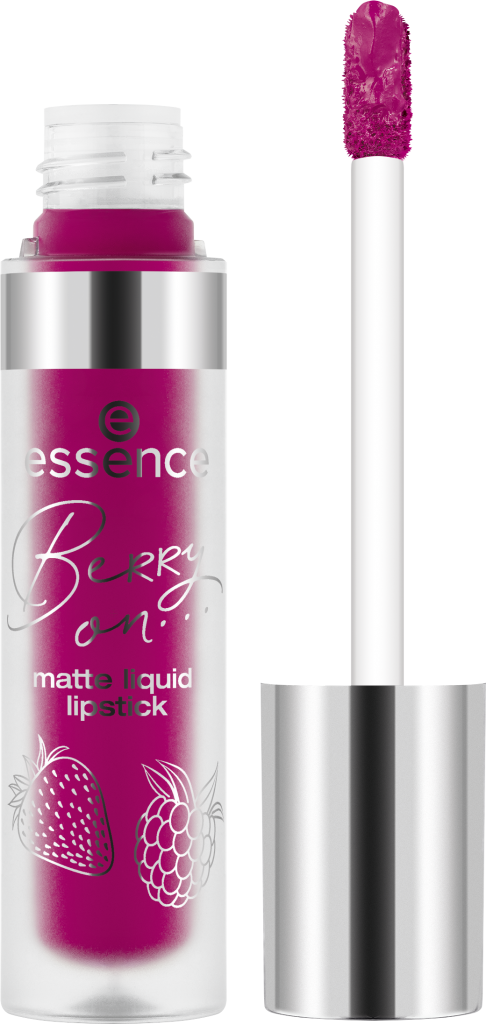 02 berry  beautiful
Lippen om te kussen én te proeven! De langhoudende matte vloeibare lipsticks in donkere bestinten geven de lippen een expressieve look. Beide kleuren passen bij alle huidtypen, geven een prettig gevoel en laten een heel lichte bessmaak achter op de lippen. Adviesprijs: € 2,39.
Eau De Toilette
01 berry-liscious
De zoete kersennoot van de eau de toilette creëert samen met aromatische vanille een harmonieus duo dat je meteen in een zomerse stemming brengt. Een geur voor iedereen die houdt van zomerse warmte en kleur! Adviesprijs: € 4,99. 
XO Frieda 
3