Does your love need some hints for gift ideas? Below are some nice Valentine's gifts that you can show very subtly to your lover. You can also shop them yourself. Maybe you have a dear friend who is alone, or a number of friends you will have lunch with on Valentine's Day. Give your girlfriend, your mother or yourself a sweet gesture. Love is what this day is all about.
For convenience, all gifts come from the same store. 
Valentine's gifts for her

ASOS SUPPLY – Shiny stock set € 19,99. A wooden tray and pot with a metallic finish. Fun for your bathroom to store items or to put your jewelry on.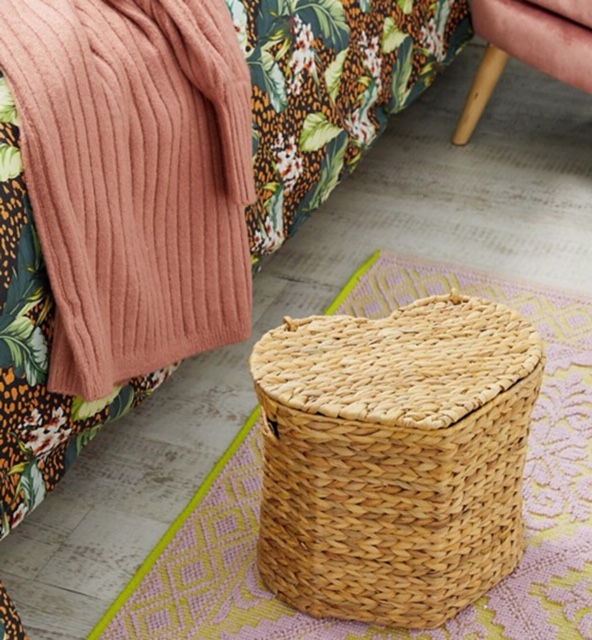 ASOS SUPPLY – Heart-shaped basket € 24,99. How nice, a basket in heart shape.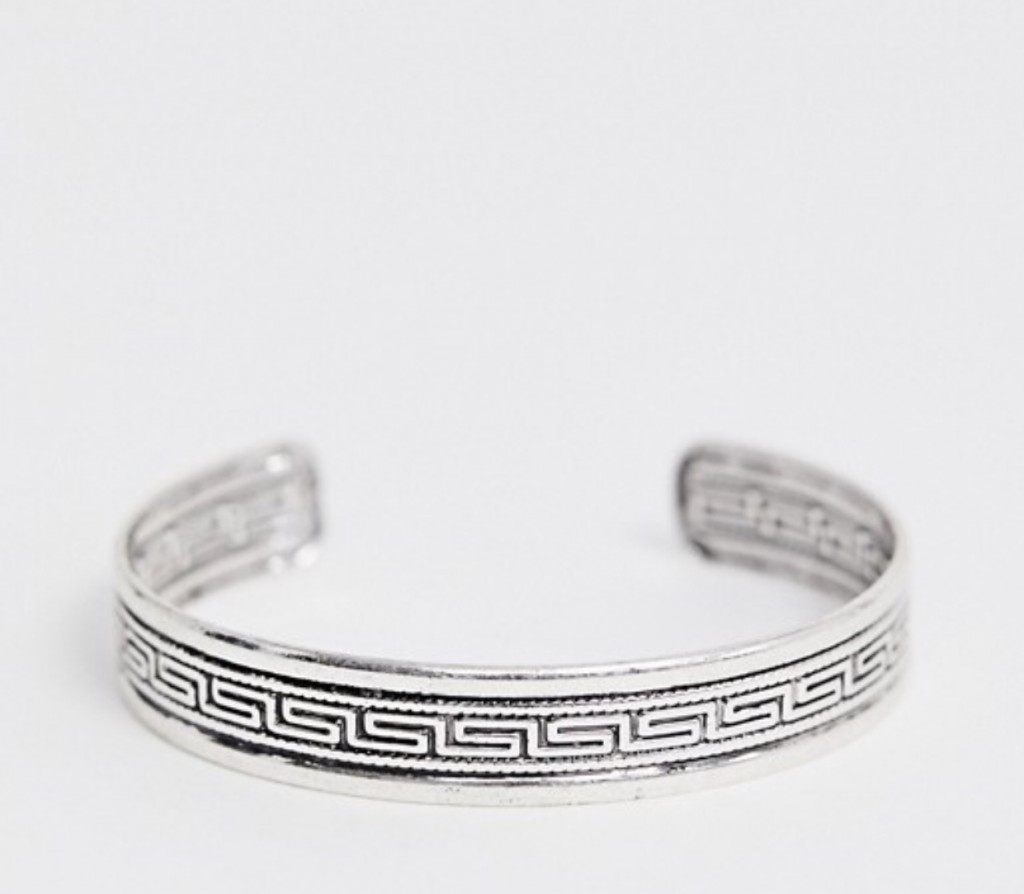 ASOS DESIGN – Bracelet with embossed polished silver color € 11,49. This bracelet is 100% brass with a silver finish.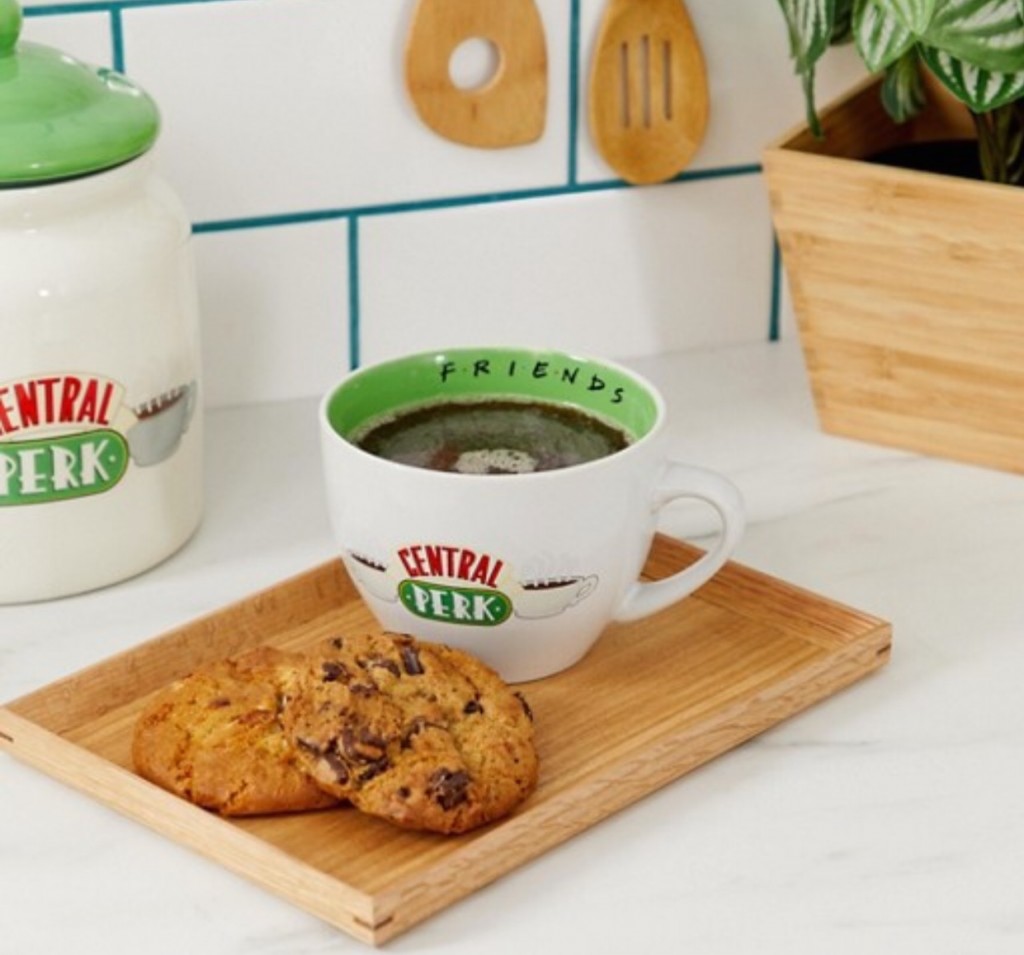 Friends – Cappuccino mug € 16,99. For all Friends fans. A coffee mug with Central Perk print.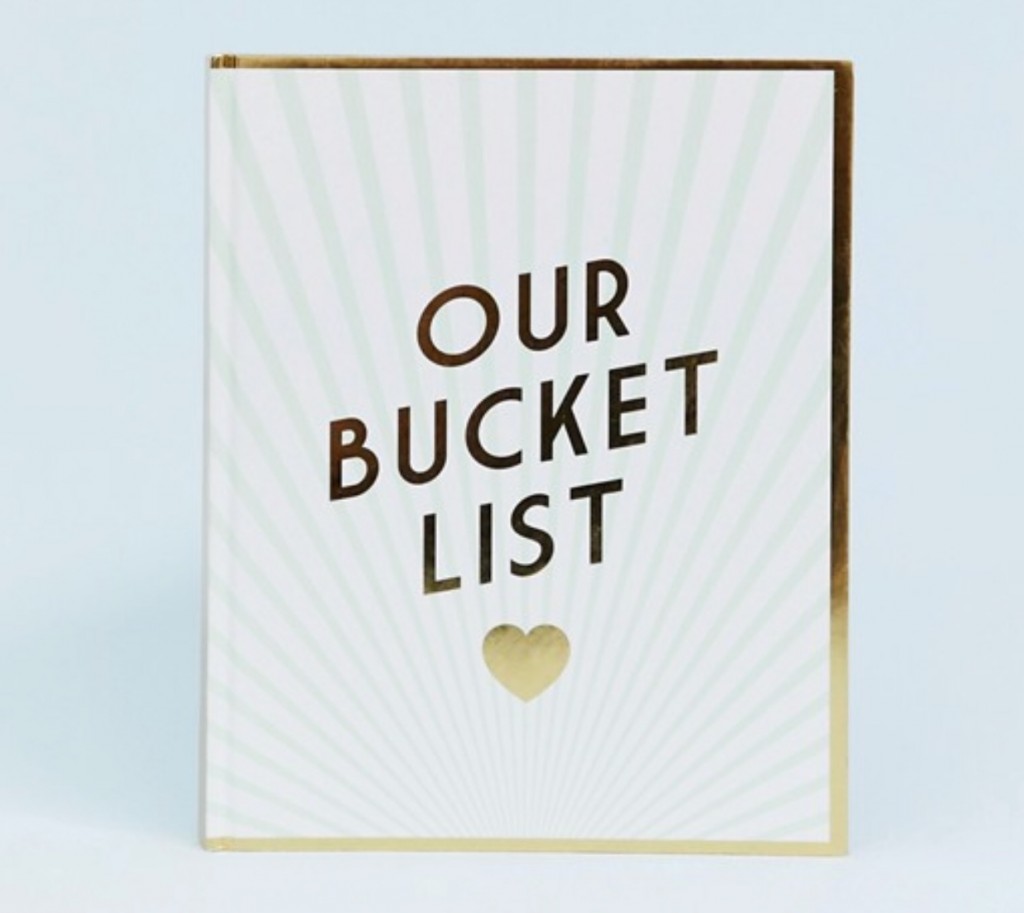 Paperchase – Bucketlist for couples € 20,99. A book with hard cover where you can fill in your activity including photos.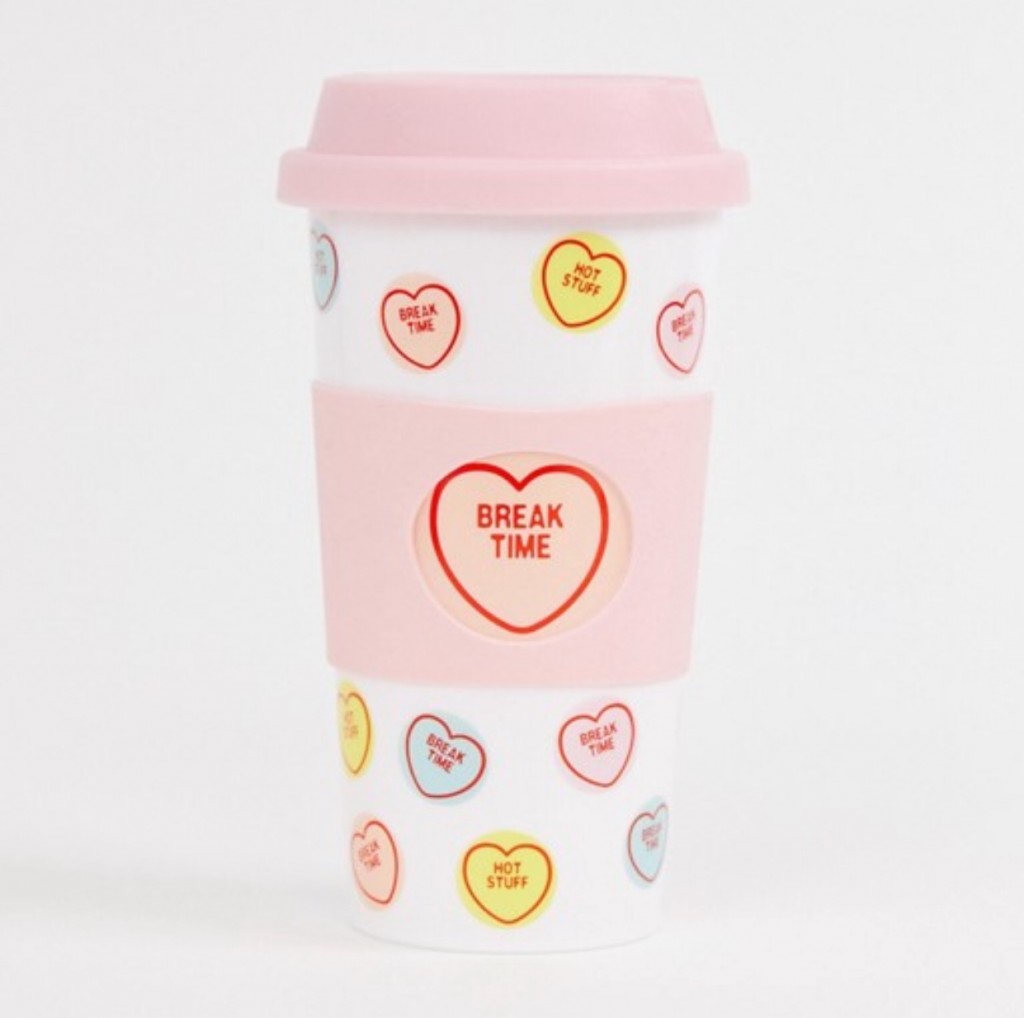 Fizz – Love Hearts – Thermos cup € 11,49. How sweet! A cup with a grip piece in the middle so that you don't burn your fingers.

Boek: The little book of naughty games € 8,49. A collection of flirty games by Sadie Cayman.
XO Frieda
0