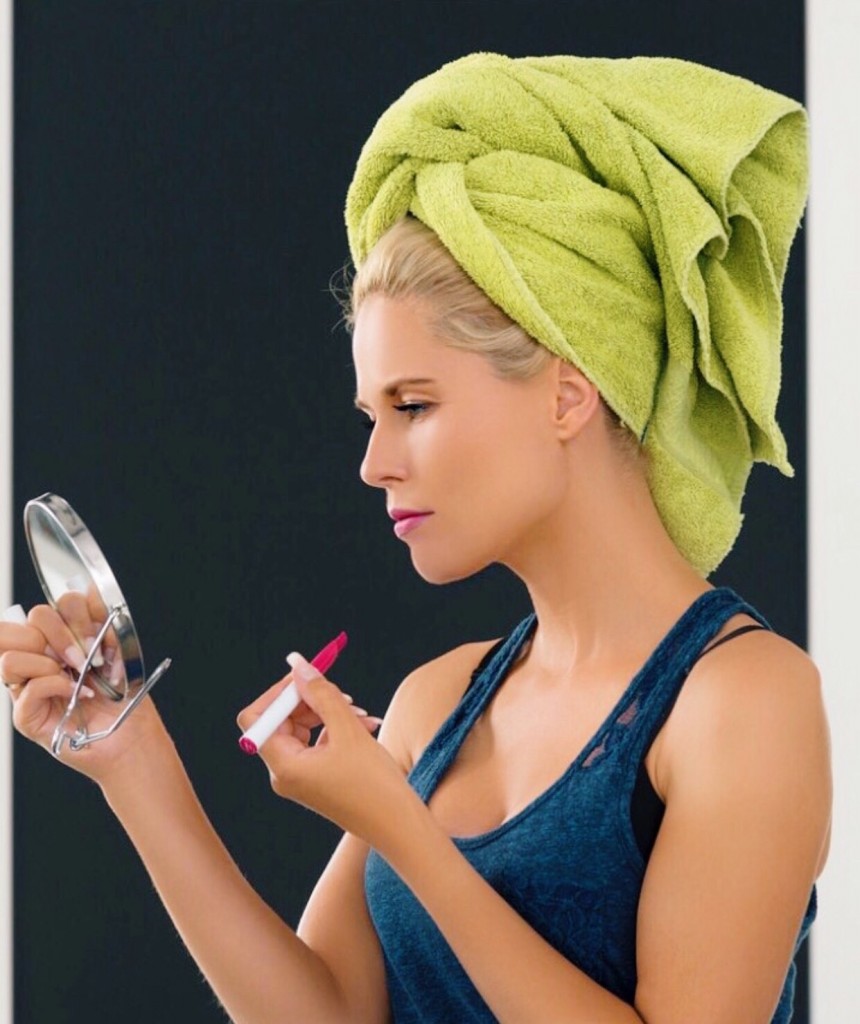 I see a it lot of on Instagram, and I also suffer from hair and nail stress. A landing strip on your head due to your outgrowth and the dilemma of trying to fix your nails at home with an at-home set or cutting them rigorously off. Qurantine Life is real.
But there are also advantages of sitting at home and working from home. We are all in this bizarre rollercoaster called Corona and we can only try to make the most of it. It's time to make the most of your new beauty routine.
3 Beauty Benefits
A face mask while you work
How ideal, you are probably already wearing makeup in your comfy sweatpants behind your computer. Then you might as well give your skin a boost with a face mask.
Annemarie Börlind Hyaluron Augenpads 6 pcs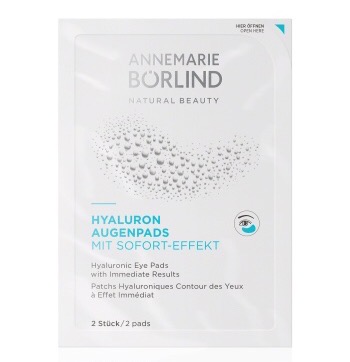 I have received these pads for under your eyes and I am very enthusiastic about them. The skin around your eyes always deserves that little bit of extra attention, especially after busy periods in which you could have used a little more sleep. These pads fight fatigue and give a fresh look in which fine lines appear filled by the botanical hyaluronic acid.
Lancôme Advanced Génifique Hydrogel Melting Mask 4 pcs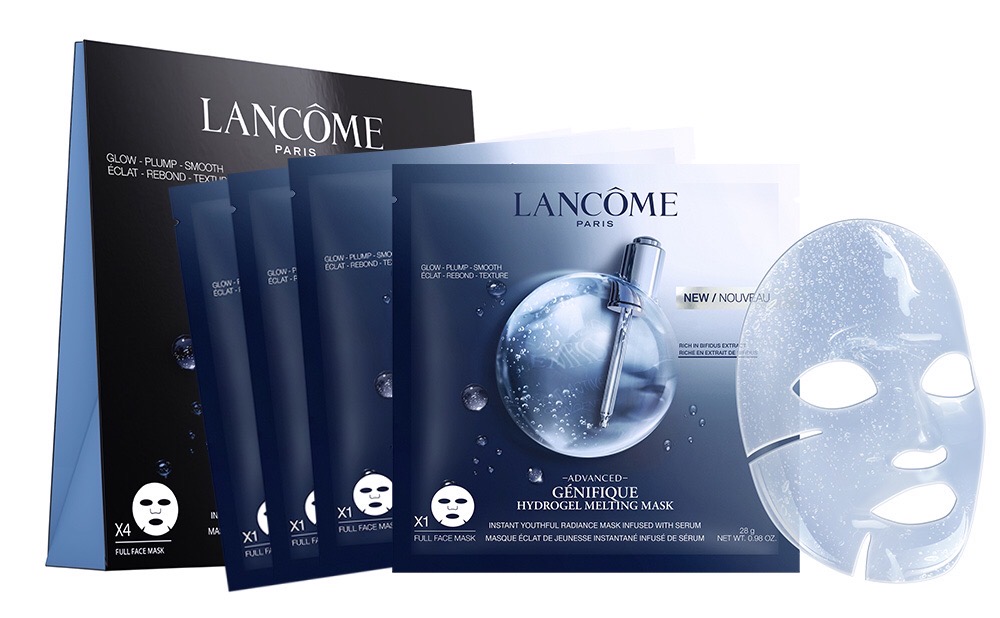 This brand is of course fantastic. I have received this mask once in a press package and it is also available for only under the eyes. This mask contains the amount of 1 vial of 20ml of the Lancôme Advanced Génifique serum. The mask gives immediate results, a smooth skin that is optimally hydrated and gives a beautiful glow and radiant complexion.
Leave a hair mask in for hours
Hair masks take time, and we usually don't have enough time. Now you don't have to take an extra long shower in the evening because a hair mask must be absorbed for at least 20 minutes. In fact, you can leave it on for as long as you want. You now also have time to pay more attention to it, such as wrapping a warm towel or aluminum foil over the hair mask for an even better result.
Coco & Eve Like a Virgin Super Nourishing Coconut hair mask 212ml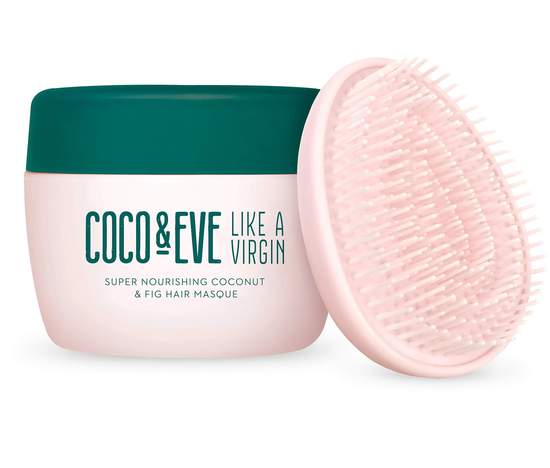 I have not tried this myself but I hear very good stories about it. This vegan hair brand has become instafamous and has won 9 Global Beauty Awards since its launch in 2018. The mask provides intensive care and is infused with coconut, fig, shea butter, linseed and argan oil. The mask comes with a free tangle brush that allows you to easily apply the mask to your hair.
STARSKIN Coco-Nuts Nourishing Hot Oil Haarmasker 40 ml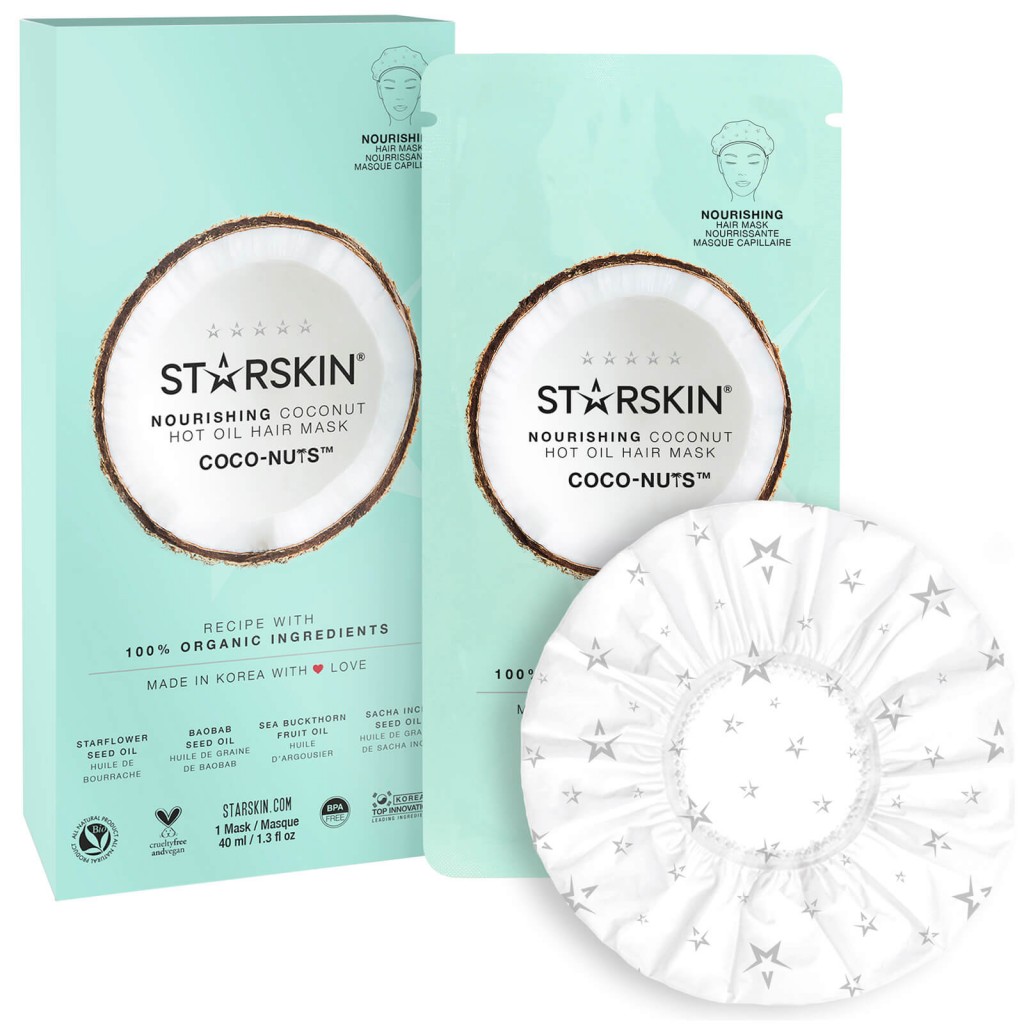 I have used this hair mask a few times and is just like their face masks very nice. Contains 100% organic blend of premium cold pressed coconut oil and the best Ayurvedic superfoods such as Rosehip oil, Borage oil, and Baobab seed oil. First warm up the mask and then apply it to dry, unwashed hair and scalp. A shower cap is included with the mask to retain the heat.
Lemon water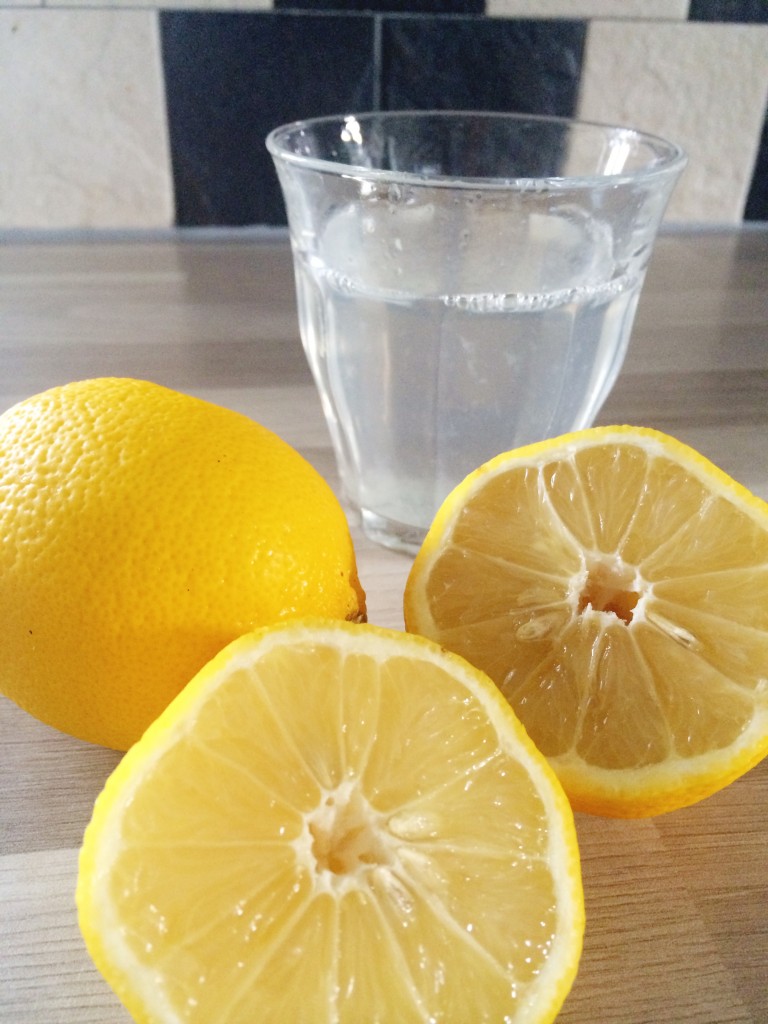 Your kitchen is always close by. I know, the snacks, chips and chocolate are also close by, but you can also choose healthy (detox) drinks during the day. This can be done very simply with lukewarm water and lemon. Read my blog post here about lemon water that I drink every day to detox.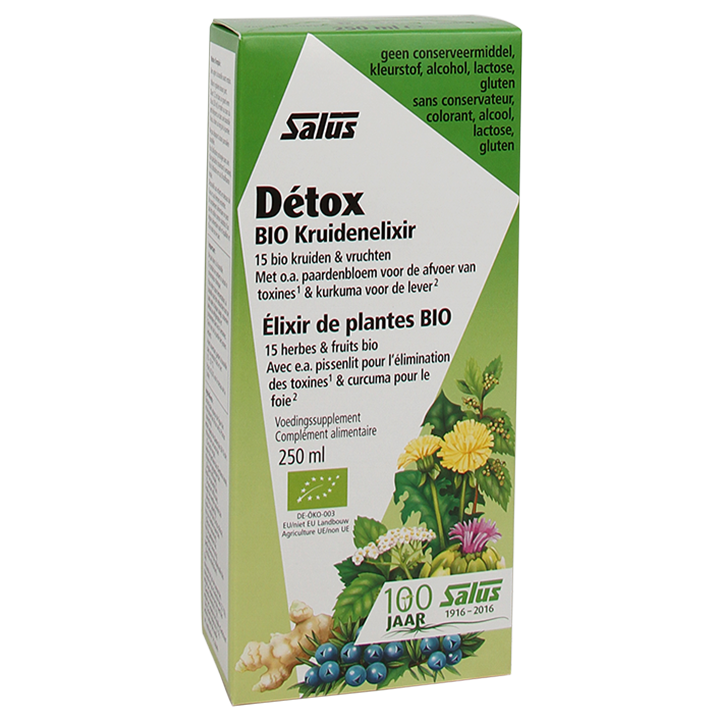 You can also do a detox cure. The Floradix Detox Bio is packed with herbs and vitamin C, you mix it with a glass of water every morning at breakfast.
Take care of yourself, XO Frieda
This blog post contains products that I received.
0