As a blogger, in addition to writing articles, I am always busy taking the right photo. For the customer, but also for myself when it comes to an assignment for Instagram. Now that it's summer, getting the right photo is even more challenging. When the bright sun is high in the sky, it gives greater contrasts and the light is quite harsh. Golden hour is a favorite of many, it makes the photo soft, contrasts are reduced and there are no harsh shadows. This is how you take the perfect photo in the summer.
The perfect summer photo
The summer months remain the hardest when it comes to shooting. That's a shame because summer is the most photogenic season, these are the months when you go on vacation and want to capture that perfect location. In any case, do not shoot in the middle of the day, but preferably at the beginning or end of the day. Then the sun is less high and the light is softer.
The right lens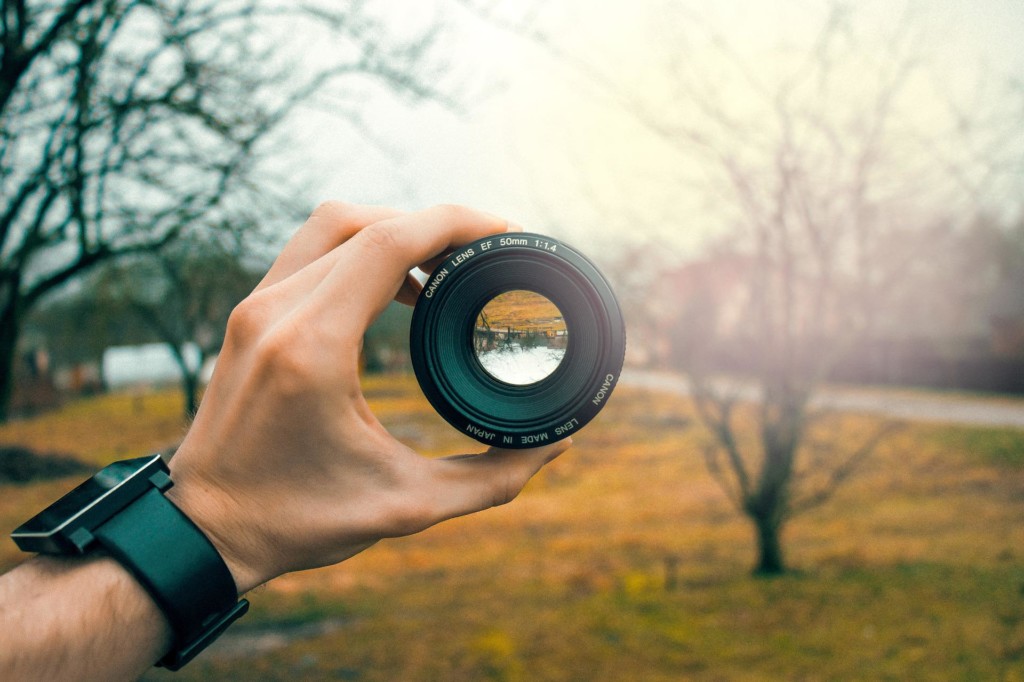 When you are looking for the right lens, it is important to determine in advance what you want to photograph. Is it for a nice trip or do you prefer to photograph birds, landscapes or portraits? Canon has a wide range of different lenses. Canon lenses focus on a specific specialty within the photography profession.
Disposable camera
On vacation or during a day out, it is not always nice to take an electronic camera with you. In some cases, a disposable camera is also fine, such as the Kodak disposable camera. How about a summer wedding, for example, how nice is it if your guests can take a picture of each other and themselves with a disposable camera. The Kodak disposable camera is suitable for taking pictures of spontaneous events and so your guests can take the best pictures of the party.
Easy tips for the perfect summer photo
In addition to using the right camera and lens, there are a number of small tips that I can give you for the perfect summer photo.
Use the flash. That may sound contradictory to use your flash on a sunny day, but it's a good way to avoid harsh shadows. Because if you add a little more light to the photo, shadows become less hard.
Use the air. The sky is often a clear blue in the summer, it doesn't matter what you photograph, it always gives that nice summer vibe. Be sure to use the sky at sunset, summer evenings give the most beautiful colorful skies. Also, stay for a while after the sun has completely set, you can often see that beautiful pink or golden glow for a while.
Use color. In the summer all colors come to life. Flowers, plants, trees and the beautiful skies are at their best, make use of them.
XO Frieda
This blog post contains products that I received.
0