Vitamin C is recommended as a treatment for common skin conditions. This powerful antioxidant neutralizes free radicals and helps repair damaged skin cells.
When vitamin C is used topically, the skin is stimulated to heal itself by accelerating the production of collagen and elastin. Collagen and elastin are both protein fibers that keep your skin firm.
Another nice feature of Vitamin C is that it inhibits the melanin production of your skin, which is the cause of skin discoloration such as dark spots and hyper pigmentation.
Pixi Vitamin C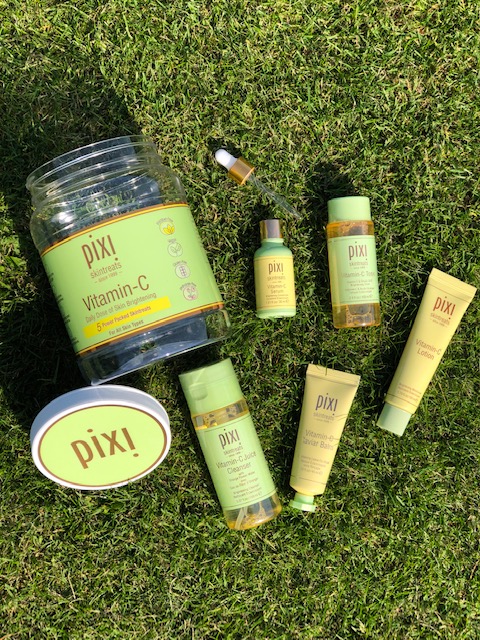 Recently I was talking about the Pixi Glow Collection for a healthy glow thanks to exfoliating acids, today it's about the new Pixi Vitamin C Collection.
Fan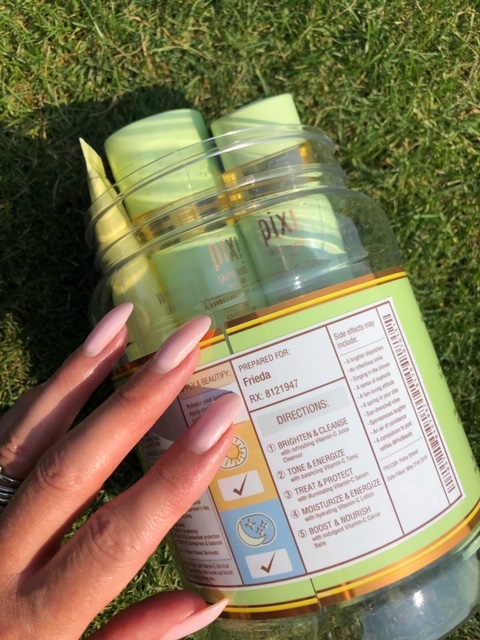 I'm a Pixi fan, and this collection doesn't disappoint either. These power skintreats came over the post in a nice personalized jar with my name on it, in which I can store them all. Handy for the bathroom. The products smell wonderfully fresh, like lemon and orange blossoms. My skin is in balance and the products are all very pleasant to use.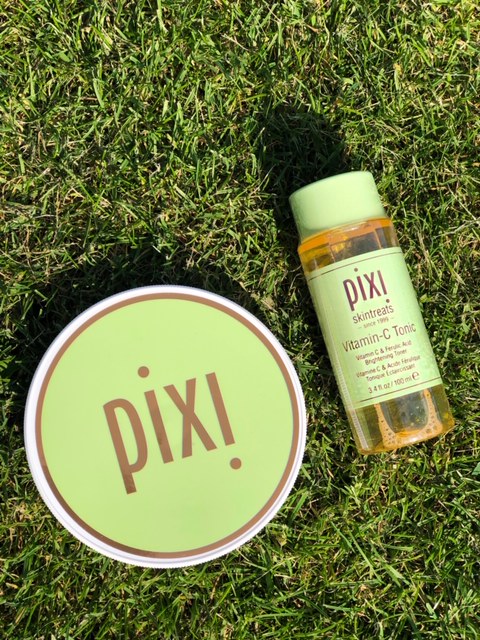 All toners from Pixi are great, the Vitamin-C Tonic is also such a fine toner. This refreshing toner brightens the complexion and removes dead skin cells for smooth and even skin.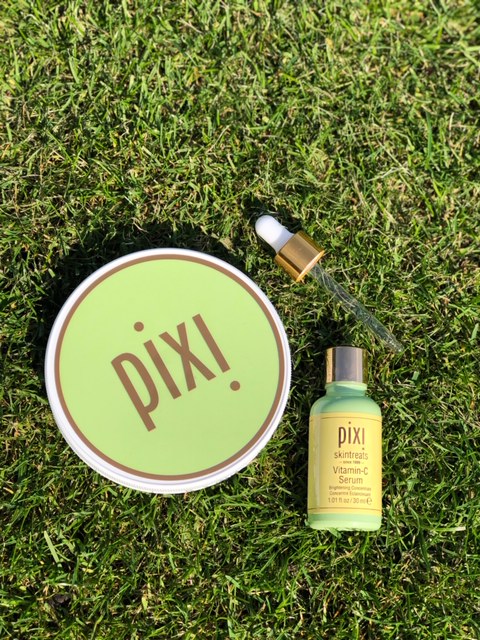 The Pixi Vitamin C Serum is full of antioxidants and ferulic acid that gives the skin a big boost. It prevents premature aging, repaires sun damage and increases collagen production.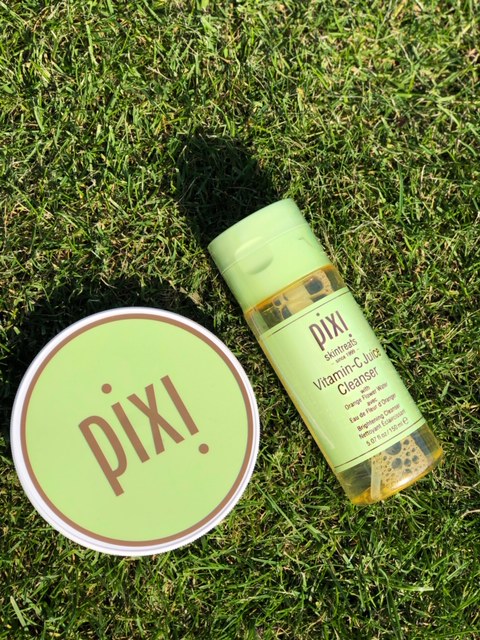 The Vitamin-C Juice Cleanser is an aqueous facial cleanser that you don't have to rinse off. Gently removes impurities and ensures a radiant complexion.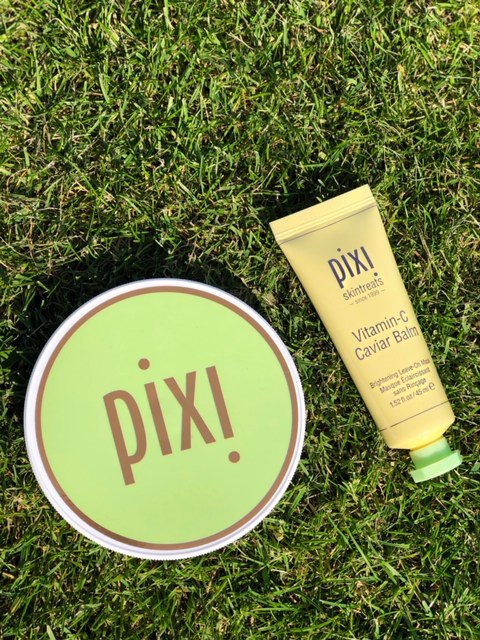 The Vitamin-C Caviar Balm is ideal for bedtime. It's a mask that lets you do its work all night long, for intensive hydration and healthy collagen synthesis.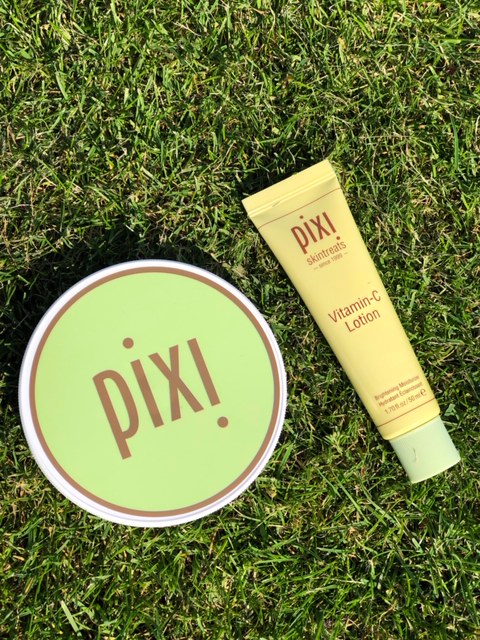 The Vitamin-C Lotion is a lightweight that absorbs quickly. It hydrates the skin and protects against damage caused by external stress factors.
Pixi Beauty is available at Lookfantastic.com.
XO Frieda
This blog post contains products that I received.
0