Take a bite out of life
Pepe Jeans | The New Fragrances
Pepe Jeans is voor deze nieuwe dames- en herengeur 
geïnspireerd
 door de energieke en positieve persoonlijkheid van het modemerk. Vier het leven op de Pepe Jeans manier: Inspirerend, plezier, optimistisch, eclectisch en vol met karakter. De flacons zijn dan ook een cocktailglas voor haar en een cocktailshaker voor hem; de perfecte combinatie van elegantie en
authenticiteit
.
#lifeisnow
Pepe Jeans Fragrances
LIFE SHOULD NOT JUST BE LIVED, IT SHOULD BE CELEBRATED
VOOR HAAR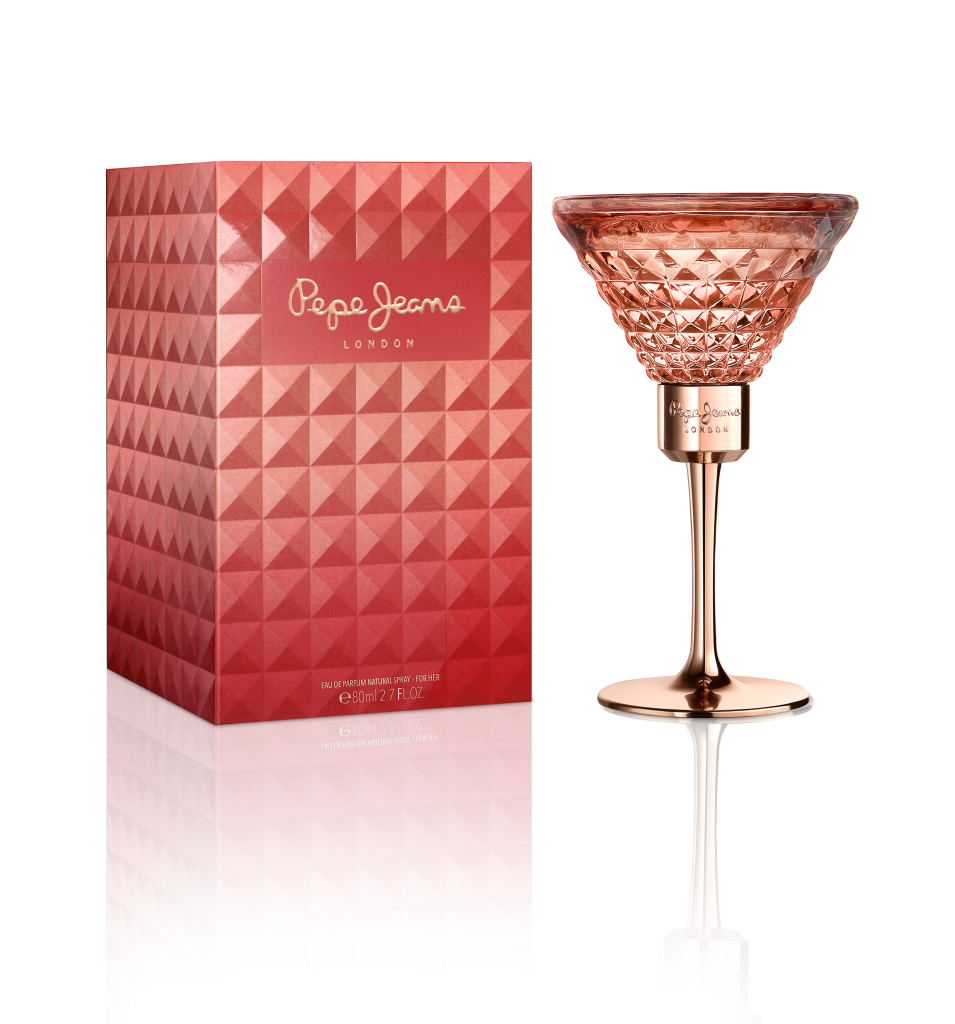 De Pepe Jeans geur voor haar is geïnspireerd op een moderne cocktail. Een elixer van sensualiteit voor powervrouwen die genieten van het leven. Een perfecte mix van ingrediënten voor dat wow-effect en het vrouwelijke en originele karakter van dit parfum versterken. Een fusie van amber en vanille* versterkt met heerlijke tonen van amandelmelk, marshmallow en musk voor een zachte, intieme en absoluut verslavende finishing.

De vrouwelijke flacon is luxe en origineel door de vorm van het cocktailglas, want life is now, celebrate it. Het glas van de flacon is volledig in prisma's gesneden met een heldere roze kleur, de rosé gouden standaard maakt het helemaal af.
*Bevat een unieke en duurzame vanille uit Madagascar, dat wordt geteeld met respect voor de natuur, het behoud van de biodiversiteit, het gebruik van bodembeschermingstechnieken en het minimaliseren van de milieueffecten door herbebossing. Er wordt ook bijgedragen aan de verbetering van de leefomstandigheden van de boeren: het creëren van een inkomen voor de lokale gemeenschap, het bieden van toegang tot gezondheidszorg en het mogelijk maken van beter onderwijs voor kinderen.
VOOR HEM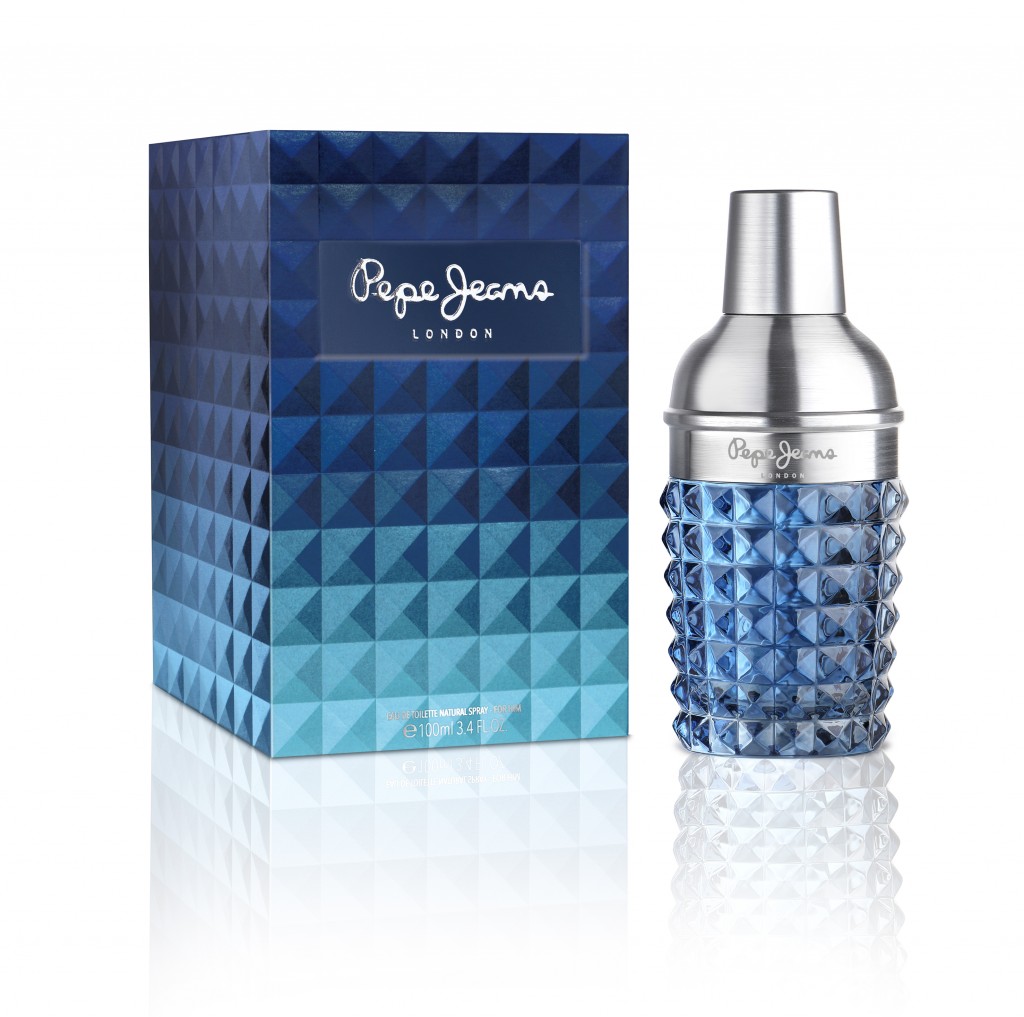 Shake, shake, shake alle ingrediënten en krijg de gedurfde en levendige geur voor hem! De Pepe Jeans-geur voor hem is een gedurfde versie van mannelijke frisheid. De tijdloze essentie van lavendel** gecombineerd met een twist van ondeugend ananassap en een oosters akkoord van warme vanille en gebrande koffie.

Good vibes only, vandaar een flacon in bartending-sfeer voor het mannelijke parfum van Pepe Jeans. De moderne shaker, met het kristal in prisma's gesneden, komt in het meest opvallende Pepe Jeans denimblauw en heeft een zilver metalen kap. Shake it baby!
**Bevat een exclusieve lavendelolie uit Frankrijk waarmee de lavendel-landbouw strijdt tegen de afbraak van planten en goede destillatie bevordert om verspilling van water te voorkomen. Daarnaast wordt gezorgd voor de duurzaamheid van de sector door de lokale ontwikkeling te stimuleren via overeenkomsten tussen boeren en kopers.
For Her 50ml EDP € 34,95 | For Him 50ml EDT € 34,95
For Her 80ml EDP € 44,95 | For Him 100ml EDT € 44,95
Pepe Jeans Fragrances zijn verkrijgbaar bij Douglas.
XO Frieda 
2