Don't you leave the house without lipstick or lip gloss? Do you have, like me, a drawer full with different kinds of lip gloss, liquid lipstick, creamy lipstick, shiny lipstick and matte lipstick? Let's be honest, beautiful colored lips are sexy and we want as many colors as possible in our stash.
A lipstick completes your makeup look and brightens up your face. Despite the many colors and different finishes, each woman has a number of favorites that she knows look beautiful on her.
Orange County Lipstick Club.
When I was approached by Orange County Lipstick Club, they obviously had my attention immediately. OC Lipstick Club is a subscription Beauty Box for lipstick junkies. Based on your preferences, you will receive 4 or 5 full-size lip products each month, with often a nice addition. The service is excellent because of course it can happen that a product is not what you had hoped for, therefore you can always trade it for another lip product.
My Beauty Box.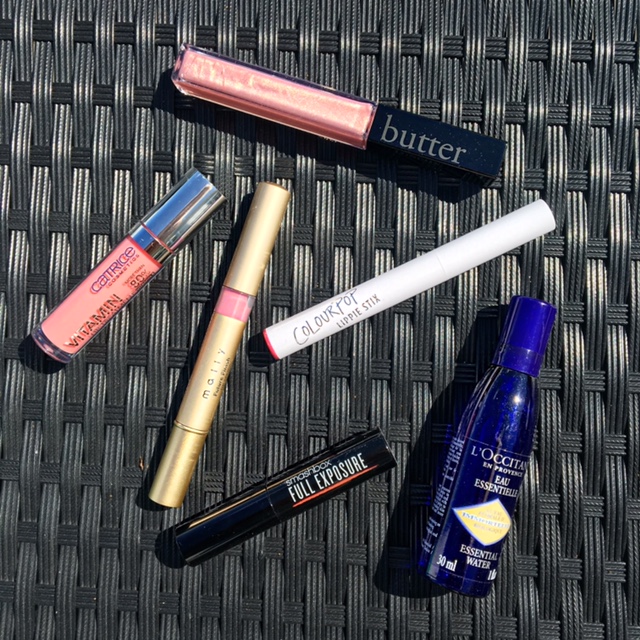 I had indicated that I like natural colors on my lips like soft pink, but that I also like a somewhat brighter pink color with a matte finish. Exactly that I received at home of great brands.
Catrice Vitamin Lip Treatment with Vitamin E in the color Innocent Rose. An intensely nourishing lip gloss that shines very nicely.
Butter London Plush Rush Lip gloss in the color Fireworks. The formula contains a plumping effect and offers anti-aging benefits. The color Fireworks is a shiny gold / pink color.
Mally Future Finish Lip Cream in the color Preppy Pink. I had never heard of this brand, but the lip cream is very nice. The color Preppy Pink is soft with a velvet finish.
Colour Pop Lippie Stix in the color I Heart This in een matte finish. My favorite!
Two extras: Smashbox Full Exposure Mascara and L'Occitane Essential Water.
How does it work?
Online you fill in your personal preferences, then choose how often you want to receive a box, monthly, quarterly, or half-yearly. You can cancel or pause the subscription any time through your online account.
Favorite Lipstick.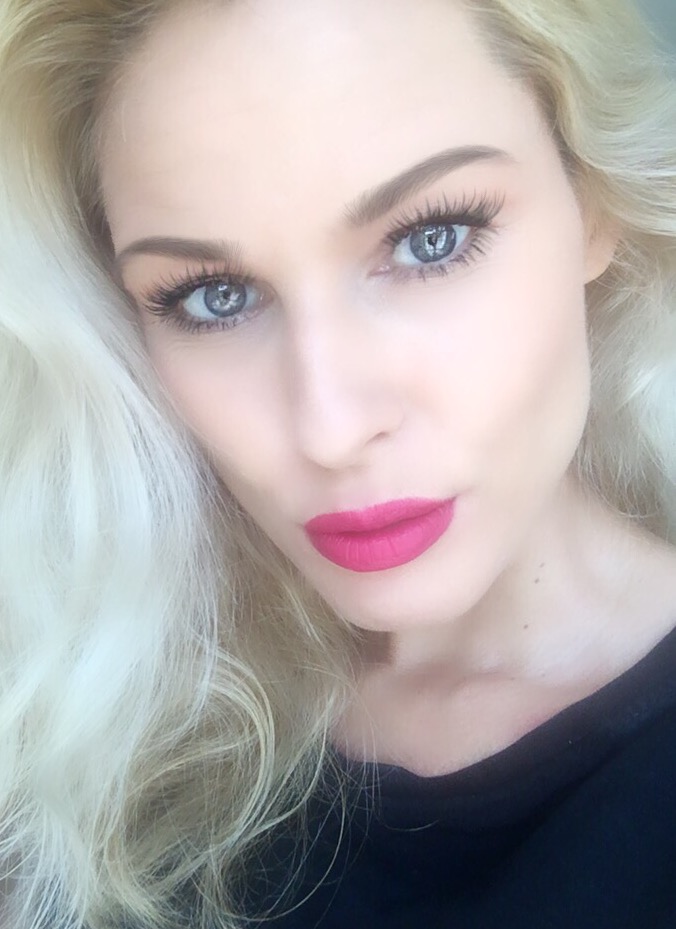 On the picture my favorite from my OC Lipstick Beauty Box, the Colour Pop Lippie Stix in the color I Heart This in a matte finish. This bright red fuchsia color has a great pigmentation that stays beautiful throughout the day. A hot pink that looks beautiful with every skin color. The formula is great and your lips feel soft all day.
For more information about the Orange County Lipstick Club you can check their website www.oclipstickclub.com. They deliver worldwide.
This blog post contains products that I received.
0