Ik kreeg dit oogpotlood als een cadeautje bij een besteld pakketje, de Lord & Berry Paillettes Eye Pencil in de kleur Sparkle Black, een heel fijn oogpotlood wat een review waard is. 
Het merk Lord & Berry is ooit gestart in 1992 in New York, inmiddels is hun hoofdkantoor gevestigd in Milaan en zijn ze specialist in de nichemarkt van oog en lip make-up. Ieder seizoen ontwikkelt Lord & Berry weer nieuwe looks voor het uitgaansleven, maar ook voor het dagelijks leven of voor op kantoor. Naast alle items voor ogen en lippen heeft Lord & Berry nu ook een collectie genaamd Black Wardrobe, uit deze collectie komt de Sparkle Black oogpotlood dus ook.
Lord & Berry Paillettes Eye Pencil Sparkle Black.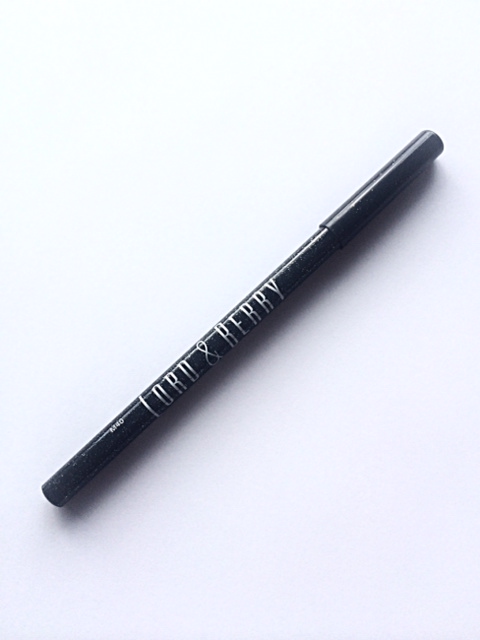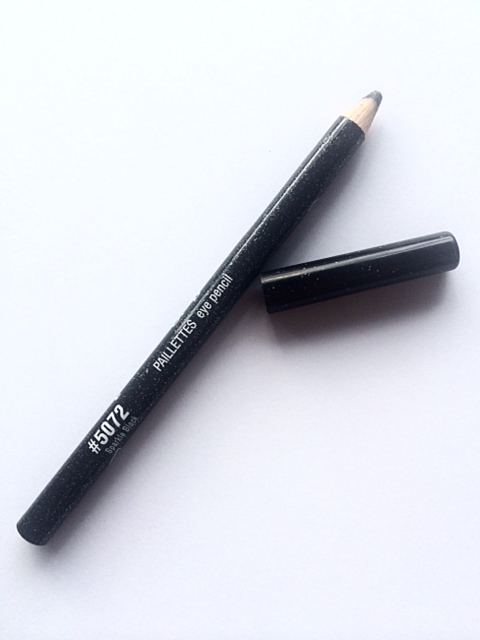 Het zwarte oogpotlood is doordrenkt met glitters, of zoals Lord & Berry het noemt, doordrenkt met Macro Pailletten. Vanwege de glitters in het oogpotlood is deze niet geschikt voor op je waterlijn.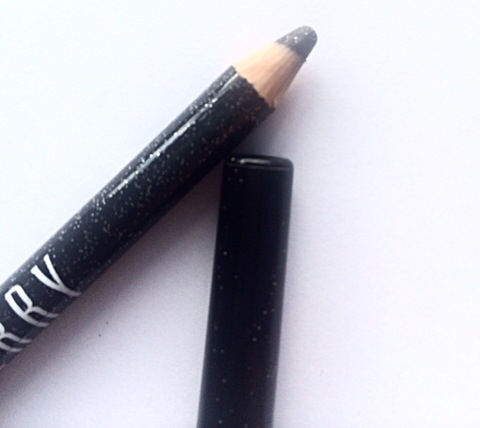 Het potlood is niet heel zacht, maar zacht genoeg voor op je ooglid en geeft veel pigment af.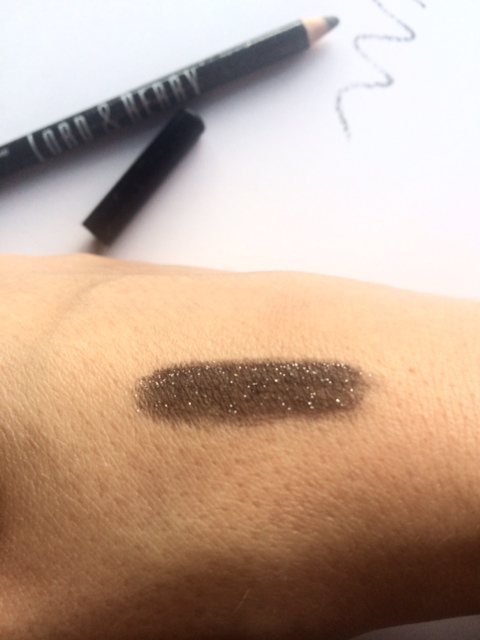 Hier zie je goed de glitters in het potlood voor een twinkelend effect.
Lord & Berry Paillettes Eye Pencil Sparkle Black op mijn oogleden.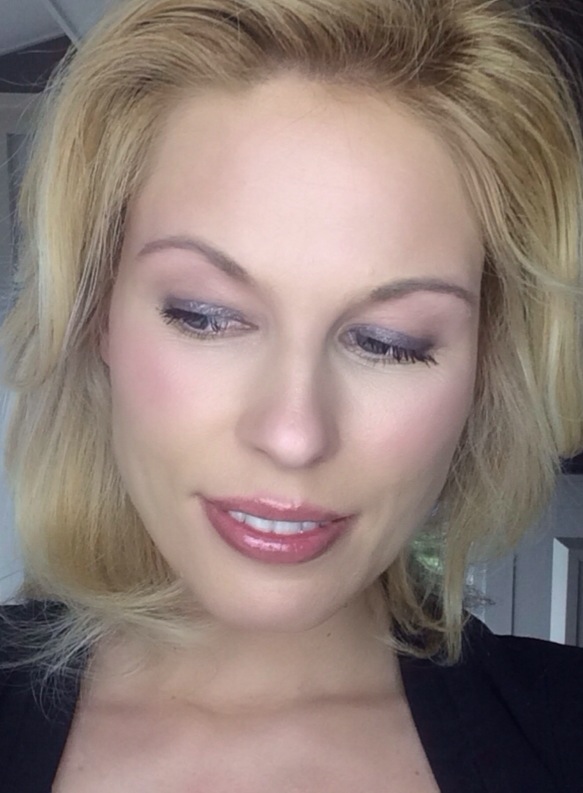 Ik blend de kleur op mijn ooglid uit, zo wordt de kleur en de glitters heel subtiel maar intens genoeg voor een mooie ooglook.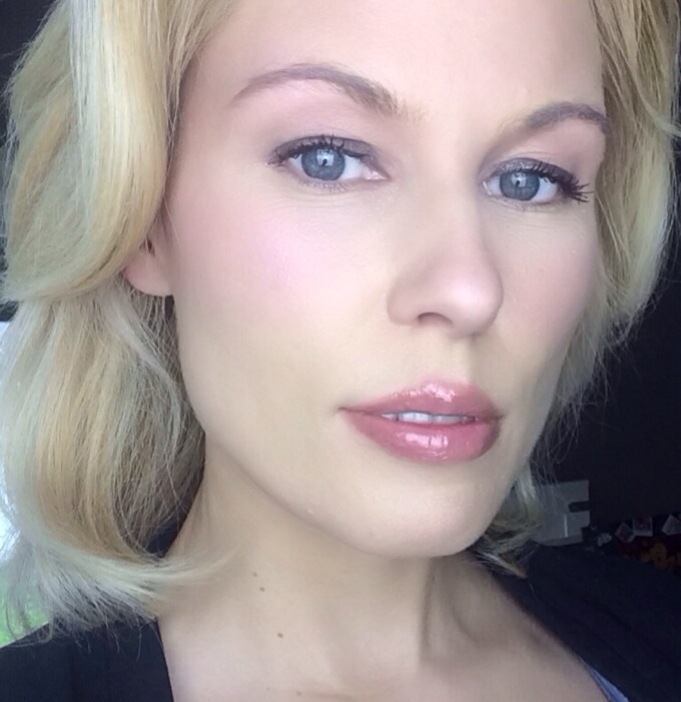 Tip; voor intensere look is het mooi om de eerste laag te blenden en daarna nog een stevige zwarte lijn te trekken langs de wimperrand zonder die te blenden (niet op de foto).
Conclusie.
Dit potlood blijft echt de hele dag muurvast op mijn ooglid zitten en vervaagt niet gedurende de dag. Het potlood geeft genoeg pigment af, een mooie zwarte kleur die perfect is te blenden voor een subtiel effect. De glitters in het potlood vind ik zeker niet overheersen maar geven een mooie sparkle aan je ogen, zeker gezien de prijs is dit een fantastisch oogpotlood.
De Lord & Berry Paillettes Eye Pencil Sparkle Black is te koop bij Cosmania.nl voor € 5,10 (normaal € 17,00).
Kende jij het merk Lord & Berry al? Let me know XO.
1