Wat een uitkomst, met deze mini's heb ik altijd mijn favoriete droogshampoo bij me. Dankzij droogshampoo hoef ik mijn haren veel minder vaak te wassen en dat is weer beter voor mijn haar. Batiste is tot nu toe mijn favoriete merk droogshampoo en ik gebruik het dagelijks voor meer volume. 
Batiste Mini's voor in je handtas.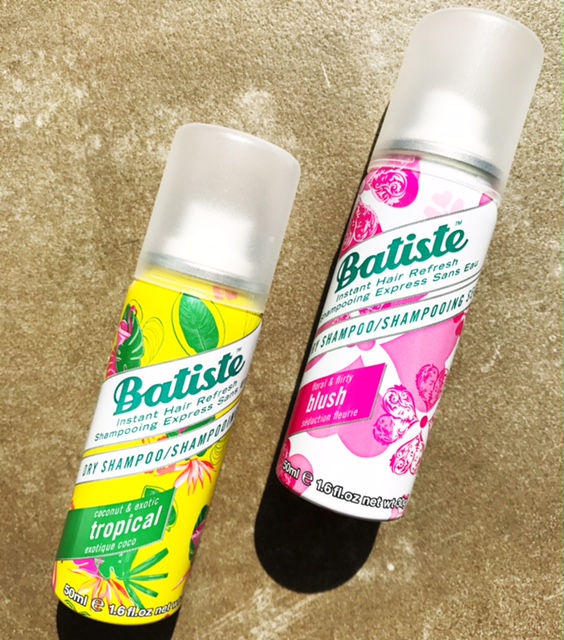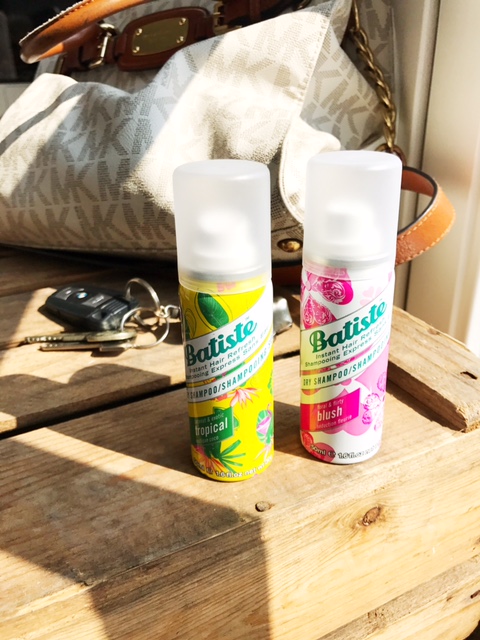 De Batiste mini's zijn een redder in nood wanneer je graag naar festivals gaat of vaak onderweg bent. Geen bad hair day meer voor jou! De mini's zijn maar 50ml en nemen bijna geen ruimte in en daarom ideaal voor in je handtas. Om nog even het zomer gevoel vast te houden, ruiken deze varianten heerlijk zomers.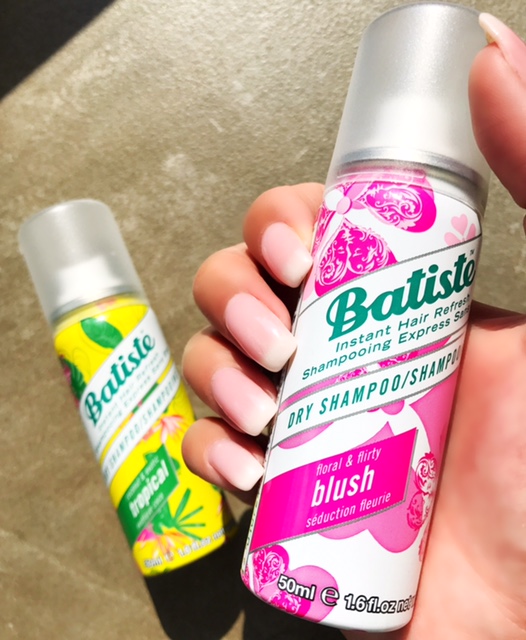 De Batiste Blush is één van mijn favoriete droogshampoos. De Batiste Tropical heeft een exotische kokosgeur en de Batiste Blush is flirterig en zoet.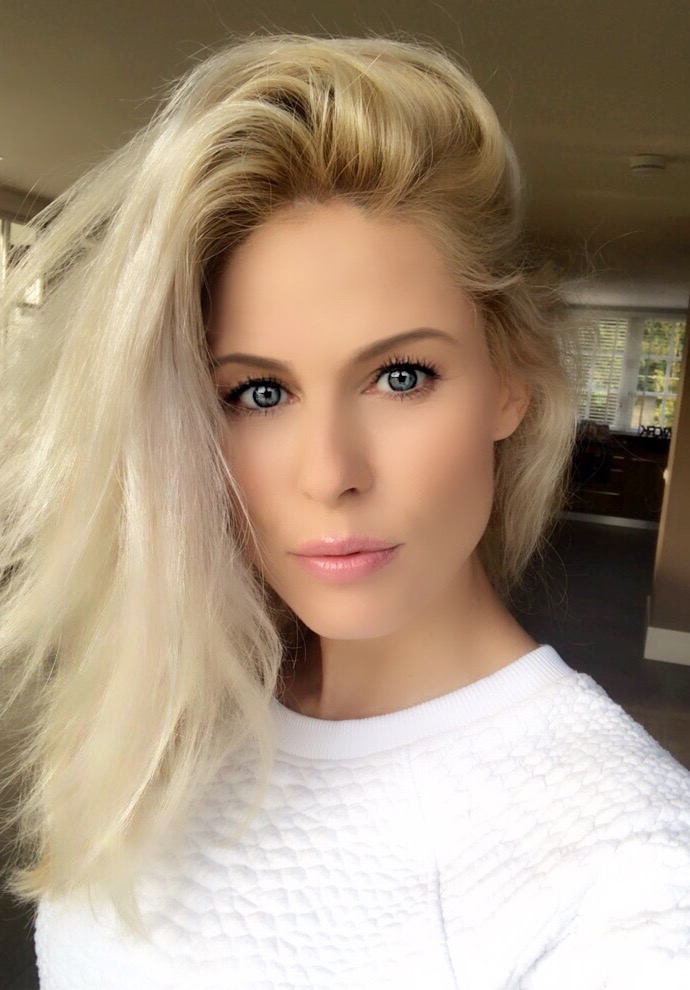 Geen vette haarwortels meer voor jou, maar altijd en overal lekker veel volume in je haar dat heerlijk fris en zomers ruikt. 
De Batiste mini's zijn te koop bij de Etos, Dio Drogist of Drogisterij.net.
Deze blogpost bevat producten die ik heb ontvangen.
6