I was recently in Utrecht for a really nice product presentation. Striplac Peel or Soak, the latest innovation in nail polish. An at-home gel nail polish specially developed for the natural nail.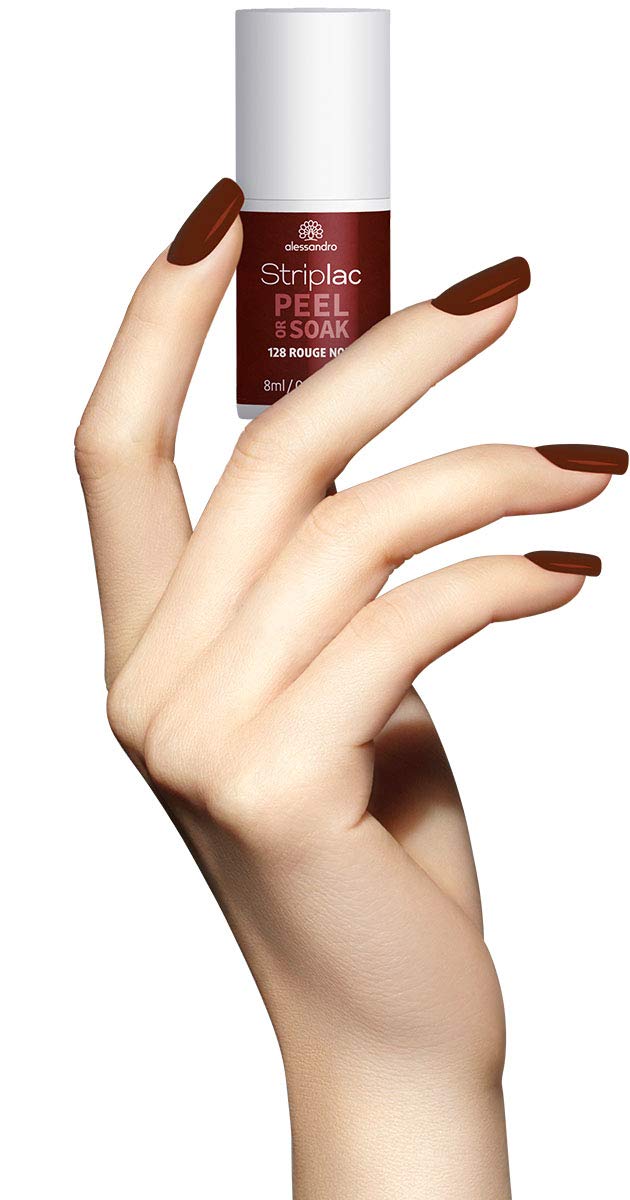 I go to a nail stylist every 3 weeks to have my gel nails filled up. But what if you don't have the time or don't want to spend money on it every month?
When you polish your nails at home, you naturally want this to last as long as possible, because why else make all that effort? With the new Striplac Peel or Soak you have professional gel nails in just 15-20 minutes. Even more important; this polish will stay in place for about 3 weeks!
STRIPLAC PEEL OR SOAK, 1 product with 2 options!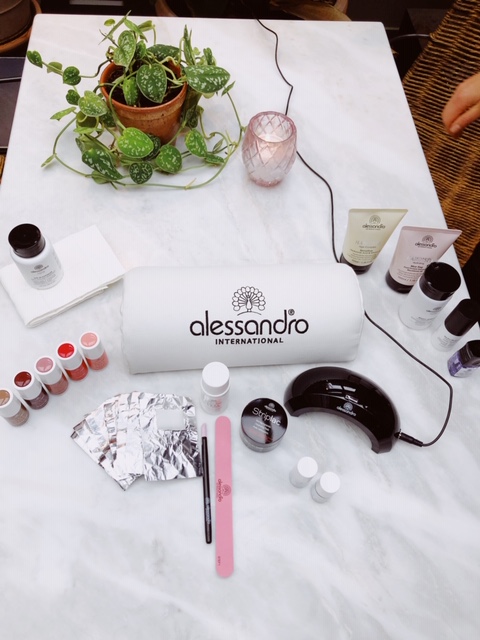 For anyone who already knew Alessandro's Striplac, may now be wondering what the difference is between the Striplac of then and now. The gel nail polish for at home has been updated.
Striplac then:
Quick to remove by peel off
Holds 3x longer than regular nail polish
Drying time 4x 60 sec under LED – then immediately dry!
Ultimate gel shine until the last day
Don't scratch – don't chip
Protects & strengthens the natural nail
Easy to apply
Striplac now:
Quick to remove by "peel off" or "soak off"
Stays perfectly for up to 3 weeks!
No more base coat needed → saves 50% of the time
Perfect coverage with only 1 color layer
Easy to apply
Drying time 1x 60 & 1x 90 sec. under LED – then immediately dry
Only 2 layers to apply
Ultimate gel shine until the last day
Does not scratch & does not chip
Protects & strengthens the natural nail
With the renewed Striplac you can choose between 2 variations for removing the gel polish.
Peel off
Apply the peel-off activator around the nail and wait a few minutes. The Striplac can then be easily removed without damaging the natural nail. Suitable for all healthy and strong nails.
Soak off
Apply the Soak Off liquid on the supplied foil wraps. Then apply it to the nails and let it absorb for a few minutes. Then remove the foil and varnish from the nails very easily. Suitable for consumers with thin nails. So that you are 100% sure that your natural nails will not be damaged.
40 Colors
Alessandro Striplac Peel or Soak is available in up to 40 colors.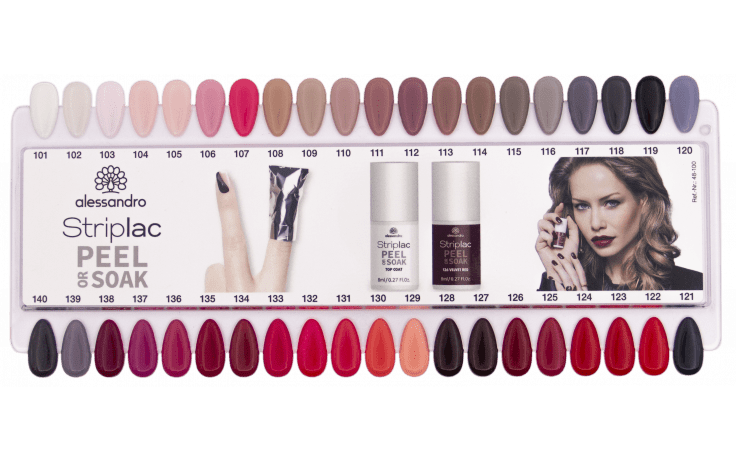 Starter Kit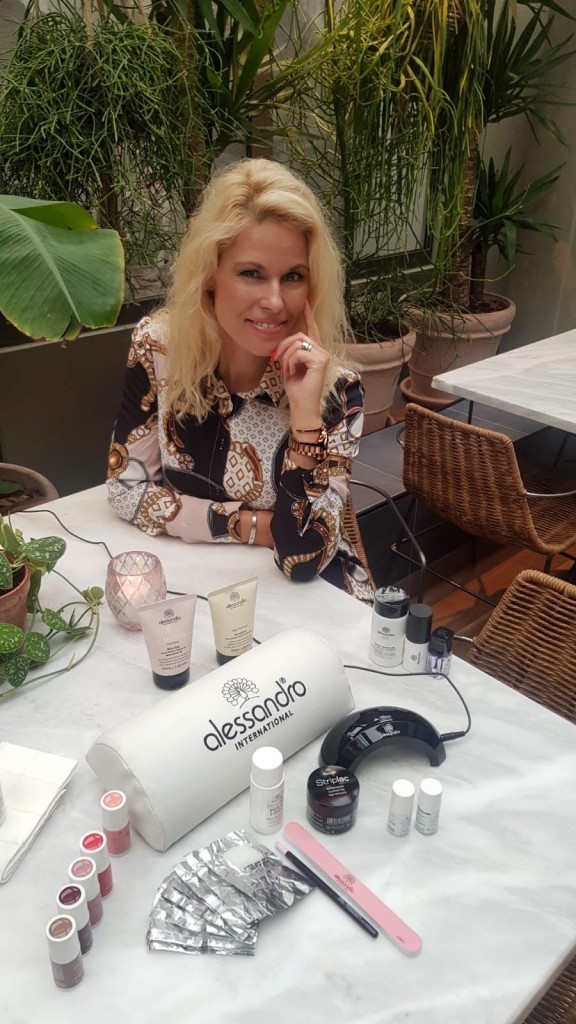 The Striplac Peel or Soak Starter Kit offers all the important essentials you need for the gel manicure: Alessandro lamp, Velvet Red color varnish (5 ml), Peel Off Activator, Top Coat, Cleaning pads, Polishing file, Soak Off Remover Wraps and the Soak Off Liquid.
Alessandro Striplac is available at Douglas.nl. Black Friday Deal 25% discount.
XO Frieda
This blog post contains products that I received.
0