For many, the kitchen is the most important place in the house. Here you share stories with each other at the kitchen table or cooking island and new recipes are cooked. A nice place to laugh, eat and drink. Here you come together after a long day, it is the place where cooking and living come together. A kitchen can certainly contain luxurious elements and that does not have to be that expensive these days. A luxury kitchen for the whole family can often be realized more quickly than you might initially think.
Luxury Kitchen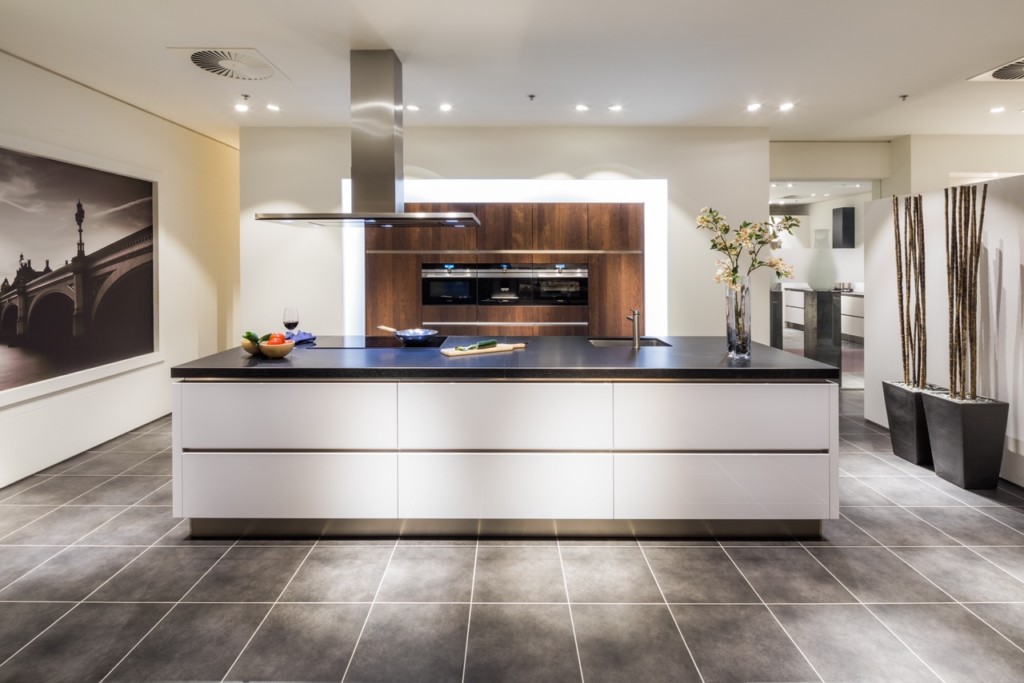 There are plenty of high-quality luxury kitchens available for an attractive price. The materials and design are very important for a luxurious look. Consider, for example, the color black and the materials stainless steel and chrome, which all give that luxurious feeling that makes your kitchen a true eye-catcher in your home. Maybe you're still completely blank and you don't even know what style of kitchen you would like. Let a kitchen expert inform you, they know exactly which elements, equipment and style are suitable for your budget.
Kitchen island
Personally, I think kitchens with a cooking island add value to your home, because while you are cooking you are much more connected to the rest of the family and it naturally looks beautiful. Usually people think that a lot of space is needed and that a kitchen island only fits in a large kitchen. Fortunately, there are also solutions for small kitchens to realize a kitchen with cooking island. Keep in mind that a space of at least one meter around the island is required to be able to open drawers and cupboards properly. It may therefore be an idea to give up the kitchen table and install a cooking island with a bar. A peninsula is also an option when the space in the kitchen is limited. With a peninsula, one side of the island is adjacent to the kitchen unit, so the island is not completely separate in the room. It gives a playful effect and the big advantage is that you create a lot of work space with it. 
Kitchen style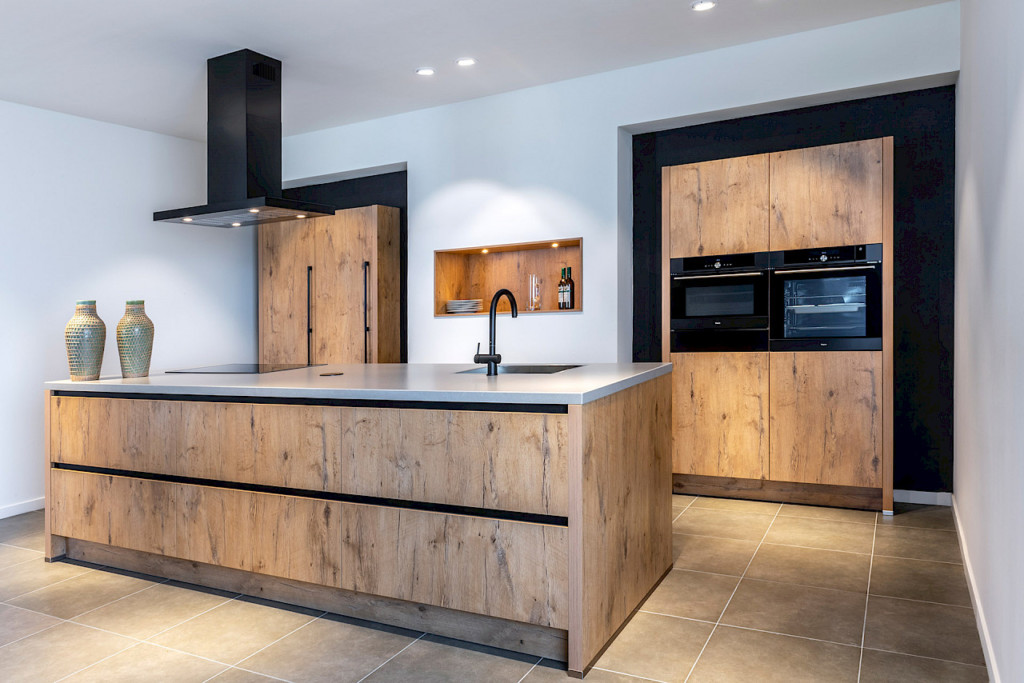 Choosing a kitchen style can be quite a challenge. After all, it is the intention that you will use this kitchen for years. Are you going for a country kitchen or are you leaning more towards modern? Wood is a wonderful material to use in the kitchen and can also be combined very nicely with other materials. Luxurious materials and clean lines bring more peace to your home. It just depends on what you like and what fits with the rest of your home's decor. As I said, let yourself be well informed, often more is possible than you think and who knows, you might be surprised which kitchen style it eventually became.
XO Frieda
This blog post contains products that I received.
0