We women all know some smart beauty tricks to reinforce our beauty, but some tricks are so genius every woman needs to know. Oh yeah you're welcome;).
10 Beauty Hacks Every Woman Should Know.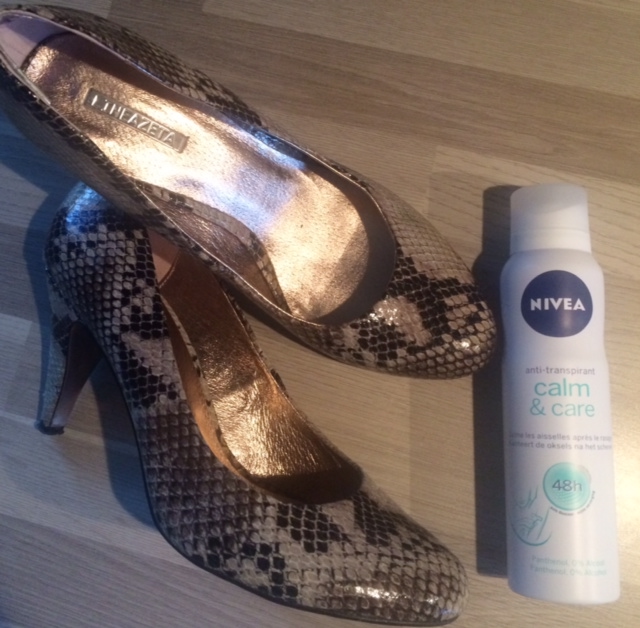 1. Prevent blisters in your shoes with deodorant.
To prevent blisters in your beautiful new pumps, apply deodorant on your heels or in places where you easily get a blister, this prevents friction in your shoe.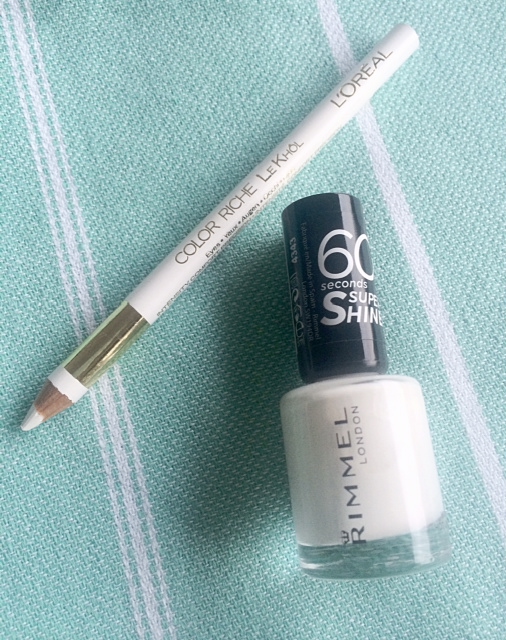 2. White nail polish as base.
When you first apply a base coat of white nail polish you will see that it make the color really pop.
3. White eyeliner pencil as eyeshadow base.
This same trick also works on your eyelids, bring white eyeliner pencil over your entire eyelid and then apply your eye shadow, the color is much more intense.
4. Greek yogurt for your pimple.
Occasionally one pops up out of nowhere, a pimple! Put some greek yogurt on the pimple, greek yoghurt contains lactic acid which exfoliates the skin and the probiotics in the yogurt fight bacteria, this combination will make your pimple disappear faster.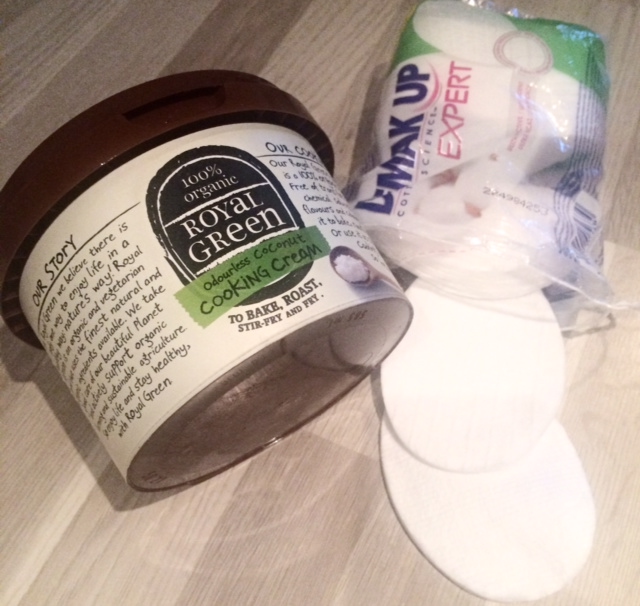 5. Coconut oil as eye makeup remover.
Massage coconut oil on your eyelids and eyelashes and then remove it with a cotton ball, even waterproof mascara goes off easily with coconut oil. Coconut oil is very gentle on your skin, it's greasy but doesn't clog your skin.  
6. Heat eyeliner for an intense eyeliner.
Heat the tip of your eyeliner pencil for 1-2 seconds with a lighter, let it cool for about 15 seconds, your eyeliner pencil will stay in place all day and is much more intense.
 7. Cotton swab with petroleum jelly for a tight eyeliner.
Don't worry if your eyeliner isn't perfect, put a little vaseline on a cotton swab and make the messy line sharp again.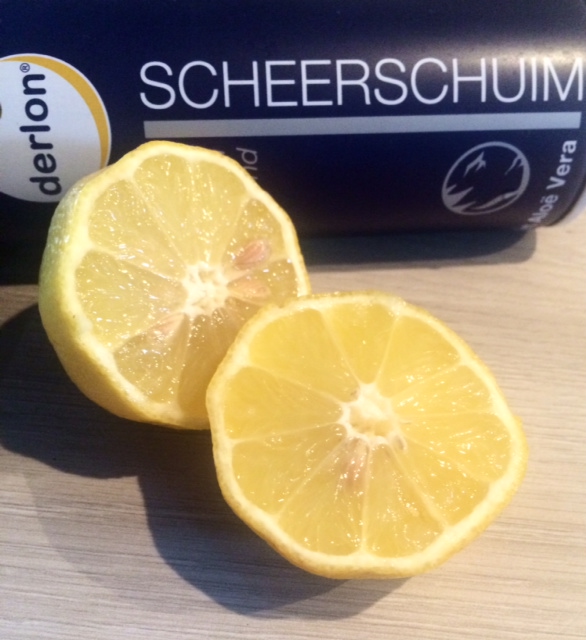 8. Remove sweat stains on your clothes.
Squeeze some lemon juice on the sweat stains on your clothes before you put it in the washing machine to remove them permanently.
9. Remove makeup stains on your clothes with shaving cream.
When a makeup stain comes on your clothes when you undress, first put some shaving cream on the spot before you throw the clothes in the washing machine.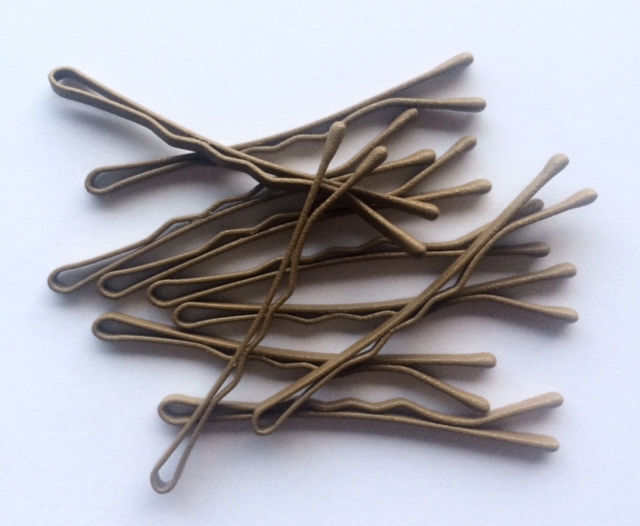 10. Use hairpin the right way.
Probably you always use the smooth side of the hairpin against your skin, but this should be the other way. The wavy side of the hairpin must be directed downwards and is designed to have more grip on the hair, the smooth side is intended to push down the hair towards the wavy side.
What do you think of these Beauty Hacks? Personally I find it absurd that I've never knew number 10, it's actually very logical, I also wish I knew the first Beauty Hack before in my life, it would have saved me a lot of blisters and painful feet.
Which Beauty Hack speaks to you the most? Let me know XO. 
0