Oranje lipstick lijkt misschien gewaagd, maar dankzij de veelzijdige ondertoon is oranje over het algemeen een flatterende kleur op je lippen. Wel is het belangrijk om rekening te houden met de ondertoon van je lippen. De oranje make-up trend is juist voor de herfst zo mooi. 
Hoe weet je nu of je een warme of een koele ondertoon hebt, of neutraal? Hier is een éénvoudig trucje voor. Kijk naar de binnenkant van je pols, als de aderen blauw of paars zijn heb je een koele huidtint. Lijken de aderen meer groen dan heb je een warme huidtint.
Wanneer je niet precies weet of je aderen blauw of groen zijn, heb je misschien een neutrale huidskleur. Over het algemeen hebben koele huidtinten de neiging een roze tint te hebben, terwijl warmere huidtinten meer gele of olijfachtige tinten hebben.
Oranje Lipsticks
KOELE TINTEN ORANJE
Oranje tinten met koraal, perzik of rode ondertonen staan het mooist bij een koele huidtint. Oranje tinten met donkere, bruine en warme ondertonen zullen je gelaatstrekken hard maken en kan je beter vermijden.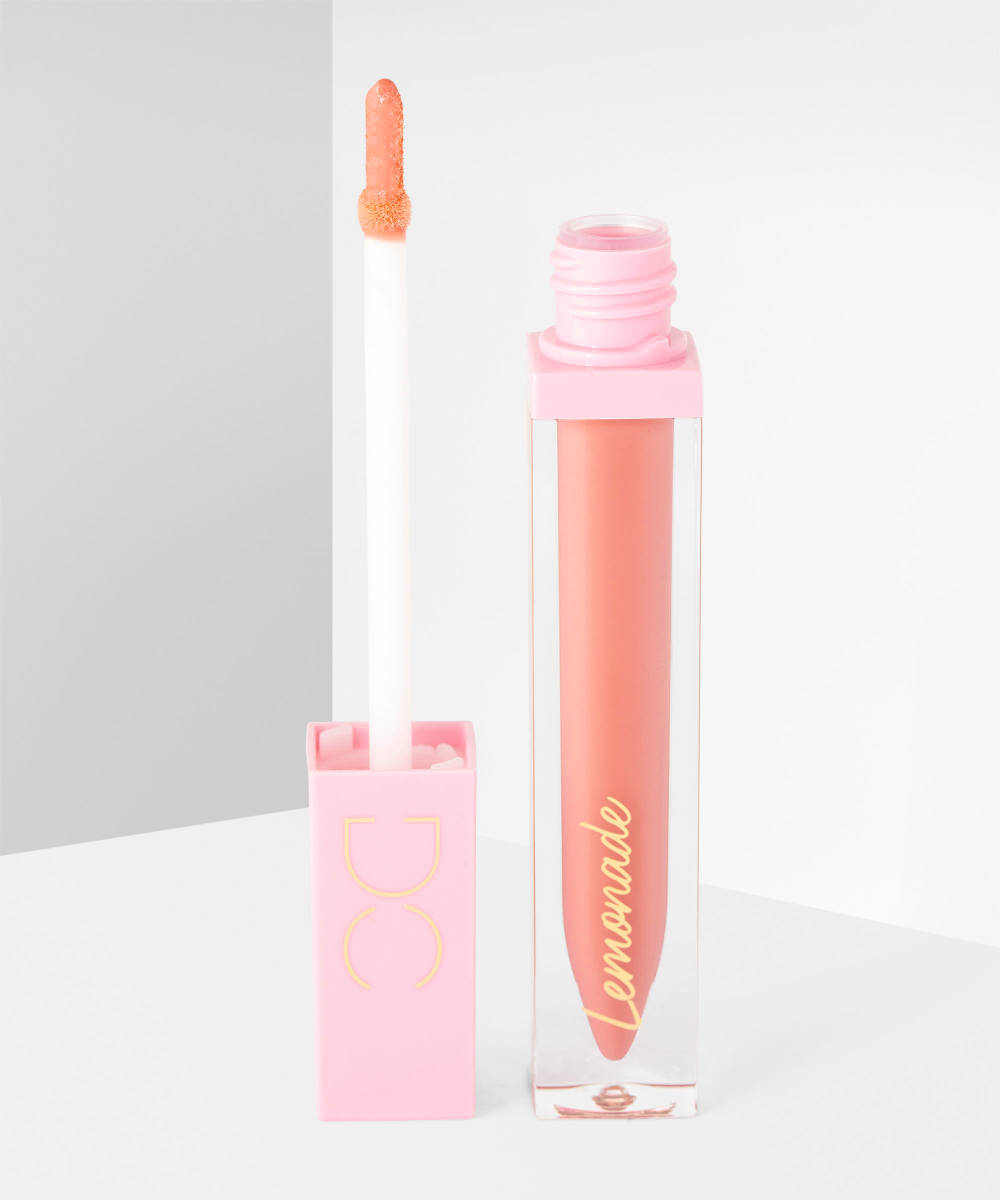 Lemonade Lip Gloss in de tint Peach Tea van Dominique Cosmetics.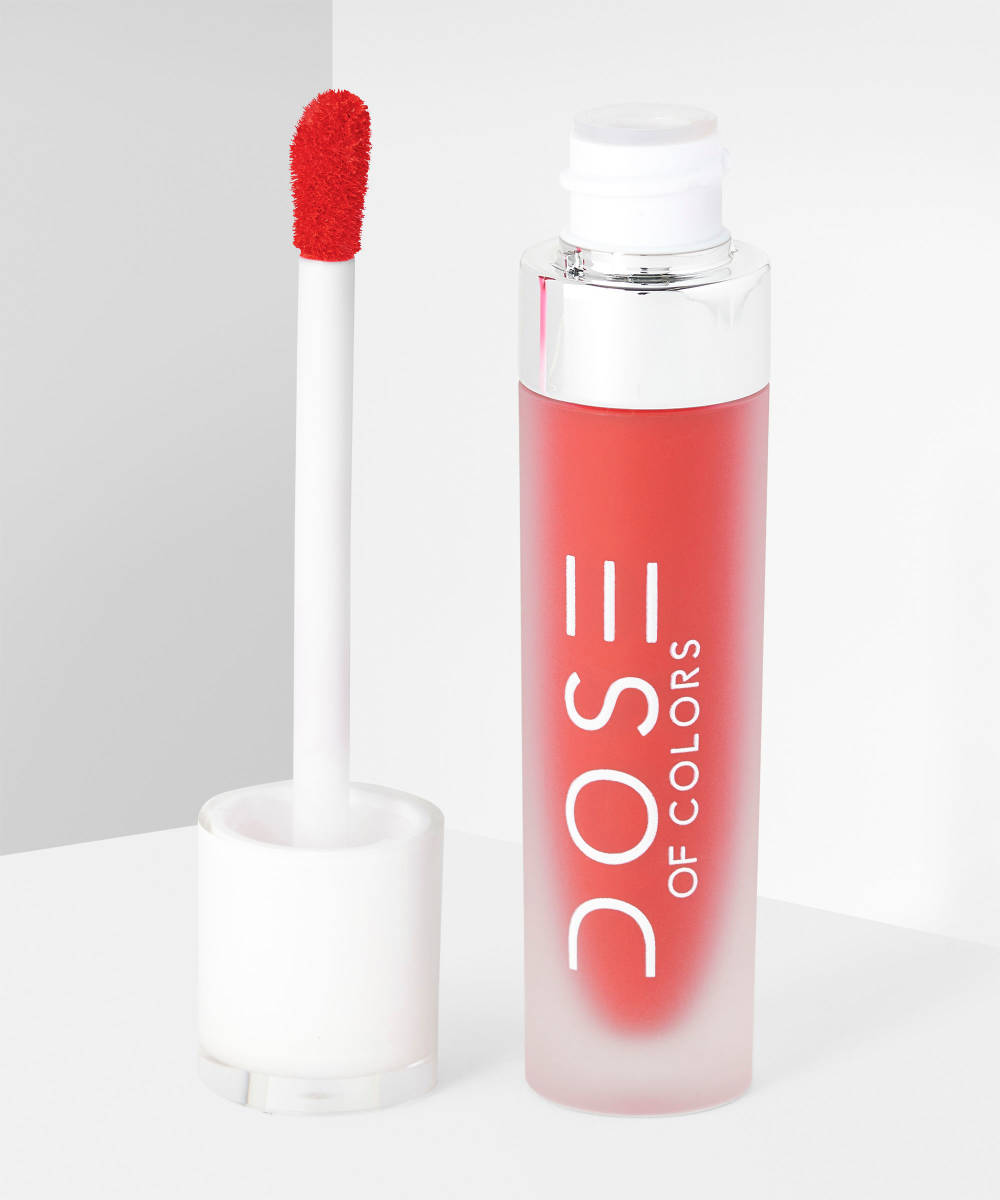 Matte Lipstick in de tint Coral Crush van Dose of Colors.
WARME TINTEN ORANJE
Bij warme huidtinten staan felle kleuren mooi, maar ook warme en rijke ondertonen. Tinten die je beter kunt vermijden zijn de roze ondertonen, deze kunnen botsen met een olijfachtige huid.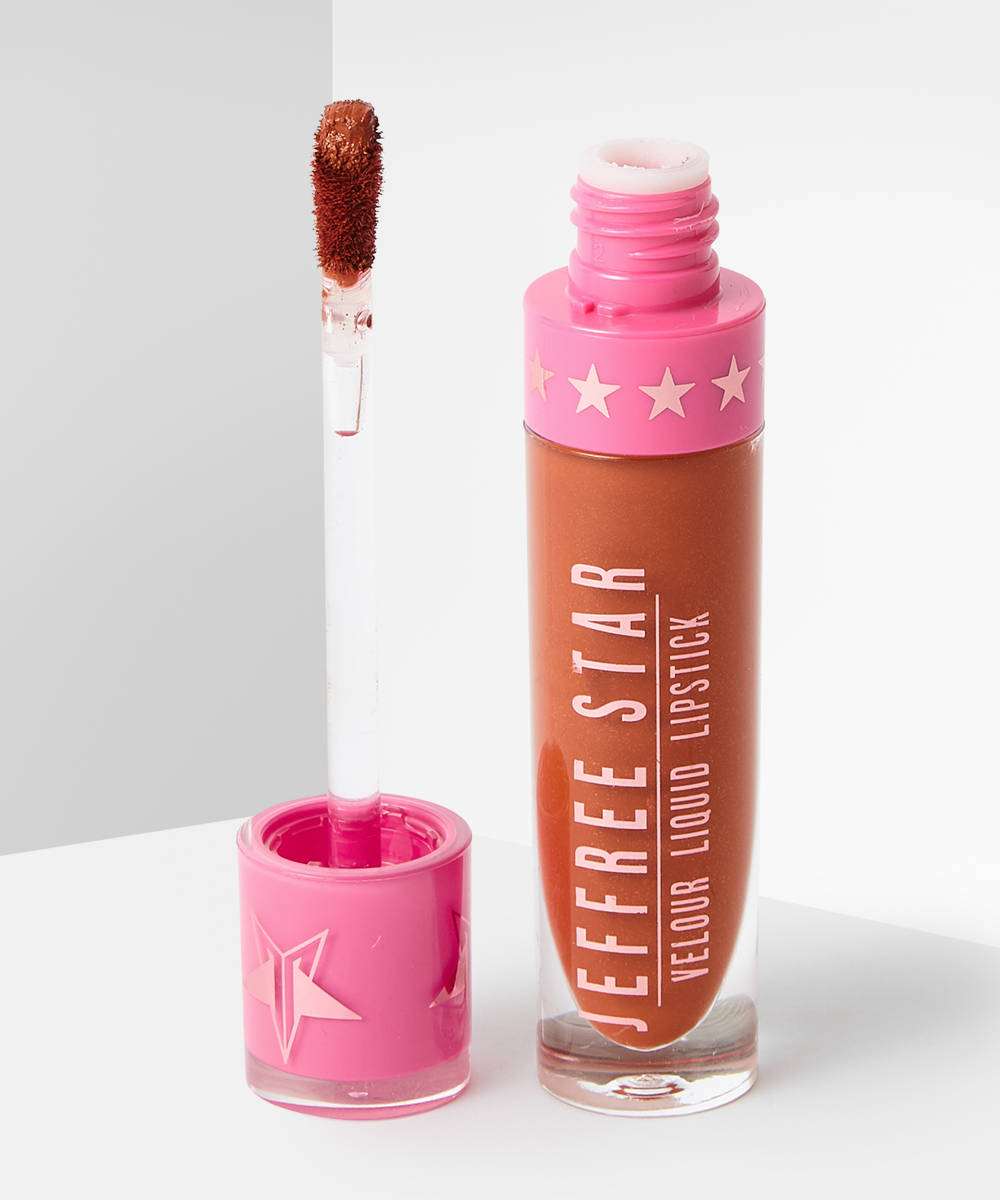 Velour Liquid Lipstick in de tint Pumpkin Pie van Jeffree Star.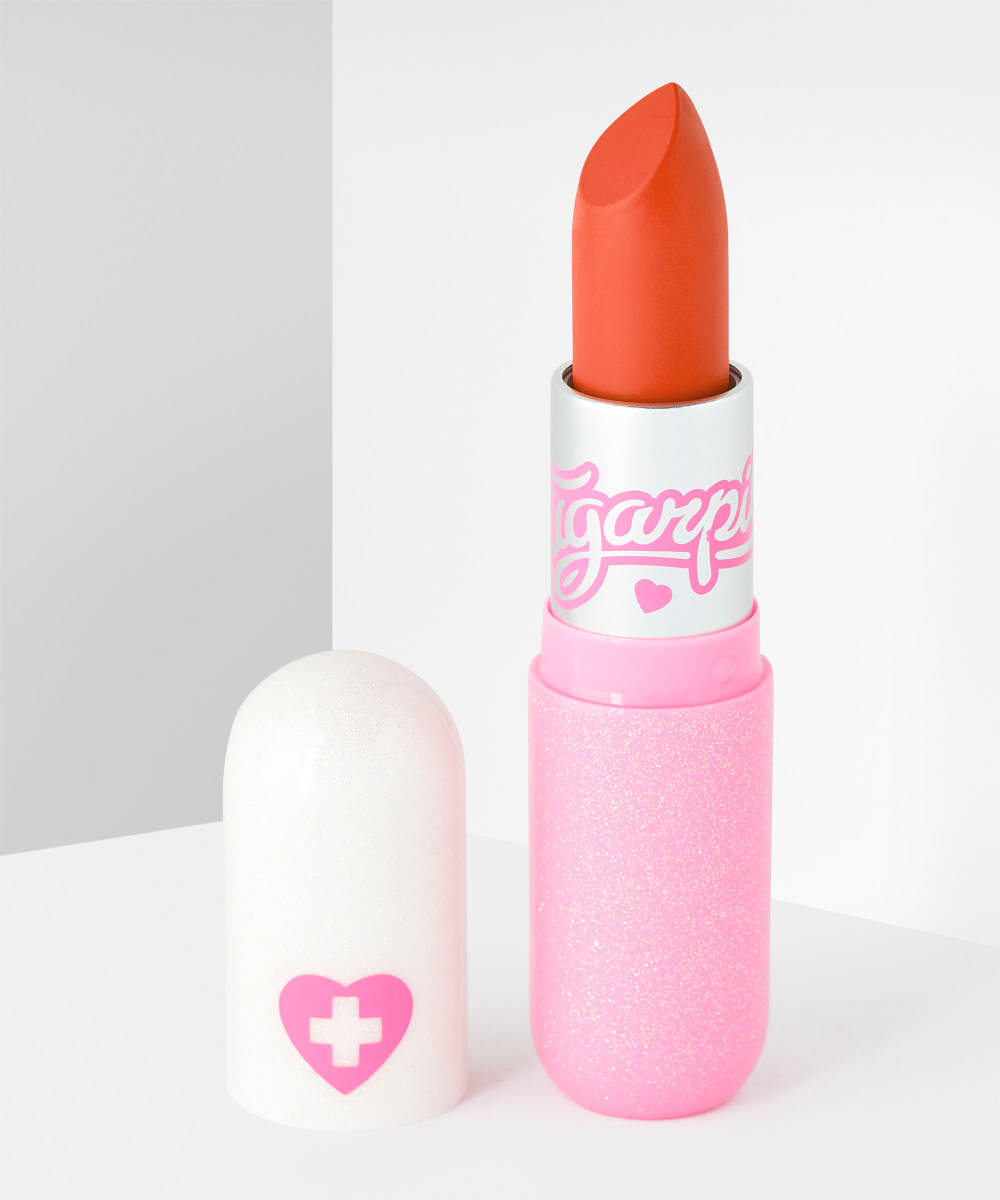 Pretty Poison Lipstick in de tint Detox van Sugarpill Cosmetics.
VOOR ELKE HUIDTINT
Gelukkig zijn er ook altijd tinten die bij elke huidtint mooi staan. Een lichte kleur met een perzikglans staat mooi bij iedereen. Nog beter is het wanneer de kleur gemakkelijk is op te bouwen tot het gewenste effect. 
Het mooiste bij het dragen van een orange lipstick is het gebruik van een bronzer op je huid en een mooie blush op je wangen om je make-up look af te maken. 
XO Frieda
0