Begin 2018 komen er weer een aantal nieuwe beauty producten aan die jij alvast op je bucket list kunt zetten. Ook zijn er de afgelopen maanden een aantal nieuwe producten uitgekomen die het proberen waard zijn. Onderstaand een lijst met 4 nieuwe beauty producten die je snel wilt hebben dit jaar. 
Must-Have Beauty Products 2018.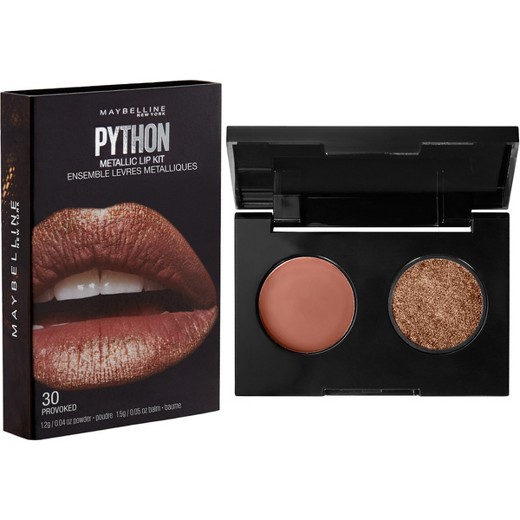 Maybelline New York Python Metallic Lip Kit. 
Maybelline heeft een cool product uitgebracht, een lip-kit als geen ander. Met deze lip-kit creëer je heel makkelijk een sparkling ombré lip. Het doosje bevat aan de ene kant een matte lip crème en aan de andere kant een metallic poeder. Je brengt met een lippenpenseel (of met je vinger, heeft een veel natuurlijker effect) de crème lipkleur aan. Daarna klop je met je vinger het poeder over de lipkleur. In totaal zijn er 8 verschillende lip kits. Nu alleen nog te koop bij Target en Ulta maar binnenkort ook bij de drogisten in Nederland.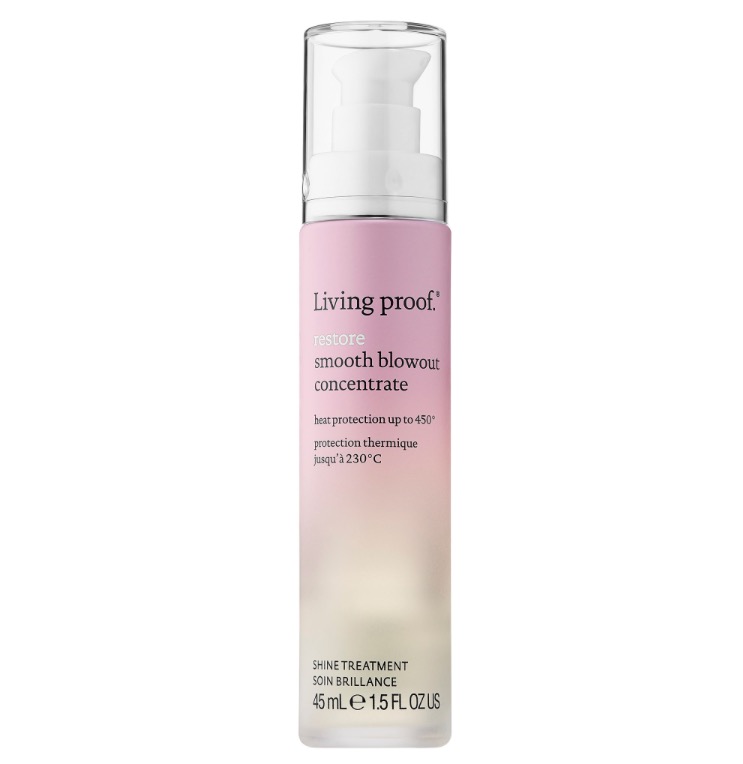 Living Proof Restore Smooth Blowout.
Het nieuwste product voor een perfecte blowout, die je ook nog eens flink wat tijd bespaart. Doe een paar druppels in je haar voordat je het gaat föhnen voor zacht en glanzend haar. De formule is siliconenvrij en beschermt tegen temperaturen tot 230 graden. De formule laat het haar sneller drogen en beschermt het haar tegen de hitte van de stijltang of föhn. Het gepatenteerde gezonde haarmolecuul (OFPMA) en herstellende ingrediënten voegen zachtheid en glans toe.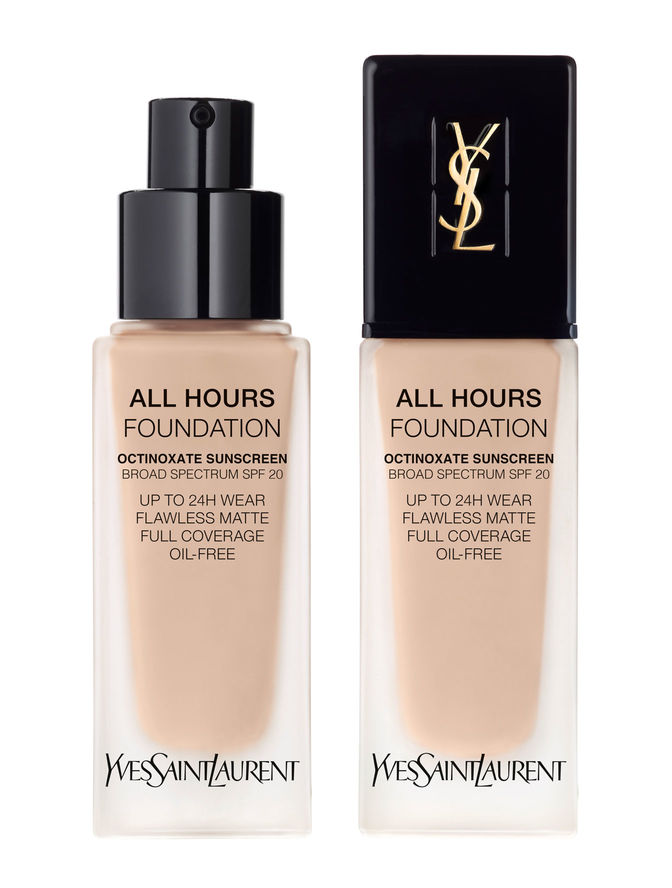 In januari 2018 komt YSL weer met een nieuwe foundation, de Touche Éclat All-In-One Glow, ideaal voor droge huidjes. Ik heb een gecombineerde huid dat snel gaat glimmen, daarom staat de YSL All Hours Foundation op mijn lijstje. Deze foundation is afgelopen herfst op de markt gekomen. Een langhoudende foundation met een hoge dekking zonder maskereffect en die niet afgeeft. Het geeft een matte finish, is waterproof, bevat SPF 20 en heeft een verzorgende formule.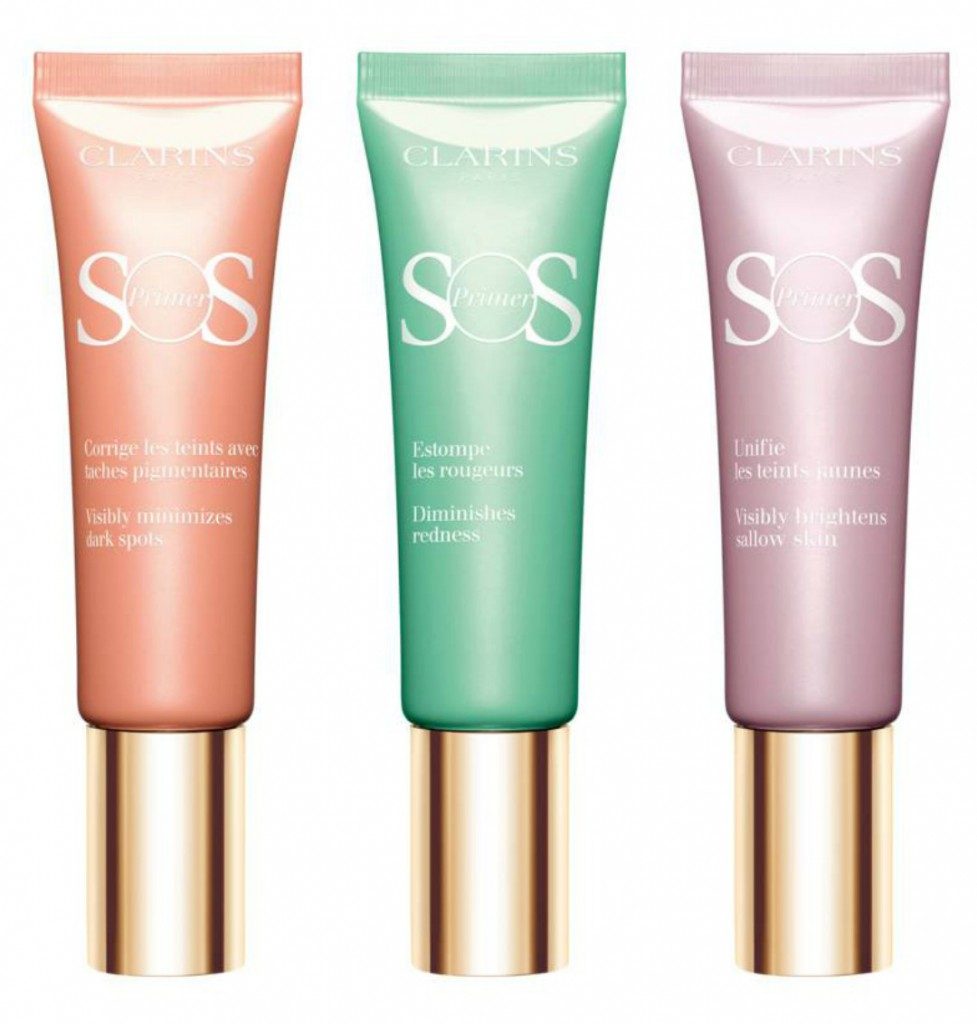 Clarins SOS Primers.
Op deze beauties moeten we nog even wachten en zullen februari 2018 te koop zijn. In totaal zullen er 6 verschillende SOS Primers komen, met ieder een eigen color corrector. Of je nu last hebt van roodheid, onregelmatige huid of een doffe teint, voor elk probleem is er een primer. Alle primers hydrateren de huid optimaal en zitten bomvol antioxidanten. Een primer gebruik je onder je foundation, maar deze primers kunnen ook prima alleen worden gedragen voor een stralende en egale teint.  
Happy New Year, XO Frieda. 
7