Good news for k-beauty lovers: Korean Hyun Yeu has opened its second Laboratory K store. The new store only sells K-beauty products. All products are of Korean origin, cruelty-free, clean and almost all vegan. The new K-beauty store Laboratory K is located in the middle of De Pijp in Amsterdam at Gerard Doustraat 64.
K-beauty store Laboratory K
The same looks, but bigger
As a beauty lover you can indulge yourself at the second location of Laboratory K. With the store The Beauty Editor as neighbors and the large store surface, it is the place to map out your skin care routine.
Entirely in line with the vision of founder Hyun Yeu, just like the first Laboratory K de Negen Straatjes in Amsterdam, this store in the capital is cheerfully colored with pastel pantone colors in combination with lots of light and white walls that provide a fresh look. The pastel colors represent Korean pop culture.
Laboratory K offers a huge range of hand, hair, skin and body care products from 20 different Korean brands. When you visit the store, the Laboratory K team is ready to look for suitable Korean care products and care routine that suits your skin.
Among others, the brands Ma:nyo, Bonajour, Beigic, Georganic and Isoi are available.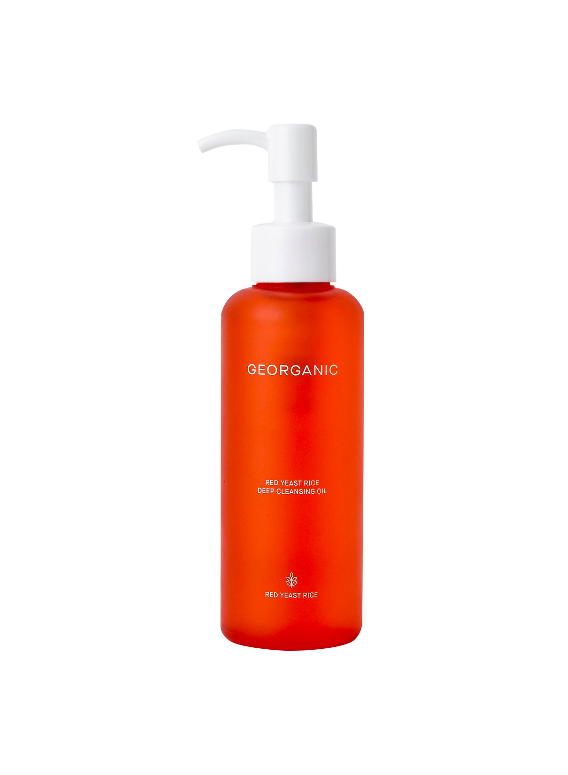 More expansion coming soon
Due to the current corona situation, it will take a while, but Hyun Yeu is working on more expansion of Laboratory K in the background. Soon Yeu will open FaceLab in the Huidenstraat in the Nine Streets. A beauty salon where you can go for Korean facial massages and hydrafacials. More information about this soon.
View the website of Laboratory K here.
XO Frieda
0