Summer is finally here – this will get you in the mood for skirts, shorts and off-shoulder dresses. Whatever outfit you choose: every look is perfect when the skin glows thanks to a beautiful summer glow. No trip to Costa Rica, Morocco or any other sunny destination in prospect? With the new Limited Edition "SUNGASM", CATRICE offers a selection of beauty products that easily reveal sun-kissed skin from mid-June to July 2020. For everyday life or for special parties (after all, it is the wedding season!): The Limited Edition is suitable for every skin tone and occasion. The products can be used to create a subtle or an intense summer tan with a shimmering effect on the entire body.
CATRICE SUNGASM
FACE & BODY HIGHLIGHTER In the mood for a finish with an extra bit of glow? Then the pressed powder highlighter with a silk texture is perfect for you, because it lets you show off your summer skin on your face and body. It contains light-reflecting pigments for a radiant glow and it adorns every skin tone.
RRP €5,99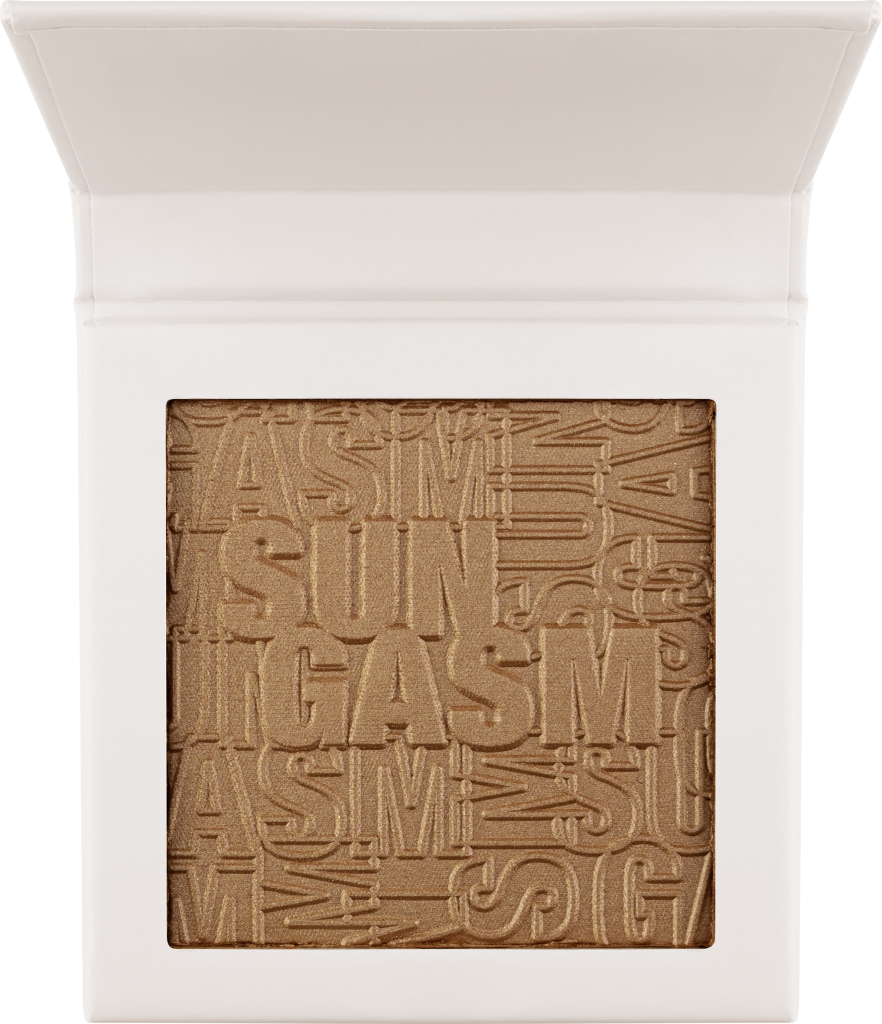 LUMINIZING BRONZER Bronzers are the secret weapon for an instant fresh touch – softly tanned skin with a shimmering effect is the ultimate visible wake-up call. Available in two different shades, the ultra-fine bronzing powder suits every skin tone and leaves a softly shimmering finish. The Luminizing Bronzer immediately gives us a rejuvenating look.
RRP €4,99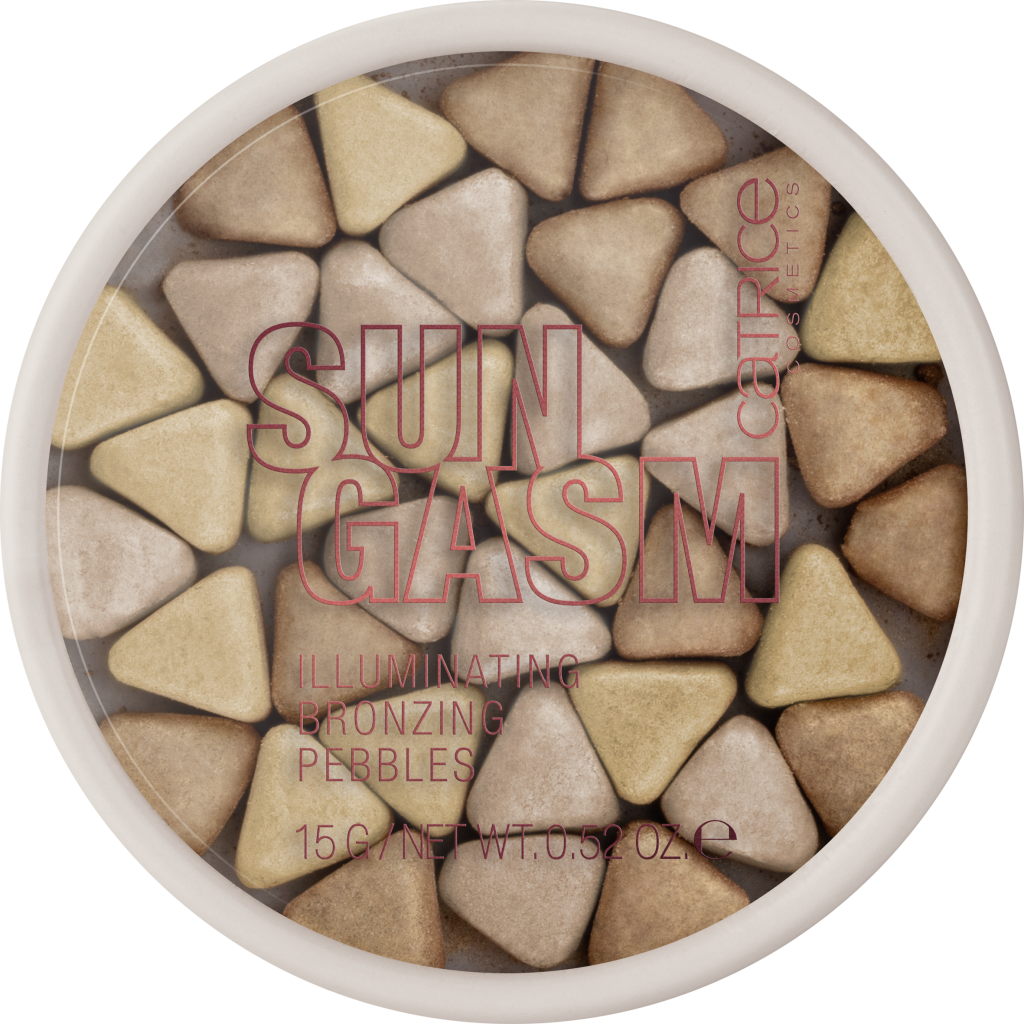 ILLUMINATING BRONZING PEBBLES The shimmering powder stones of different sizes and shapes ensure a radiant face – for skin that looks as if it is refined with a soft focus effect. The light-reflecting pigments give a subtle glow. The application is extremely easy: gently apply a powder brush over the pearls and apply to the face from the outside inwards or spread liberally over the desired parts of the body.
RRP €4,99

SUMMER GLOW MAKE-UP SETTING MIST Refreshing with a glow effect – and with the scent of summer, sun and a good mood: the super light setting mist is a primer and fixing spray in one and has a great, rejuvenating effect. Thanks to the fine nebulizer, the spray is spread evenly over the skin, blends powder textures and creates a smooth skin. The result: beautiful, radiant and long-lasting summer skin!
RRP €4,99
XO Frieda
0