The Netherlands chooses the eighth taste of the popular SPA TOUCH OF family.
Four well-known influencers, countless taste creations and more than 20,000 voters: these were the ingredients of the exciting Choose Your Taste campaign that SPA TOUCH OR launched last year to come up with a new taste. SPA TOUCH OF Watermelon Kiwi came out as a glorious winner with no less than 44% of all votes. The summery eighth taste in the popular SPA TOUCH OF family is now available.
AND THE WINNER IS…. SPA TOUCH OF WATERMELON KIWI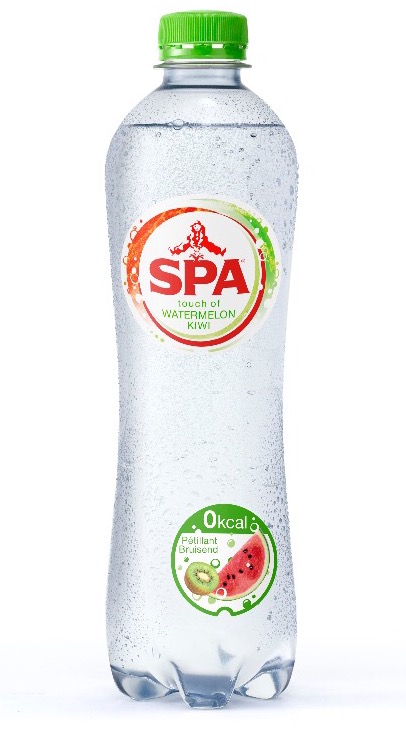 TASTY HEALTHY
During the day we often get the need for a little more "spunk" in our hydration. SPA TOUCH OF is the ideal choice: it is stimulating, refreshing and delicious and the best thing is that this combination of the intensely sparkling mineral water from SPA with a hint of natural aroma contains no calories, sugar or artificial additives.
WINNING COMBINATION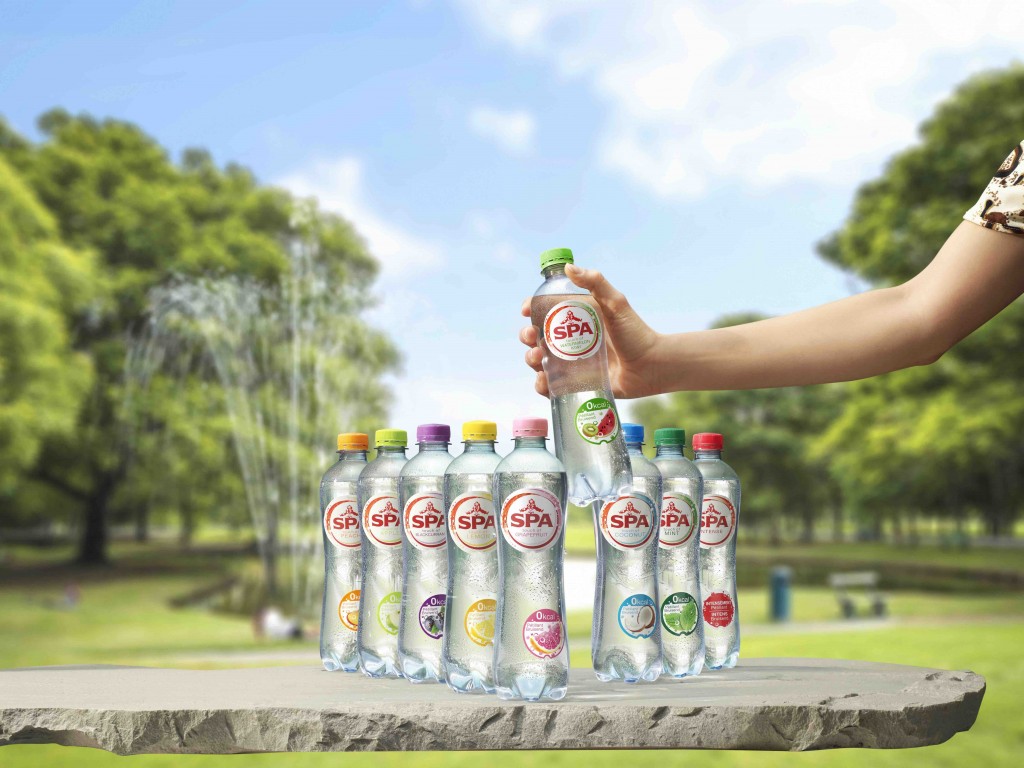 SPA TOUCH OF Watermelon Kiwi is the newest variant that is now being added to the range. An ideal and super healthy thirst quencher, for out and at home. The combination of the hint of summer-sweet watermelon and fresh fruit kiwi stimulates your senses and immediately brings you into a cheerful summer mood!
A LOT OF VARIATION
Who wants to vary nicely during the day and at the same time want to continue to enjoy a healthy life, is served by SPA TOUCH OR. No fewer than eight different flavors ensure a moment of refreshing sparkle.
SPA TOUCH OF Watermelon Kiwi is now available in the supermarket. Recommended retail price 0.5 liter: € 0.85 Consumer recommended retail price 1 liter: € 1.29.
XO Frieda
This blog post contains products that I received.
0