There are days that you can use an encouraging word, whether it relates to your work or your personal life. Here are 10 inspiration quotes that will help you on your way to pick up yourself and make your dreams come true. Read along and bring out the best in yourself.
1. Standing up for yourself!

2. Have confidence in yourself!

4. Be happy with what you have.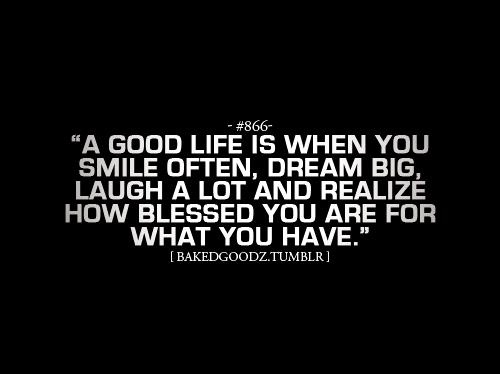 5. Dare to take risks.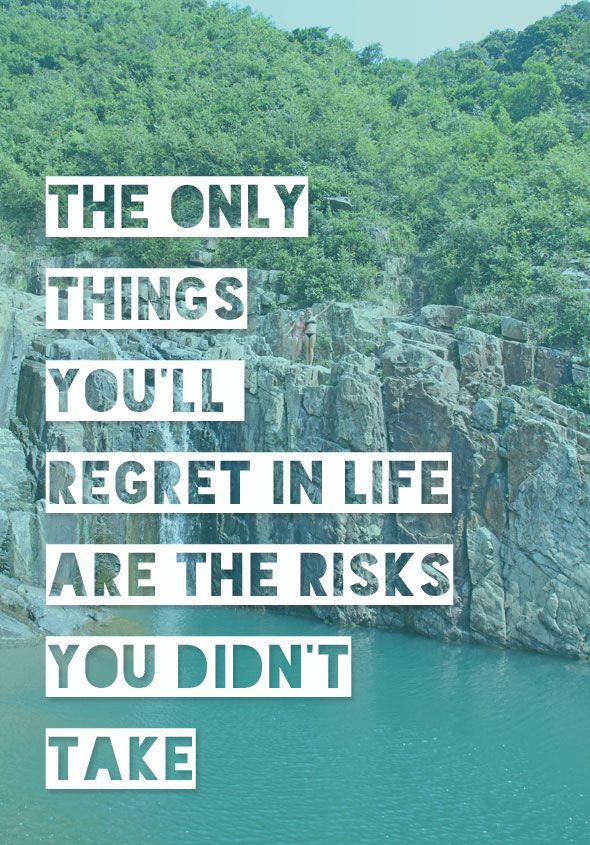 6. Don't be daunted.  
 7. Stop worrying.
 8. Amen.
 9. Dare to dream.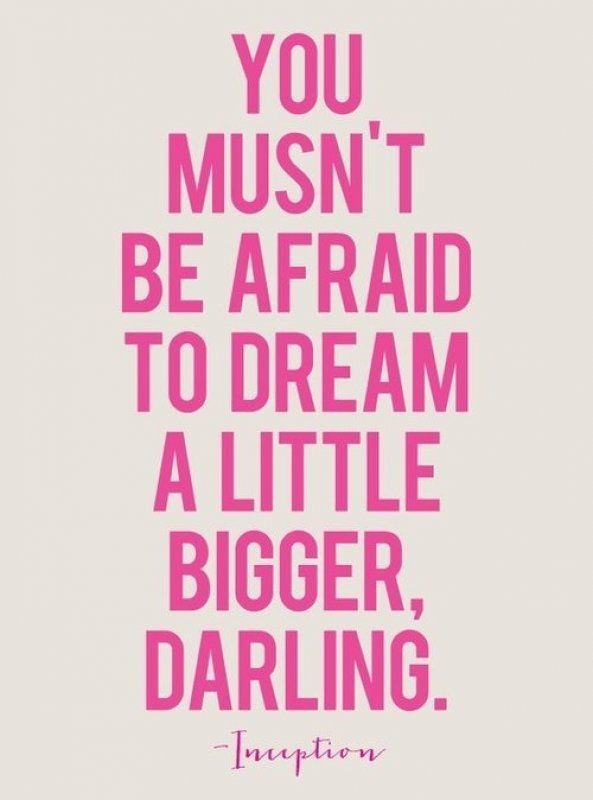 10. Dare to make mistakes.
Have a great day! Remember……don't be daunted, dare to dream big! Success is what you make of it, don't let it depend on others.
Which quote speaks to you the most? Let me know XO.
0