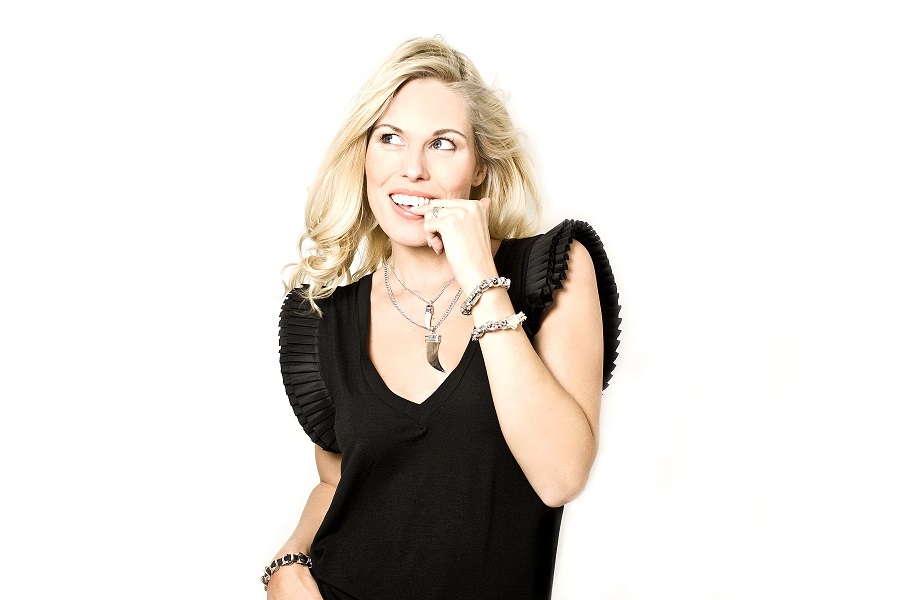 Hey There! My name is Frieda Luth, mom of 2 kids, happy wife, model and now blogger! Given my combination of motherhood and modeling Beautybyfrieda will mainly be about beauty, lifestyle and health.
Personal care has always been important for me. I've tried countless creams, from inexpensive to very pricey and without mascara and lip gloss, I don't go out the door. After years of modeling my skin and hair have had a lot to endure, for me it's therefore always a search for skincare products that do what they promise.
Although I've worked with good visagists very often, I must say I'm absolutely no make-up artist. But I know some must-have products and I'll gladly share some tips and tricks with you that I've learned along the way.
Since I'm a mother, I'm also going more deeply into healthy eating and a healthier life, therefore Beautybyfrieda will also be about health and I hope even be able to share some healthy recipes with you. I'm now 36 (did I really say that out loud?) so important to keep the outside beautiful and the body and mind healthy!
With my family I go every year to my favorite country, America. Then prefarable to Florida for the lovely climate. America obviously has great shops with wonderful beauty products. Can't wait for the next trip and share it with you.
XO
Wanna no a little more? Check my "50 Facts About Me" post.
People will stare. Make it worth their while. "Harry Winston"
Email: Have a question? Feel free to email me to friedaluth@gmail.com 
Mail: Do you want to send something to me? Please send me an e-mail then I will give you my address;).
Social Media:




0